Introducing Talentor Ireland
Get to know our partner in one of Europe's most dynamic economies in this interview with Holly Callaghan, Operations Manager.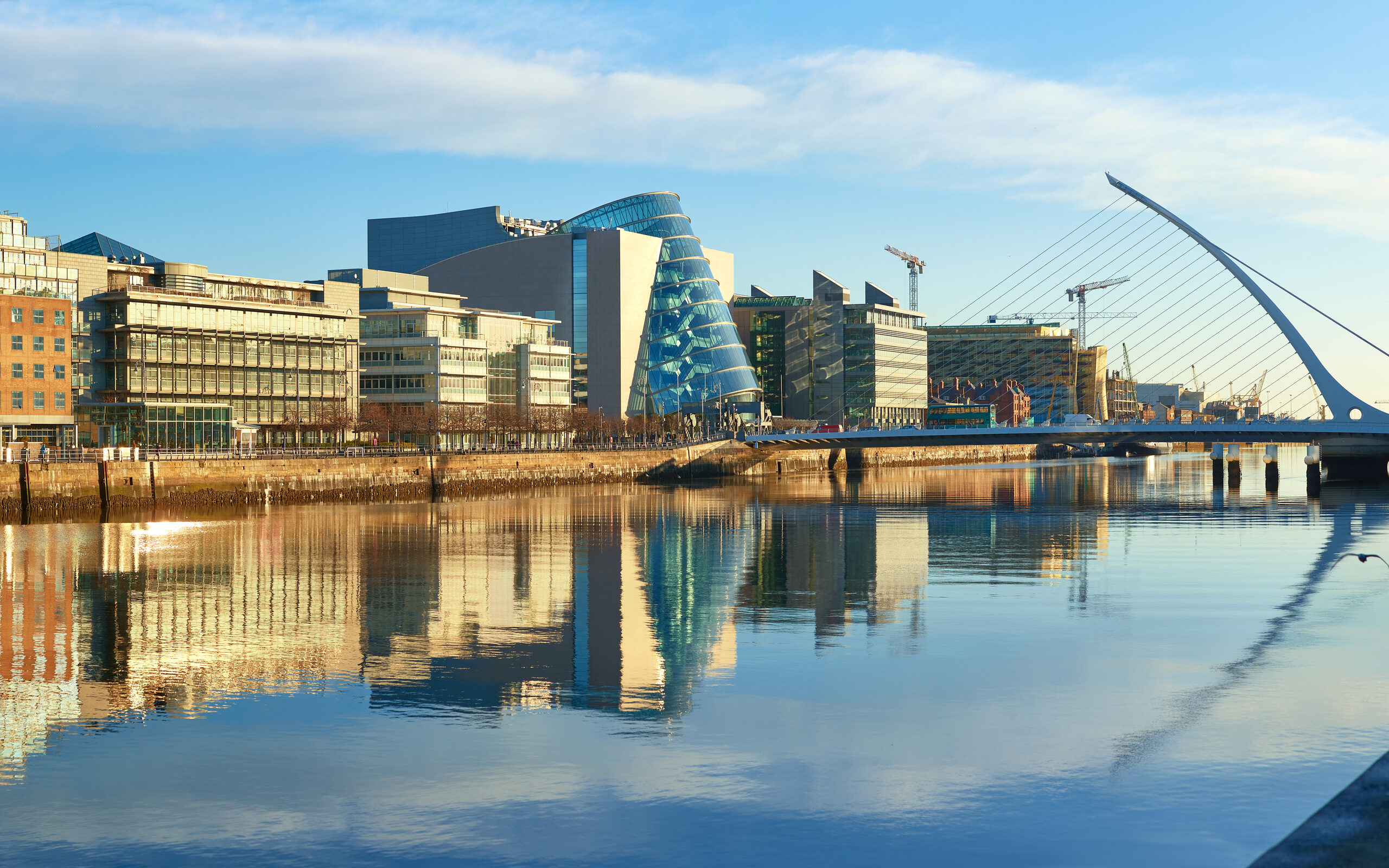 Holly, What Makes Talentor Ireland Special for Your Clients?
The consultants have all built and run businesses in the sectors we serve, or indeed served on boards of not-for-profits. They understand the commercial and governance pressures and objectives of our clients.
How Would You Describe Your Typical Projects?
We focus on middle management to board level roles, although established clients can and do occasionally ask us to fill less senior roles. The only typical client is one that is going to the market later than they should to look for senior talent! When you add senior notice periods to the negotiation, interview, search and sectoral mapping processes, securing the best people takes more than a few weeks.
What Surprises Await International Companies in Ireland?
People are still surprised by the way we Irish inevitably know someone, somewhere, who can influence, advise or directly connect you to other people or companies. There's still the 'big village' feel. This is often more powerful than a deep-dive on LinkedIn. Combine the two and the result is an interesting talent pool. Also, there is an informal business style that belies an expectation of great professionalism and respect from a supplier.

Also, it's generally in the Irish nature to be very polite, to the extent that you sometimes have to probe really hard in an exchange to make sure there is a real interest in your message or proposition.
The Irish Government has been very effective at promoting Ireland as an FDI location, and most of the world's top companies in ICT, gaming, pharmaceuticals and diagnostics have operations here. So the talent pool and experience is all here.
What Makes Ireland Attractive for Expat Workers?
Irish people are welcoming, friendly and warm. And there are many different nationalities here, which helps make it more receptive. Outside work, there's an emphasis on family and community. And the only things you can't do in the outdoors here is snow-ski or sunbathe.
Is Ireland Facing Any Special Challenges with the COVID Crisis?
These are probably the same as everywhere else: employees who kept their jobs through COVID will soon crest the gratitude curve and start looking for jobs that align more with their own life goals and aspirations. People who deferred pursuing a real meaning in the their careers will pursue it again.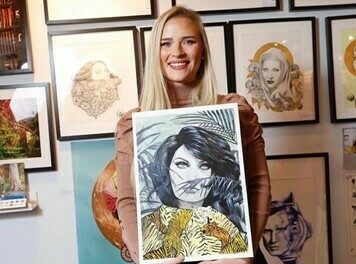 Tell a Little Bit about Yourself, Holly!
I have my own art business and this is my passion. I have illustrated a hand drawn animation film about the Great Irish Famine that is now an audiovisual experience tour in Monaghan, Ireland, and illustrated a book by Irish author Clodagh Finn called "Through Her Eyes," about 21 women forgotten in Irish history. I love diving into these historically significant moments and getting to reimagine and depict them in my own style. I exhibit my own work as well, as often as time permits. My style is rooted in classic portraiture with a twist of pop-surrealism for a bit of colour and fun. To me, profiling candidates is another form of portraiture! You can see my own work on hollyartist.com.