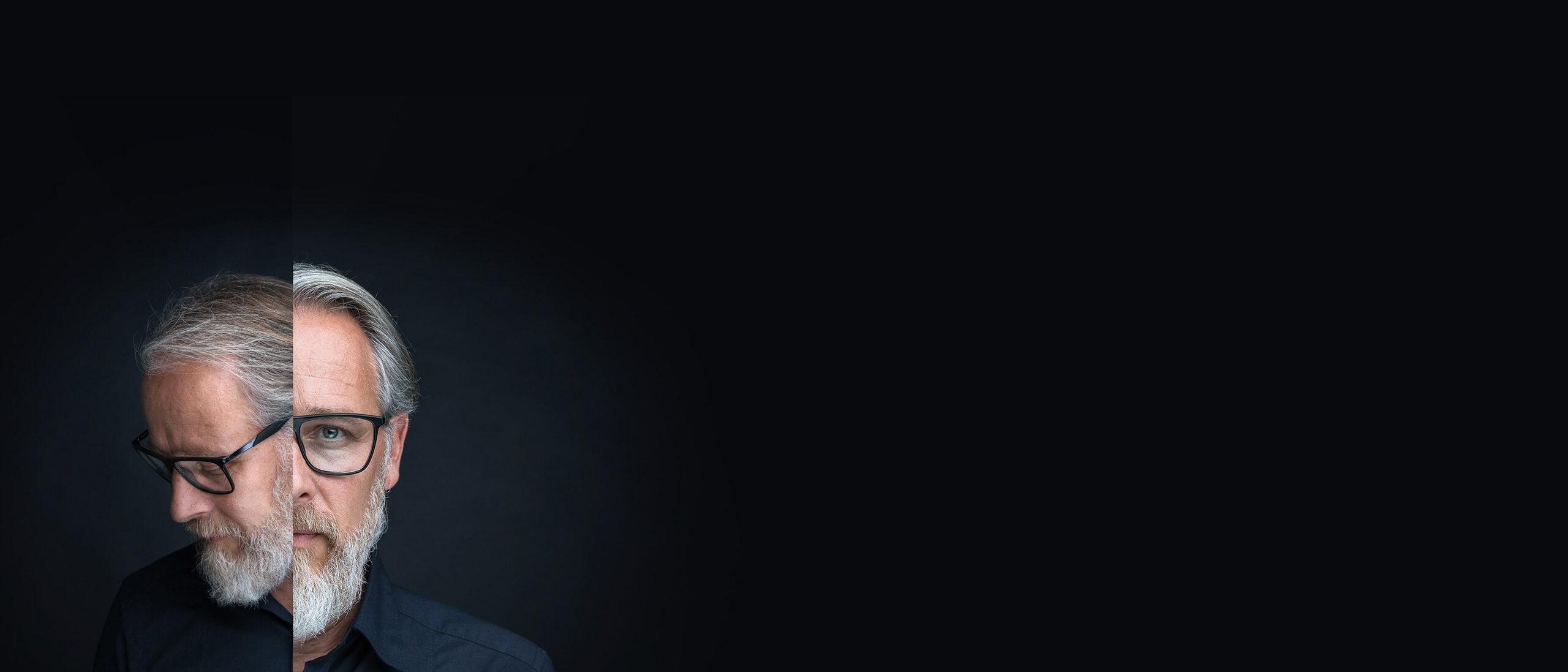 The profile of an industry executive has changed significantly in recent years. Yesterday's emerging markets have long since become saturated.
Therefore, companies are pushing into new regions. Leaders need experience in risk management in order to gauge the threats and opportunities of evolving growth markets. They must also have international experience and a deep understanding of the economic systems in which they operate. Companies can only differentiate themselves from their competitors in new markets by utilizing innovative technologies.

Talentor's consultants focus on helping companies attract, develop, and retain best-in-class leaders. They find a new breed of executive with the skills to deliver superior results now, plus the vision to navigate a marketplace that grows more complex every day. The Industrial practice group covers a wide array of sub-sectors from the manufacturing industry to the engineering, chemicals, machinery and automotive industries.
Executive Positions:

CEO, CIO, CFO, CMO/CCO

Professionals:

Chief Engineers, Project Managers, Quality Managers, Purchasing/Procurement, Director of Operations, Chief Manufacturing Engineers, HR Managers, Sales Managers

Companies:

Construction & Engineering companies, Machinery, Metal & Mining Companies, Chemicals, Automotive, Automotive Supply, Commercial Services, Paper & Forest Products, Printing, Aerospace & Defense

References:

FACC, Framag, ABB, Assa Abloy Baltic AS filialas, Strabag
As we expanded business in China Reno consulting helped us to find good skilled engineers.
Insights from a global network
No vaccine... no job?
The U.S. reached two extremely important milestones in recent weeks: 50% of adults have received at least one vaccine shot and 916,000 jobs were added in March resulting in the unemployment rate falling to 6%. Many of the jobs wiped out by Covid-19 are returning thanks to the vaccination effort.…
Read more
Trying to get your head around this industry?
Interested in working together and learning more about this sector? Feel free to call or send us an email.
A fast moving industry - stay up to date!
All the latest insights at hand. Subscribe to our industry newsletter and gain a competitive advantage.
Talentor kept us informed, gave regular information and specific updates about the progress all the time.