Life Science
& Health Care
Your experienced partner for all search and recruiting projects in the field of medical and healthcare.
Market growth of IoMT (Internet of Medical Things) until 2029 to modernize healthcare
Medical device companies using data to drive business decisions
Growth of Surgical Robot Market
Find the talents you need to face future challenges.
Globalization, intense competition, and increasingly demanding environmental regulations are placing enormous pressure on the life science industry. To ensure that biotechnology, pharmaceutical, and medical technology remain sustainable, you need management that can take proactive decisions. Demographic changes, high retirement rates, and further progress in medical technology are also leading to greater demand for skilled doctors, physicians and medical personell up to speed with new and digital technologies.

Biotechnology need employees with excellent education and experience
More than any other technology, biotechnology has the potential to alter our lives in a positive way. Today´s biotech companies deliver new levels of health, prosperity and sustainability worldwide. They need employees with an excellent education and experience in these areas.

Pharmaceutical sector and medical devices
Pharmaceutical and medical device companies are facing great changes in their industries: scientific breakthroughs, new products and services, evolving regulations, changing business models, and higher expectations of the stakeholders. We know the challenges our clients face when it comes to securing the professionals they need to improve their organizations and bottom lines. We understand the type of talent they are searching for, and we know how to find the people to bring the business to the next level.

It all started with understanding the profile we were looking for – both on soft- and hard skills. Talentor did a fantastic job in helping us grow our team.
Our placements in Life Science and Medical devices
Executive Positions:

CEO, CIO, CFO, CMO/CCO

Operations:

Director, Supply Chain Manager, Head of Business Unit, Sales Director, BD Manager, Head of Sales, Head of Business Development, Director Comm. Operations, Market Access Lead, Head of Production

R&D:

Head of R&D, Research Manager, R&D Coordinator

Digital Health:

Head of Digital Business Transformation, Digital Health SW Architect, Head of Digital Communication, UI/UX Architect

Quality & Regulatory:

Regulatory Affairs Manager, Head of Assay Development, Head of Quality

Clinical & others:

Medical Director, Head of Medical Affairs, Commercial Director Hospital, Scientific Grant Manager, Head of HR, Head of sponsorship

Companies:

Pharmaceuticals & Biotechnology, Medical Devices, Hospitals, Life Sciences (PG) Provider & Services, Life Sciences Equipment & Supplies, Diversified Health Care Providers
The right person, in the right place, at the right time.
Our Life Science & Health Care professionals in the DACH-region
Christine Konlechner-Leeb
Managing Director Talentor Germany Munich
Christine is a good example of the network idea behind Talentor International. Initially, we have started to develop our Life Science business in Germany from Talentor Austria. At the beginning of 2022, we have opened a new subsidiary in Germany.
Talentor Germany Munich focuses on Life Sciences, Medical Devices, Health IT, Medical Engineering and Healthcare.
Christine brings along more than 20 years of experience as a manager in the corporate Life Science industry where she worked in several European countries. She had taken on various management roles in biotechnology and medical devices with a strong focus on sales, business development and change management.
Christine studied economy with a focus on marketing in Vienna and holds a master's degree in International Healthcare Management from the University of Zurich. She is a trained HR Manager and speaks German and English fluently
Thomas Zembacher
Managing Director
Thomas Zembacher handles executive search projects at Talentor Austria in the life science, healthcare, bio & med tech, publishing, and industrial sectors. Thomas can rely on several years of experience as a manager with a strong focus on product development, sales and change management.
Thomas was CEO of one of the largest publishing houses for specialised media in Austria. He founded "Medizin Medien Austria", a leading supplier for integrated communication concepts, was a partner in Austria's most successful health portal, and managing director of a national B2B specialist publisher. He developed Austria's leading e-learning platform together with the Austrian Chamber of Physicians and established a 360° targeting database in the healthcare sector. The conception and placement of digital products and services along with the acquisition and integration of new business units round up his professional expertise.
Thomas is marked by a hands-on mentality and a pragmatic approach combined with the highest standards of quality.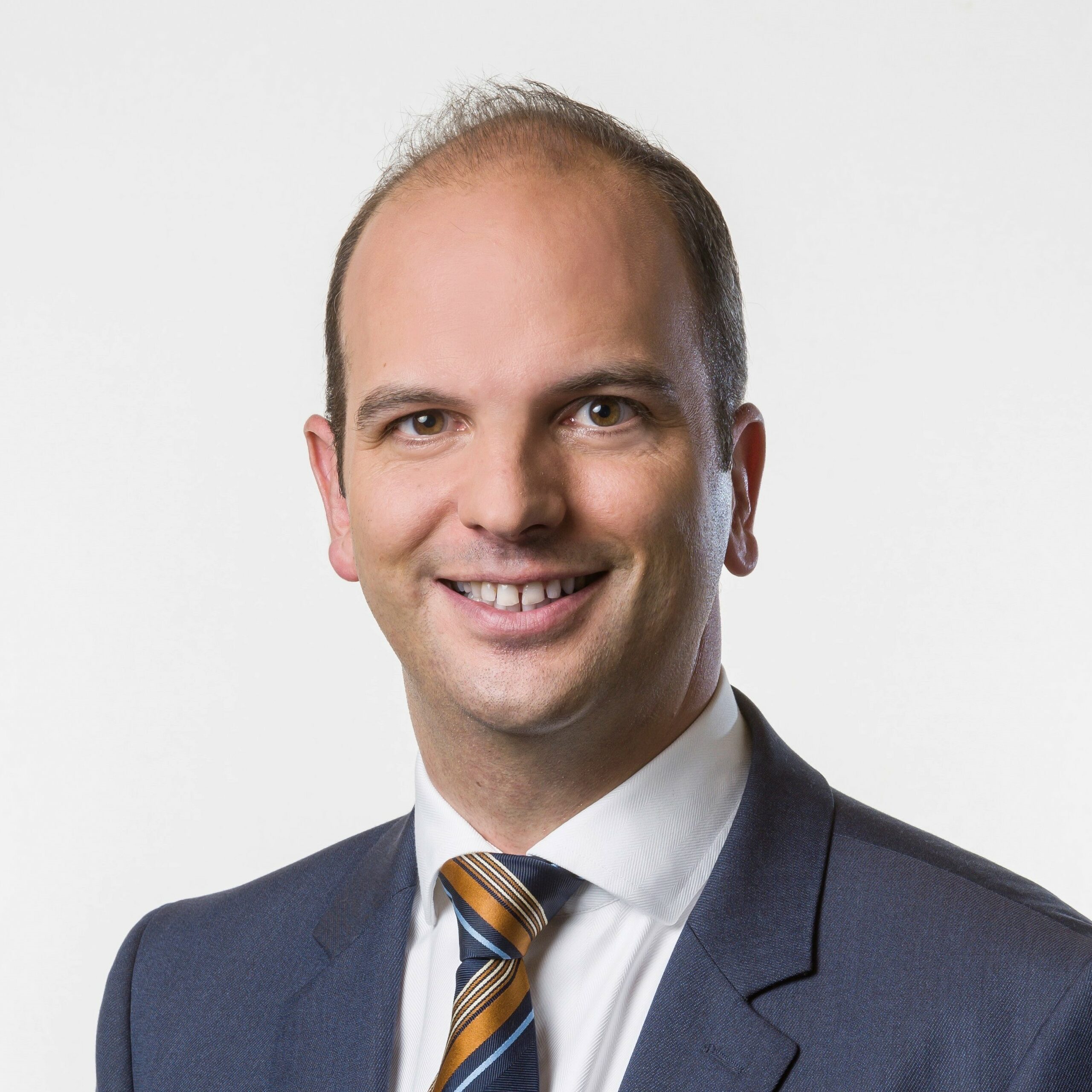 Christian Biedermann
Managing Director
Christian is responsible for the recruitment of specialists all over Switzerland. Prior to joining Coopers Group, Christian worked with a leading global HR service provider for more than seven years. Christian holds a bachelor's degree in Business Administration from the University of St. Gallen.
As Area Head of the German-speaking part of Switzerland and Branch Director he successfully established and developed the 'Information Technology' business sector.
Insights from a global network
Talentor Global Client Case: woom - Pedaling Fast to Be the World's Leading Manufacturer of Children's Dream Bicycles
Silke Ploner, Senior Sales Consultant at epunkt, discussed insights and expansion plans for her client woom during Talentor's partner call end of May.
Read more
Trying to get your head around this industry?
Interested in working together and learning more about this sector? Feel free to call or send us an email.
A fast moving industry - stay up to date!
All the latest insights at hand. Subscribe to our industry newsletter and gain a competitive advantage.
I thank the team of Estonia for being a great partner and finding us great candidates. I have nothing but good things to tell about the way they handle their business.