Head of Group Accounting - Blueair
Your Future Role
Blueair is a world leading producer of air purification for home and professional use. With a clear purpose to improve access to clean air for the next generation, Blueair delivers innovative, best-in-class, connected products and services sold in over 60 countries around the world. Blueair is headquartered in Stockholm, Sweden. We are a proud member of the Unilever family of brands.
Blueair is a world leading air-purification company and they are looking for a Head of Group Accounting that will be responsible for all accounting matters and make sure the team is fully operational towards the Headquarter in Stockholm and their global offices.
You are the key resource to drive accounting initiatives forward and to be a committed and supportive leader for the Accountants.
Your main responsibilities are to make sure general accounting is managed according to accounting principles, and that they are in line with relevant regulations, laws and standards. You secure high quality IFRS reporting and ensure our that our internal guidelines, processes and regulations are in line with the company´s accounting working methods. You deliver annual report and communicate with internal and external stakeholders like external auditors, managers and employees.
You are located in the centre of Stockholm and report to the Head of Finance.
Main responsibilities:
Manage a team of 3 Accountants
To prepare and support managers decision making by providing the correct picture of the company's financial status
Review balance sheets, income statements and other financial reports monthly
Drive projects related to process improvements
Manage and prepare the production of annual reports
Review all tax related reportings
Desired Qualifications
We are looking for you with 7 years of experience followed by an academic degree in finance.
Qualifications:
Experience of leading a team in a global organziation
Good understanding of IFRS and K3
You have managed financial processes and internal control
Excellent English skills. We need you to be fluent both verbally and written.
Fluent in Swedish is an advantage
Good communication skills
You are thourough and accountable
Used to high paced environment and managing crossfunctional cooperation.
Good stakeholder management
The Special Thing About This Job
This is a maternity cover for 1,5 years with start immediately. In this recruitment we are collaborating with Talentor Sweden AB. You will be able to choose between being employed by Talentor Sweden or entering as a sub-consultant. As an employee at Talentor Sweden we offer you a competitive salary and flexibility.
Do not hesitate to apply as interviews are ongoing. Please apply on our website.
If you have any questions, please contact Leila Sayyad,
leila.sayyad@blueair.se
.
Apply for this job
Does this job fit your talents and seem right for you? Don't hesitate to apply online now.
Contact Person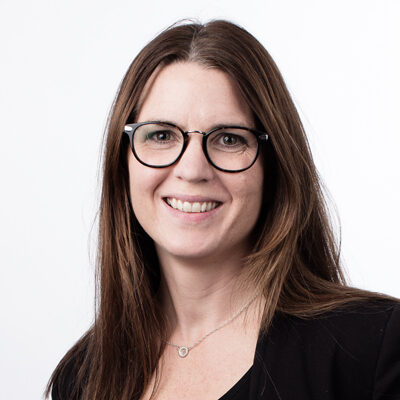 Karin Lundmark
COO, Senior Consultant - On maternity leave