In addition to a large editorial news section and Germany's by far most popular free e-mail service, our client offers paid subscriptions to a variety of internet-based services, such as paid e-mail accounts, virus protection software or web hosting services. In Romania, they are developing applications related to calendaring (they are also a member of the CalConnect international consortium), document editing (where they integrate Libre Office Online, an Open Source project to which we also contribute), messaging and web hosting.
Java Developer
Main responsibilities:
Implement REST APIs for backend and middleware components
Implement frontend components consuming internal and external services
Write unit and integration tests for own features
Resolve defects during QA testing, preproduction, production and from the live environment
Create Bash/Python scripts for own APIs
Work independently with minimal supervision
We Appreciate:
3+ years of experience developing software using Java
2 + more years of experience working on REST services
Strong working knowledge of SQL and ORM with Mysql/Postrgresql experience
Strong algorithmic and problem solving thinking
Nice to have experience with one or more scripting languages (Bash, Python, Groovy)
Nice to have experience with Maven/Gradle, Jenkins
Nice to have experience with the following frameworks : Junit, Docker, Kubernetes
We are looking forward to receiving your application (English CV) over the application-dashboard. Our responsible consultant will contact you immediatly after receipt.
Apply for this job
Does this job fit your talents and seem right for you? Don't hesitate to apply online now.
Contact Person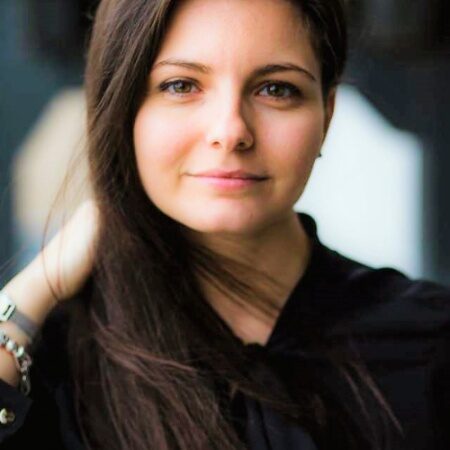 Florentina Stoica
Consultant IT Recruitment