Senior Business Engineer (m/w/d)
Ihre Aufgaben:
Business Anlyse in unseren Finanzie-rungsapplikationen im Privat- und Firmenkundengeschäft
Detailanalyse sowie Spezifikation der Features und Stories
Unterstützung des Entwickler-Teams bei Fragen, Abklärungen
Testfallerstellung
Testing Features/Stories in allen Testumgebungen inkl. End-to-End Testing
Nachführen relevanter Projektdokumentation, Handbücher etc
Ihr Profil:
Mind. 5 Jahre Berufserfahrung, vorzugsweise in der Finanzbranche
Vorzugsweise Erfahrung/Knowhow im Finanzierungsgeschäft (Hypotheken und Kredite)
Jira, Confluence, Office Produkte
Kenntnisse agiler Projektmanagement-Methoden (z.B. Scrum, SAFe)
Deutsch: Sehr gute Kenntnisse
Apply for this job
Does this job fit your talents and seem right for you? Don't hesitate to apply online now.
Facts about the job
Job-ID
13AM6Q&origin=51001
Contact person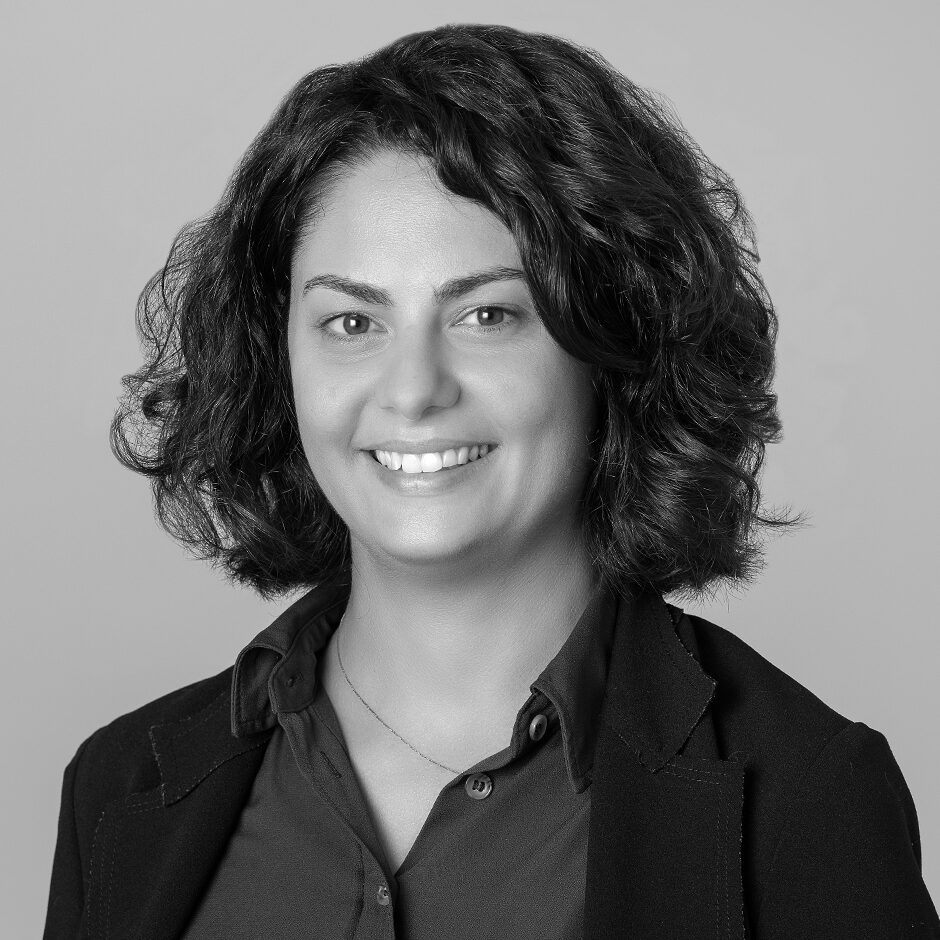 Alessia Biassoli
Business Manager