Country Sales Manager (f/m/x)
Building Technology / HVAC Systems
Our client, IMI Hydronic Engineering, provides hydronic solutions for waterborne heating and cooling systems to obtain perfect indoor climate at minimum energy use. Their leading brands have been used in over 100,000 construction projects worldwide and offer products and solutions in three key areas: pressurisation and water quality, balancing, control and actuation and thermostatic control.
They draw their strength from our 2000 talented collaborators, who are located in more than 34 locations around the globe, offering a rich and diverse environment for teamwork and development. With over 350 years of combined history and our strong innovation heritage, we invite you to join us to help shape the buildings of tomorrow.
Country Sales Manager (f/m/x)
YOUR FUTURE ROLE

Reporting to the Head of Sales Central Europe, our selected candidate will:
develop and implement strategy and sales for the whole Austria region and lead, support and coach the internal and external sales teams
Setting activity and revenue targets for members of the sales team
Continual training and development and coaching of all members of the sales team
Build and support the talent pipeline and have robust succession planning for the team
Achieve growth and hit sales targets by successfully supporting and managing the sales team
Drive customer development through educational (pull) marketing initiatives
Negotiate, shape and agree sales contracts/agreements with key customers or channel partners
Spotting market opportunities for new customers and identifying key areas for improvement in the sales process
Accurately forecasting future sales and forming sales plans to adapt to constant shifts in the marketplace
Attending industry events and conferences to generate new business leads
Monthly reporting on sales performance against budget and reporting on variances

JOB REQUIRMENTS
Strong collaboration and leadership skills and an ability to inspire sales teams
Previous experience successfully managing sales teams ideally from a similar industry (HVAC (HKLS), Sanitary, Buildings)
Proven track record of achieving targets and driving profitable sales growth in a business
Experience with "engineered products", where channels are complex and include multiple stakeholders
German native and English fluent
Experienced in Sales Management and P&L leadership
OUR CLIENT OFFERS
After induction you are responsible for the whole site incl. Finance and taking on the Managing Director role.
We are offering a very interesting leadership position within a global and wellknown company and with an experienced and highly skilled team of professionals.
Our client offers a salary package starting € 90.000,- (plus bonus and fringe benefits) - depending on your skills, qualifications and experience this can be negotiated.
If you are looking for an environment where you can bring in your experience in managing people and increase business you are very wellcome to apply and learn more about the role and the company. Our client is an equal opportunity employer - all applicants will be considered for employment.
Apply for this job
Does this job fit your talents and seem right for you? Don't hesitate to apply online now.
Contact Person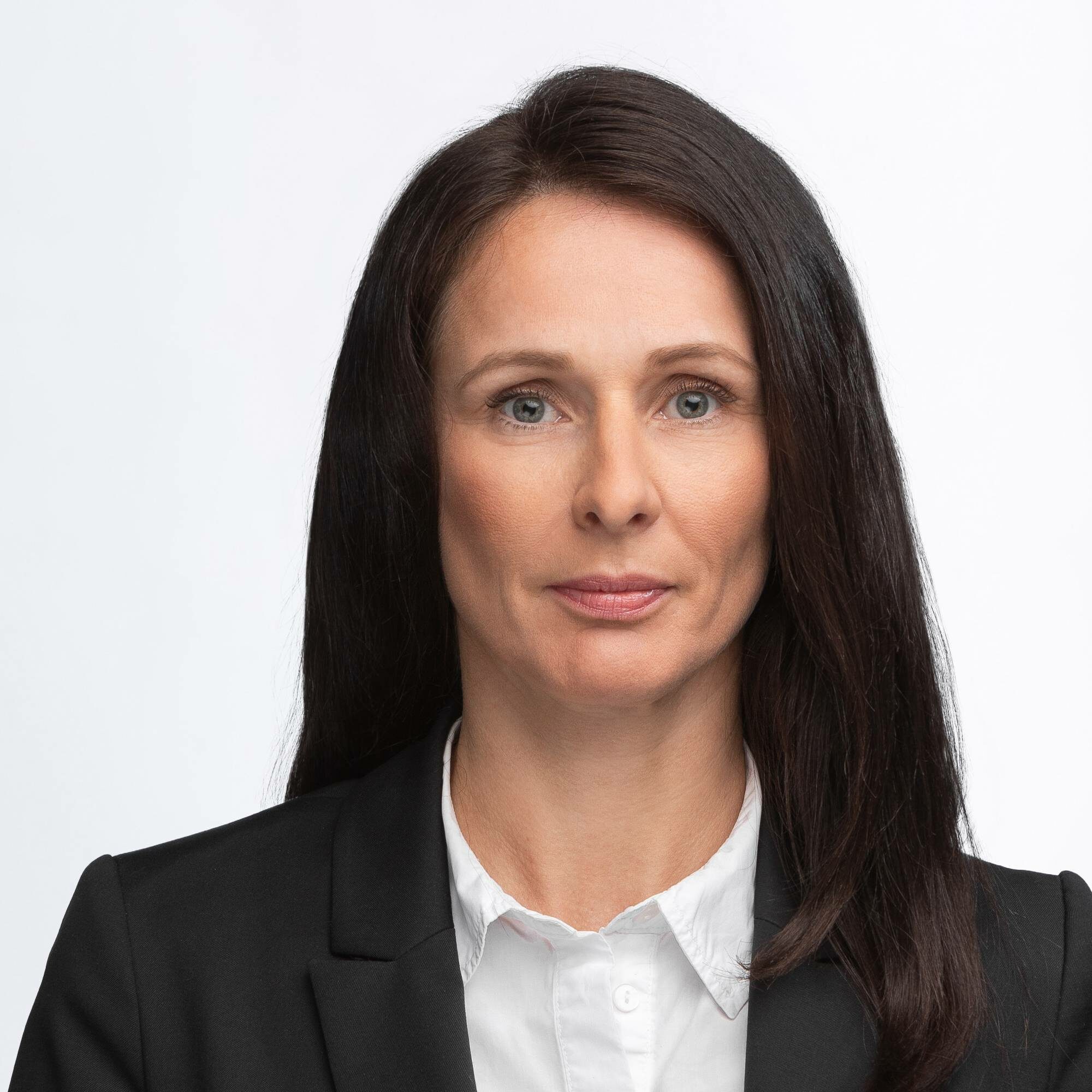 Barbara Ulman
Managing Director