Our client is the global leader in services that improve Quality of Life, an essential factor in individual and organizational performance, serving 100 million consumers each day through its unique combination of On-site Services, Benefits and Rewards Services and Personal and Home Services.
We are looking for an Apex Developer.

JOB REQUIREMENTS
Oracle Database 11g (EE/SE/XE)
• Creating Oracle Database objects based on the new requirement (tables, indexes, views, partitions, constraints, triggers etc.)
• Writing SQL, PL/SQL programs, Packages, Stored procedures, Functions and Triggers to automate the interface processes for daily/incremental loads.
• Experience in Database Design, Database programming, SQL and Database Tuning and Performance Tuning, Trouble shooting, maintenance.
Oracle APEX
• Experience in designing and developing web applications using Oracle APEX
• Strong knowledge of web technologies like HTML5, CSS, JavaScript, jQuery
• Experience using multiple versions of APEX (4/5)
• Experience with Apex Plug-in development, APEX 5 Universal Theme, building Custom Theme.
• Knowledge of ORDS configuration
• Experience of using Apache/Ngnix as reverse proxy.
NICE TO HAVE
Linux knowledge
Create basic shell scripts
We are looking forward to receiving your application (English CV) over the application-dashboard. Our responsible consultant will contact you immediately after receipt.
Apply for this job
Does this job fit your talents and seem right for you? Don't hesitate to apply online now.
Contact Person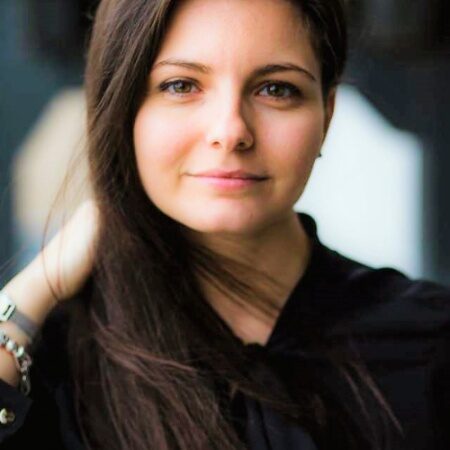 Florentina Stoica
Consultant IT Recruitment