Machine Learning Engineer
Present in Romania since 2003, our client is an Engineering Centre that lives and breathes technology.
Our client's engineering culture is shaped by the use of cloud native technologies, microservices combined with a DevOps attitude and an innovative mindset. In Romania, our client has passionate teams sustaining the business segments of Access/Telecommunication, Mail & Media and Hosting.
Responsibilities
Understanding business requirements based on customer needs
Preparing data for training the models or selecting pre-trained models
Selecting the best models (performance, speed)
Deploying those models into production
This is a position for those interested in building products that use Machine Learning in their core. These products will be used to serve end customers but as well internal customers.
Some of the things we use every day to build our products include Python, Java, Keras, TensorFlow, PyTorch, Docker, Kubernetes. If you have experience with or are interested in learning more about any of these, then this might be the right place for you.

We Appreciate
You have experience in developing applications in the area of Computer Vision, Text (NLP), Audio and / or Forecasting in Cloud environments
You have software development experience in Python for Cloud applications (microservices with REST APIs)
Experience with continuous delivery on Cloud platforms
Studies in Computer Science, Electrical Engineering, Machine Learning or a related field

We are looking forward to receiving your application over the application-dashboard.
Our responsible consultant will contact you immediately after receipt.
Apply for this job
Does this job fit your talents and seem right for you? Don't hesitate to apply online now.
Contact Person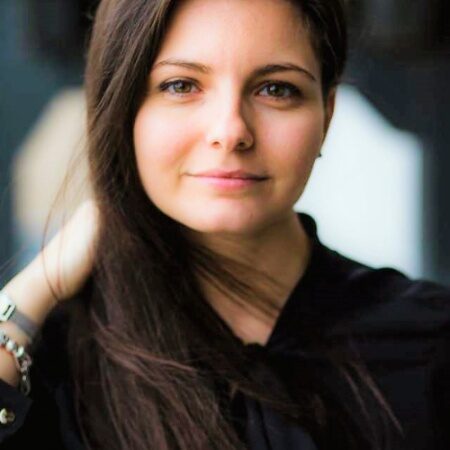 Florentina Stoica
Consultant IT Recruitment