Project Management Specialist Biotech Manufacturing (f/m/x)
Are you interested in joining a dedicated team within a lean organization?
Biomay AG, based in Vienna (Austria), is offering GMP manufacturing of innovative biopharmaceutical products such as plasmid DNA, mRNA, and recombinant proteins to its international customers which are operating in the ground-breaking fields of vaccine development, personalized tumor therapy, gene therapy and gene editing. With the expansion of a new plant in Vienna by end of 2021, our client is strengthening its position as a mid-sized CDMO on the market.

As a member a member of the project management team, the future Project Management Specialist will be acting at the interface between the internal project team and our client's customers and contribute to customer recruitment as well as to the on-time & on-budget processing of our client's contract manufacturing services.
Project Management Specialist (f/m/x)
BIOTECH MANUFACTURING

YOUR FUTURE ROLE
Contribute actively in day-to-day project management activities
Manage prospective customer inquiries from first contact to negotiation of technical and financial proposals
Interact with potential customers and present the company's business at partnering events/trade fairs
Compile technical documents such as proposals, project plans, and project reports
Coordinate inputs from all relevant internal technical and operational functional areas
Maintain strong technical knowledge of our client's manufacturing capabilities and services
Establish customer relationships
Support Biomay in securing business opportunities in line with short-, medium-, and long term strategies
Support the leadership team in contract negotiation where appropriate

JOB REQUIREMENTS
Academic degree in Life Sciences or Engineering, e.g.: Biotechnology, Biochemistry, or related degree(s)
Interest or first working experience in the biotechnological industry and in project management or other customer-related activities
Understanding of the Contract Manufacturing business and it's environment
Ability to effectively understand and communicate the technical details associated with GMP manufacturing and biotechnological manufacturing processes
Structured way of working with adherence to deadlines and milestones
Able to proactively and easily form customer relationships and to communicate with a diverse international audience

OUR CLIENT'S OFFER
Are you interested in joining a dedicated team within a lean organization? For this full-time position, the minimum monthly gross salary according to the applicable collective agreement ("Kollektivvertrag" / KV Handwerk & Gewerbe) amounts to € 34.140,-. BUT depending on your skills and experience an increase in salary is possible.

ARE YOU INTERESTED IN TAKING ON A NEW EXCITING CHALLENGE AND JOB OPPORTUNITY?
We are looking forward to receiving your application on our career portal: Our responsible consultant, Mrs. Birgit Wandrak, will get in touch with you after your on-line application. We kindly ask you to support us in handling your application according to the GDPR regulation more effectively and refrain from applying via e-mail.
Apply for this job
Does this job fit your talents and seem right for you? Don't hesitate to apply online now.
Contact Person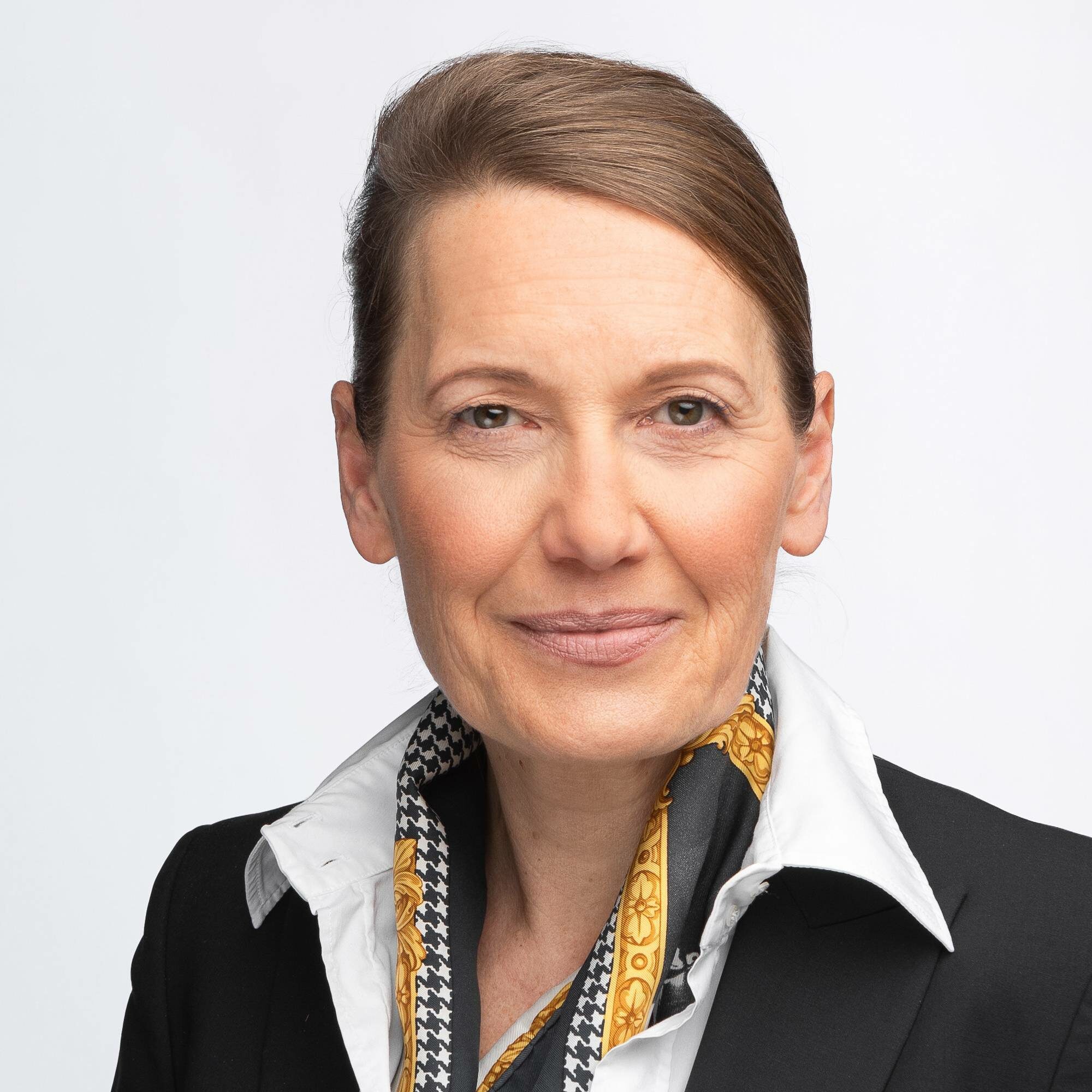 Birgit Wandrak
Senior Consultant