Quality Assurance Automation Engineer
Present in Romania since 2003, our client is an Engineering Centre that lives and breathes technology.
Our client's engineering culture is shaped by the use of cloud native technologies, microservices combined with a DevOps attitude and an innovative mindset. In Romania, our client has passionate teams sustaining the business segments of Access/Telecommunication, Mail & Media and Hosting.
Responsibilities
Design and develop automated testing solutions in Java
Be a part of our agile teams and responsible for testing and validation of Web applications and REST based services
Work on the implementing new test cases and also maintenance and improvement of existing testing projects
Review requirements, specifications and technical design documents in order to provide timely and meaningful feedback to project stakeholders
Create detailed, comprehensive and well-structured test scenarios
Estimate, prioritize, plan and coordinate testing activities
Work closely with the product management and development teams to help deliver high-quality features
Report found issues in the software and review the fixes made for those findings
Attend meetings, planning and review sessions, workshops and other project related gatherings

We Appreciate
We are currently looking for a colleague to help us further develop these great products:

Minimum 2.5 years of experience in Test Automation (methodologies, tools and processes)
Good knowledge of Java/OOP concepts
Experience with Maven, JUnit, TestNG, Jenkins and with various testing tools (Selenium WebDriver, Serenity BDD, Cucumber, REST Assured etc.)
Familiar with SQL and Docker containers
Experience in Agile environment
ISTQB certification is a plus
Highly motivated, self-driven, team player with very good communication skills
Fluent in English (both written and spoken)

We are looking forward to receiving your application over the application-dashboard.
Our responsible consultant will contact you immediately after receipt.
Apply for this job
Does this job fit your talents and seem right for you? Don't hesitate to apply online now.
Contact Person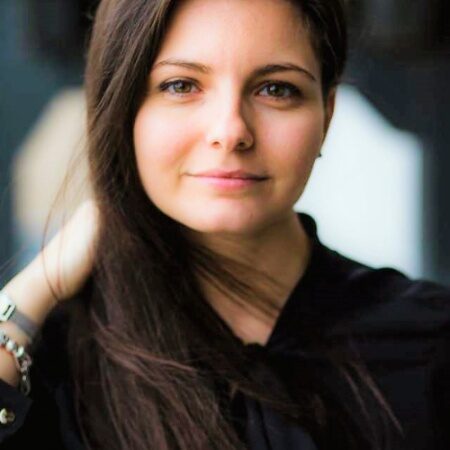 Florentina Stoica
Consultant IT Recruitment