Tasks and responsibilities:
Responsible for on-site installation, configuration, implementation, integration, upgrade, troubleshooting of company and multi-vendor systems solutions, which may include hardware, software and networking products as well as operating systems
Troubleshooting, diagnosing, and resolving hardware, software, and other network and system problems
Monitoring network performance to determine if adjustments need to be made
Physically installing and configuring products in Datacenters for clients belonging in industries such as Banking Pharmaceutical, IT, etc.
Your profile:
Education in information technology related field of study with a network engineering focus
Strong understanding of network infrastructure
5 years of experience with a good understanding of the wider IT landscape, including Network, Storage and Backup Appliances
Ability to implement, administer, and troubleshoot network infrastructure devices, including wireless access points, firewall, routers, switches, controllers
Ability to travel around in Switzerland performing on-site Rack & Stack installations and configurations
Experience Installing and Configuring at least two (ideally more) from the below:
- Broadcom and/or Cisco Switches
- Dell PowerEdge servers
- PowerScale/Isilon
- PowerProtect/DataDomain
- VxRail nodes
Good analytical and problem-solving skills
Dependable and flexible when necessary
Nice to have:
Knowledge in OS system maintenance and configurations (Windows, Linux, VMware)
Knowledge in IP networking and advanced switch configuration
English is a must, German or French is a nice to have
The offered salary is between CHF 55 - 65 gross hourly rate (Monthly gross salary: CHF 9.000-10.900) based on experience.
Apply for this job
Does this job fit your talents and seem right for you? Don't hesitate to apply online now.
Facts about the job
Job-ID
1B9WV1&origin=51001
Contact person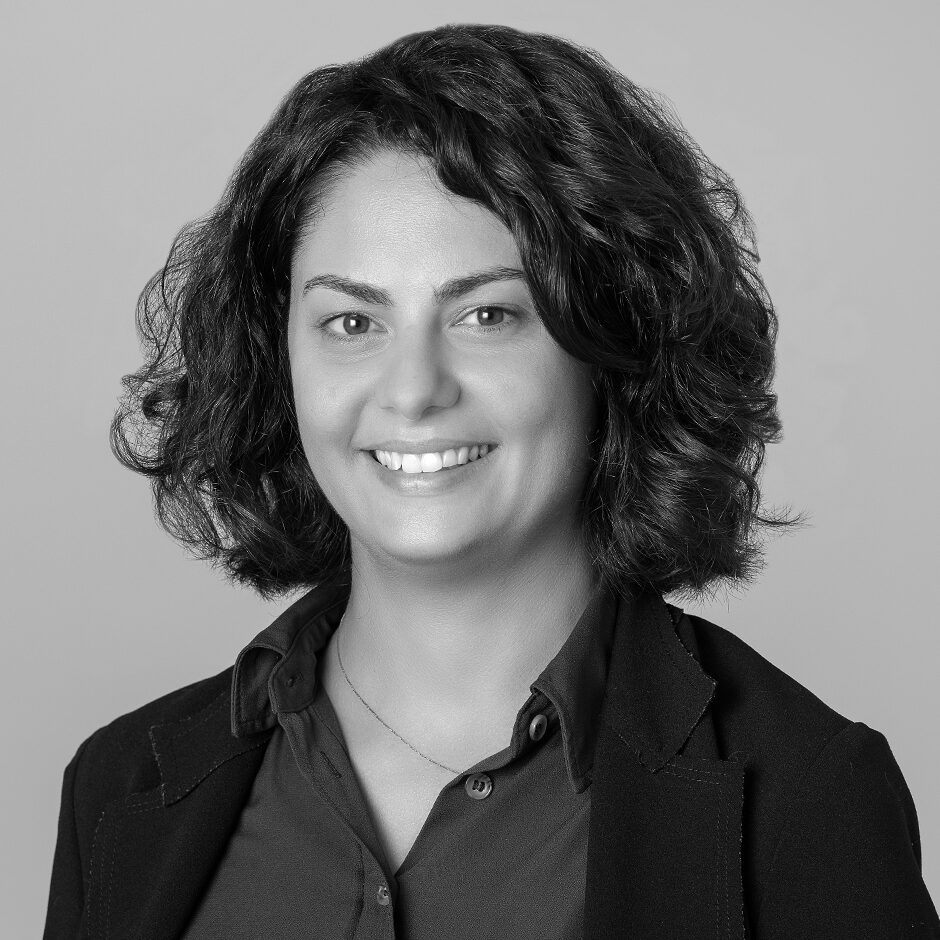 Alessia Biassoli
Business Manager