Sales Manager - EMEA
We are looking for an experienced and passionate Sales Manager!

About The Company
The company is a world leading producer of air purifiers for home and professional use, with a clear purpose to improve the health and well-being of people everywhere. They deliver innovative, best-in-class, connected products and service to over 60 countries around the world with headquartered in Stockholm, Sweden.

Your Future Role
As a Sales Manager for EMEA your main objective will be to increase sales on the European Market through distributors, retailers, and dealers. You will also develop cooperation with existing partners and identify new potential partners on the different markets to establish new business. This involves market analysis, consulting distributors on the product as well as other sales activities, sales forecasts, conducting sales visits and representing at trade shows etc.

Further you will be introducing new products on the market and will be an expert on these products, educating your distributors and retailers. This work is done in close cooperation with the marketing department and other stake holders within the company. In short, you will be an ambassador for the region!

You will have a large mandate to drive business and negotiations, always backed up by your colleagues and company resources. This is a truly great opportunity to join a fantastic company with excellent outlook for the future!

Who You Are
You have 2-4 years of sales experience in relevant fields and documented experience in international Key Account Management. You have established a good basic financial and business understanding, probably from your studies or your previous jobs. We believe you have a suitable degree from Business Economics or similar.

You are also:
Capable to build and maintain long-term business relationships with retail and channel partners
An experienced Key Account Management of large international accounts
Strong in analytics and have the ability to develop, plan, implement and manage complete account business and promotional plans
Skilled in Excel and Power Point
Fluent in English both written and spoken and have good knowledge in written and spoken Swedish
Knowledge in how retail works and factors of success
A good communicator at all levels with an overall proactive approach and good commercial awareness

As a person you are entrepreneurial, driven and committed to the task. You are low in prestige and a sociable and transparent person with a positive "can do-attitude".

Our Offer
We offer you an exciting role in an international environment. You will be part of a company that has values that engages every employee. You will work with sharp and motivated colleagues in a nice company environment and work to drive the purpose of clean air for the next generation – people and planet.

Talentor is an equal opportunity employer. We celebrate diversity and are committed to creating an inclusive environment for all employees and candidates.

This is a consultancy role starting in September ranging till December 2021. You will be employed by Talentor Sweden who have good benefits and strong values. We have the ambition to make this a permanent employment after the end of this assignment.

Your Application
If you have any questions, please feel free to contact Karin Lundmark at karin.lundmark@talentor.com
Apply for this job
Does this job fit your talents and seem right for you? Don't hesitate to apply online now.
Contact Person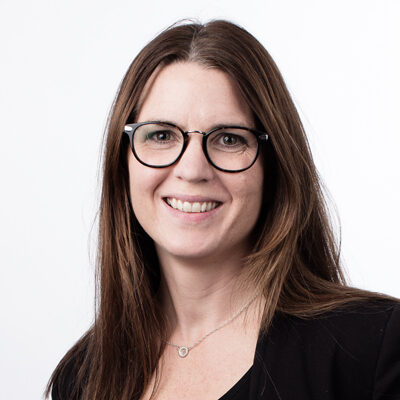 Karin Lundmark
COO, Senior Consultant