Senior Java Developer for Business Systems
In addition to a large editorial news section and Germany's by far most popular free e-mail service, our client offers paid subscriptions to a variety of internet-based services, such as paid e-mail accounts, virus protection software or web hosting services. In Romania, they are developing applications related to calendaring, document editing, messaging and web hosting.

Java Developer
Main responsibilities:
Contribute to projects that have as scope migrating back-end business systems to Java 8 and Java 11, Spring 5 and Spring-Boot version 2.2 and then further developing the new software artifacts
Be in charge of conceptual design, implementation, unit and integration testing of the software components
Assume ownership of the whole development lifecycle
Provide coaching support to the other developers inside the team
Work in a distributed team
We Appreciate:
Good experience in Java, Spring (Spring Boot, Integration), Maven and SQL (including stored procedures)
Good knowledge in Java EE, SOAP and REST services
Strong understanding of data structures, design patterns, concurrency, and scalability
Highly motivated, self-driven and interested in new scripting languages, frameworks and technologies
Strong analytical and critical thinking skills; Deadline and detail-oriented.
Good communication and collaboration skills
We are looking forward to receiving your application (English CV) over the application-dashboard. Our responsible consultant will contact you immediatly after receipt.
Apply for this job
Does this job fit your talents and seem right for you? Don't hesitate to apply online now.
Contact Person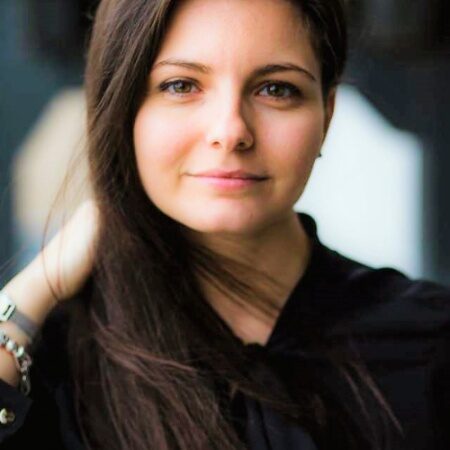 Florentina Stoica
Consultant IT Recruitment