Frontend Senior Developer
Our client creates digital products, offers software development services and provides relevant tech advisory services to its customers.

Frontend Developer
We appreciate knowledge of:
Implement React functional components
Implement React custom hooks
Use React Redux with Thunk
Medium JavaScrip skills
Basic API understanding (REST)
Experience with SDKs
Team leader experience
Strong understanding of GIT and GIT workflows
Extra point for:
Redux Saga experience
Webpack experience
JS Jest (testing framework) experience
Experience with cloud providers
Usage of Amazon Web Services
Experience with NodeJS and Express
SCSS experience
Responsibilities:
You will implement React components mostly without CSS customization. The react component logic will be implemented locally in component, in custom hooks aor in redux selectors. After the logic is validated, the component is sent to the Styling team. Optionally, if you know, you can also do this step.
You will help us develop custom hooks and core components (custom fields, drop-downs, CMS sections) that will be used throughout projects
You will develop custom hooks to avoid code supplication in current projects
You will develop custom Redux selectors for specific use cases (usually starting from what we have)
You will design the local and global state of components.
You will Lead a small team (under 5) and be in charge of task dispatching, code review and merge.
You are expected to explain to teammates what was wrong in the code and how you fixed it.
Extra points for:
Administer AWS hosted services
Help in designing AWS based services
Help in maintaining the core components used in company
We are looking forward to receiving your application (English CV) over the application-dashboard. Our responsible consultant will contact you immediately after receipt.
Apply for this job
Does this job fit your talents and seem right for you? Don't hesitate to apply online now.
Contact Person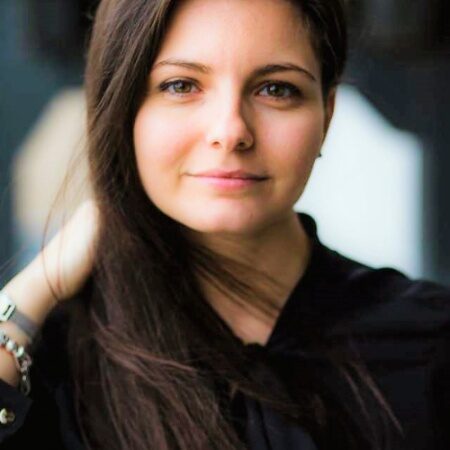 Florentina Stoica
Consultant IT Recruitment