Java Software Development Team Leader
For our client, an international telecommunications service provider, we are looking for Java Software Development Team Leader.

Job description
Be able to make design highly tolerant software with special care towards scale
Be comfortable in facing the customer during trials & demos
Communicate with product & project management team on statuses in an agile environment
Mentor and Manage a team of 3-5 Java software developers as their people manager.
Plan and guide a scrum team from within a shared Scrum-Master role


Job requirements
Must:
BSc/BA Computer Science or equivalent.
Very good Java knowledge and 4+ years of experience as Java Developer
2+ years of proven experience as Java Development Team Leader
Proven experience of OO software design and multithreading programming.
Proven experience in SQL and relational DB concepts.
Experience with Web servers.

Advantage:
Experience with Git, Jenkins, Sonar, Continuous Integration
Familiarity with Maven.
Familiarity with JUnit testing.
Familiarity with Kafka and messaging-based solutions.
Familiarity with OSGI Containers (Karaf)
Experience with JPA and Hibernate.
Experience with network management systems (NMS/EMS).
Experience of working in multi-site projects.
Experience with Spring environment (specifically Core, MVC, Security).
Experience with Angular.
Familiarity with no-SQL Databases / Big-Data (Elasticsearch preferred)
Familiarity with PostgreSQL.
Experience of working in a Scrum / Agile project.
​​​​​​​
We are looking forward to receiving your application (English CV) over the application-dashboard. Our responsible consultant will contact you immediately after receipt.
Apply for this job
Does this job fit your talents and seem right for you? Don't hesitate to apply online now.
Contact Person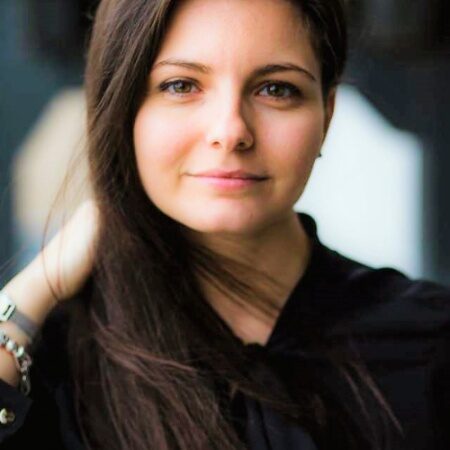 Florentina Stoica
Consultant IT Recruitment