Manufacturing Science & Technology - Device Technical Manager - AstraZeneca Sweden Biomanufacturing Centre
AstraZeneca is a global, science-led, patient-focused biopharmaceutical company that focuses on the discovery, development, and commercialization of prescription medicines for some of the world's most serious diseases. But we're more than one of the world's leading biopharmaceutical companies. We're also a Great Place to Work!

For more information, see www.astrazeneca.com
Be part of the journey - turning ideas to life changing medicine!
YOUR FUTURE ROLE
Manufacturing Science & Technology (MS&T) is the bridge that turns innovative science into actual medicines that help millions of people. The MS&T function ensures reliable and flexible formulation, filling, visual inspection, device assembly, bulk, and final packaging of late stage clinical and commercial products, in order for SBC to become the preferred supplier for late stage clinical and commercial products. We also provide expert technical support for AstraZeneca's commercial biologic drug products.

As the MS&T Device Technical Manager for AstraZeneca SBC you will be part of a team with as a specialist in process development and transfer activities for the assembly of Combination Products and Medical Devices, which may include but is not limited to accessorized prefilled syringes and auto-injectors.

In short terms you will:
Serve as the Combination Product/Medical Device Subject Matter Expert for Technology Transfers and Design Transfer, and Investment/Improvement Projects for recent technology and capability builds
Lead or participate as a Combination Product/Medical Device Subject Matter Expert in risk assessments, change controls and deviation investigations in collaboration with external and internal customers and suppliers
Be the Combination Product/Medical Device technical workstream lead in projects by organizing and leading a cross functional teams to deliver to project timelines

YOUR PROFILE
You need to have led cross functional teams preferably in a global environment. Key competences are strong problem solving and communication skills. You need to have a "can do" attitude with experience of delivering successful project outcomes on time. Furthermore, you should be competent in technical writing and data analysis.

The MS&T Device engineer will be expected to have a relevant experience in biologics and/ or pharmaceuticals, engineering and/or manufacturing holding a MSc or BSc degree. To be successful in this role you need to have experience working with manufacturing Combination Products and/or Medical Device lines, assembly processes and device components in a cGMP environment. You have at least 2 years' experience relevant industrial experience.
Desired requirements
Technology Transfer and/or Design Transfer Experience
Equipment Qualification, Process Validation and/or Shipping Validation Experience
Worked in a LEAN environment
OUR OFFER
At AstraZeneca when we see an opportunity for change, we seize it and make it happen, because any opportunity no matter how small, can be the start of something big. Delivering life-changing medicines to our patients is about being entrepreneurial - finding those moments and recognizing their potential. Join us on our journey of building a new kind of organization to reset expectations of what a bio-pharmaceutical company can be. This means we're opening new ways to work, pioneering cutting edge methods, and bringing unexpected teams together. Interested? Come and join our journey!

AstraZeneca is cooperating with Talentor Sweden in this recruitment process. For more information about the role, contact Karin Lundmark: karin.lundmark@talentor.com, +4672-727 02 25
Apply for this job
Does this job fit your talents and seem right for you? Don't hesitate to apply online now.
Job Facts
Corporation
Talentor Sweden
Contact Person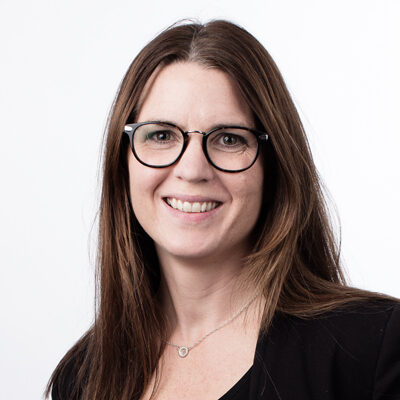 Karin Lundmark
COO, Senior Consultant