If you are interested in joining a team of forward-thinking technologists and a remote first workspace that will empower you, you will be part of building the next generation web. Our client is a software development company based in Bucharest and Cluj but with worldwide outreach that is experienced in building complex software solutions in the web2 and the web3 space.

Requirements
Proficient in HTML & CSS to deliver scalable functionality and design, expertise in turning design artifacts into fully functional web components
Extensive JavaScript/ES6/TypeScript knowledge
Working experience with ReactJS or similar libraries
Deep understanding of state management, core principles of immutable state handling & DOM rendering
Ability to work with backend services - APIs, web services
Write modular code, developed as reusable, reusable application design
Experienced with git code management
CLI knowledge
At least five years of front end development experience

Bonus
Understanding Blockchain technology and the ecosystem of tools, especially Ethereum
Experience developing Dapps using the Ethereum Web3.js API
Experience with Node.js
Unix wizardry and DevOps experience, Docker
Contribution to Open-Source projects


We are looking forward to receiving your application over the application-dashboard. Our responsible consultant will contact you immediately after receipt.
Apply for this job
Does this job fit your talents and seem right for you? Don't hesitate to apply online now.
Contact Person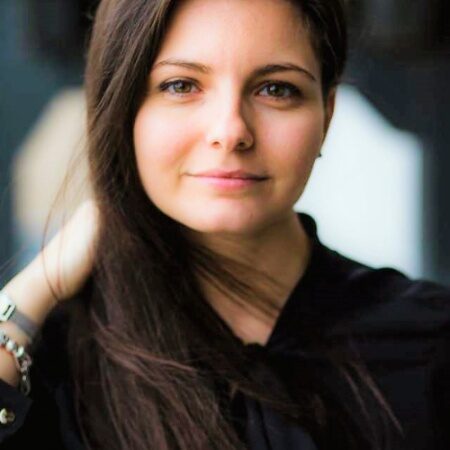 Florentina Stoica
Consultant IT Recruitment