Technical Project Manager – HW/SW Design - CabinAir
CabinAir aims to improve the health, safety and wellbeing of drivers and passengers, by producing industry leading in-cabin air purification solutions for cars, trucks, and other vehicles.CabinAir was established in 2016 as a subsidiary of Blueair, one of the world's leading producers of air purification ...
Join the Ride!
YOUR FUTURE ROLE
CabinAir is on a quest to make breathing clean air in your car as natural as wearing a seat belt. As being part of the R&D team in Stockholm and cooperating with your colleagues in Shenzhen you will use your strong knowledge within HW/SW Development to establish a clear picture and direction in the design. You will collaborate and guide our design partners and take charge in the development. You and your colleagues will be building and establishing a roadmap, making sure we are moving in the right direction. This means you will dive into details and lift your head to see the full picture – making sure everyone is moving in the right direction.

In short this means you will:
Play a key role in our development projects, pre-studies, quotation work.
Translate customer requirements into internal specifications either for internal use or for our development partners.
Contribute to our journey of being an excellent customer of external design work from our development partners.
Do design work in HW/SW and tests where applicable.
Secure and follow up of HW/SW requirement fulfillment in our projects (Both internal and external projects).
​
YOUR PROFILE
We are looking for a highly communicative person with a passion for tech and for making a change for a better environment. You enjoy working in a global atmosphere and know how to reach out and get people engaged in our journey. You are a humble person with a can-do attitude, making sure all the details are in place.

We see that you have the following experience:
8+ years professional background within embedded HW/SW design.
Familiar with translation of OEM and AM requirements into either internal design work or into specifications to our design partners.
Experience from drive of internal technical design and requirement work in close co-operation with project or Product managers.
Ability to perform HW/SW design work where applicable.
Previous experience from work with embedded SW is a merit.
Automotive experience is a merit.
Excellent oral and written English is needed to manage the role.
Ability to communicate internally to stakeholders in company, in team and in projects.
Ability to communicate externally with suppliers and partners, represent CabinAir externally when needed.
Experience from project development work, feasibility studies, research activities, quotation work etc. as HW/SW representative.

OUR OFFER
We offer you an exciting role in a truly entrepreneurial company that is scaling up the business. You will work with colleagues with a passion for work and a strong expertise within their disciplines. As part of a global company, you will gain great knowledge within our field of business, driving our products to further excellence and making sure the world knows about it!

Are you ready to become a key player in our team in Stockholm? Apply today to join the ride!

We are cooperating with Talentor Sweden in this recruitment process. Please contact Karin Lundmark for further questions: +46(0)72-727 02 25, karin.lundmark@talentor.com
Apply for this job
Does this job fit your talents and seem right for you? Don't hesitate to apply online now.
Job Facts
Corporation
Talentor Sweden
Contact Person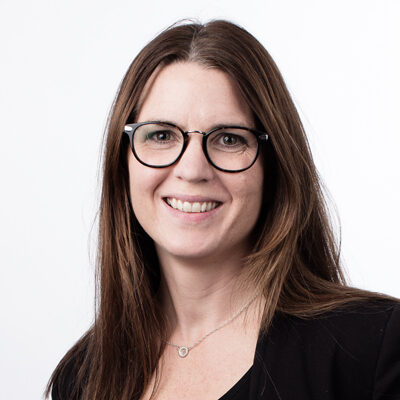 Karin Lundmark
COO, Senior Consultant