Grid Integration Engineer - Enercon
Innovative ideas are the hallmark of our successes and move us on. We are passionate about realizing wind energy projects across the globe and meeting tomorrow`s energy technology challenges. You and your engagement can contribute to shape the future of renewable energies. For more than 35 years ENERCON has been among the technology leaders in the wind energy sector. We were the first manufacturer of wind energy converters to rely on a gearless drive design, which is a hallmark of all ENERCON wind energy converters. ENERCON is a pioneer also in the fields of rotor blade engineering, control systems or grid connection technology and keeps proving its great innovation capacity through a variety of new technological developments.

Your role
As Grid Integration Engineer you are responsible for all aspects related to wind farm interconnection requirements and grid code compliance of ENERCON projects in the Nordics. This is an opportunity where you will operate in a very international environment and there will be some traveling mostly in the Nordics and to Germany.

Your main tasks will for example be:
Analyse grid code requirements in respect of performance of ENERCON products
Review and edit grid integration related contractual documents
Participate in contract negotiations and project meetings regarding grid integration topics
Technical risk assessment & mitigation prior to contract signature
Respond to inquiries from customers, system operators or consultants regarding wind turbine and SCADA capabilities
Organize and deliver internal and external grid integration workshops
Represent ENERCON in grid code and wind industry working groups and technical committees
Create requests to the Research and Development department for modification of existing - or development of new products, based on market requirements
Contribute to product development input by Sales - Grid Integration
Represent ENERCON at fairs, conferences, and workshops
Your profile
We are looking for you who has a few years of experience in power systems and/or grid integration of power plants. Alternatively, we are looking for you who recently graduated within electrical engineering (or equivalent) and is willing to learn within this field.

As a person you are driven and a problem solver. You enjoy creating and developing relationships and you have good communication skills. Further you speak and write Swedish (or any other Scandinavian language) and English fluently.

This is a full-time job and we prefer that you will be located at our office in Malmö.

Your application
We cooperate with Talentor Sweden in this recruitment. If you have any questions, you are welcome to contact Thomas Lindquist, Recruitment Consultant, on tel +46 704 53 13 53 or thomas.lindquist@talentor.com. Last day to apply is November 28.

We look forward to receiving your application!
Apply for this job
Does this job fit your talents and seem right for you? Don't hesitate to apply online now.
Job Facts
Corporation
Talentor Sweden
Contact Person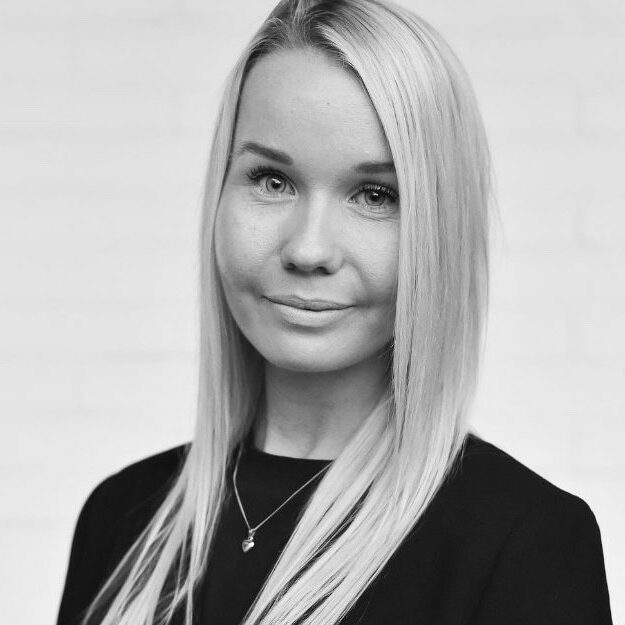 Emilia Andén
Recruitment Consultant