Back in 1990 there were not many people who saw the potential in wind as a source of electricity. Someone who did, and acted, was the founder of Eolus. Since then, the company has grown in line with the worlds demand for renewable energy to ensure a sustainable future. We continue as wind power pioneers, building a company with knowledge, commitment, and the best employees at all levels.

We have thought ahead as far back as we can remember.
Start with us and make sure we never stop.
Head of Baltics - Eolus Vind
If you want to be part of the transition to renewable energy and are experienced in working with commercial business development in the wind energy sector, -this is your dream job!
Your role
Eolus Vind is Sweden's first commercial wind power developer, and we are on a growth journey to expand our business in the Baltic market.
Your main task will be to drive business development activities across the Baltic markets together with your local teams across Wind, Solar and Storage.
You will be responsible of setting up an organization that covers the whole Baltic market across the renewable energy segment.
Your profile
You have some years of relevant experience from the Energy sector and an academical degree, preferably within Engineering or Business administration. You are an entrepreneur at heart and see possibilities where others see limitations. You are self-driven with a high level of activity in your daily work. You are used to working strategically on a long-term basis but also able- and willing to implement the strategies into operational project plans. To be successful in the role you need to be a strong negotiator and a true believer in win-win outcomes for all involved stakeholders. You are a natural leader and have experience from leading teams in growth-oriented projects.
You speak English fluently and have local connections in either Estonia, Latvia, or Lithuania. Swedish is meriting.
Our offer
This is your chance to make your mark. You will be part of a team where your competence and accomplishments are valued greatly. We value creative input and new ideas and promise to never stop evolving.
Eolus is on a successful growth journey and as our Head of Baltics you will take on a very important role with great mandate to continue our journey in the Baltics. We will help you with sufficient financial- and intellectual resources. The rest is up to you and the team!
Your application
For more information, please contact Thibault Normand +371 24770274. Submit your application, cv and compensation level and apply electronically.
Apply for this job
Does this job fit your talents and seem right for you? Don't hesitate to apply online now.
Job Facts
Corporation
Talentor Latvia
Contact Person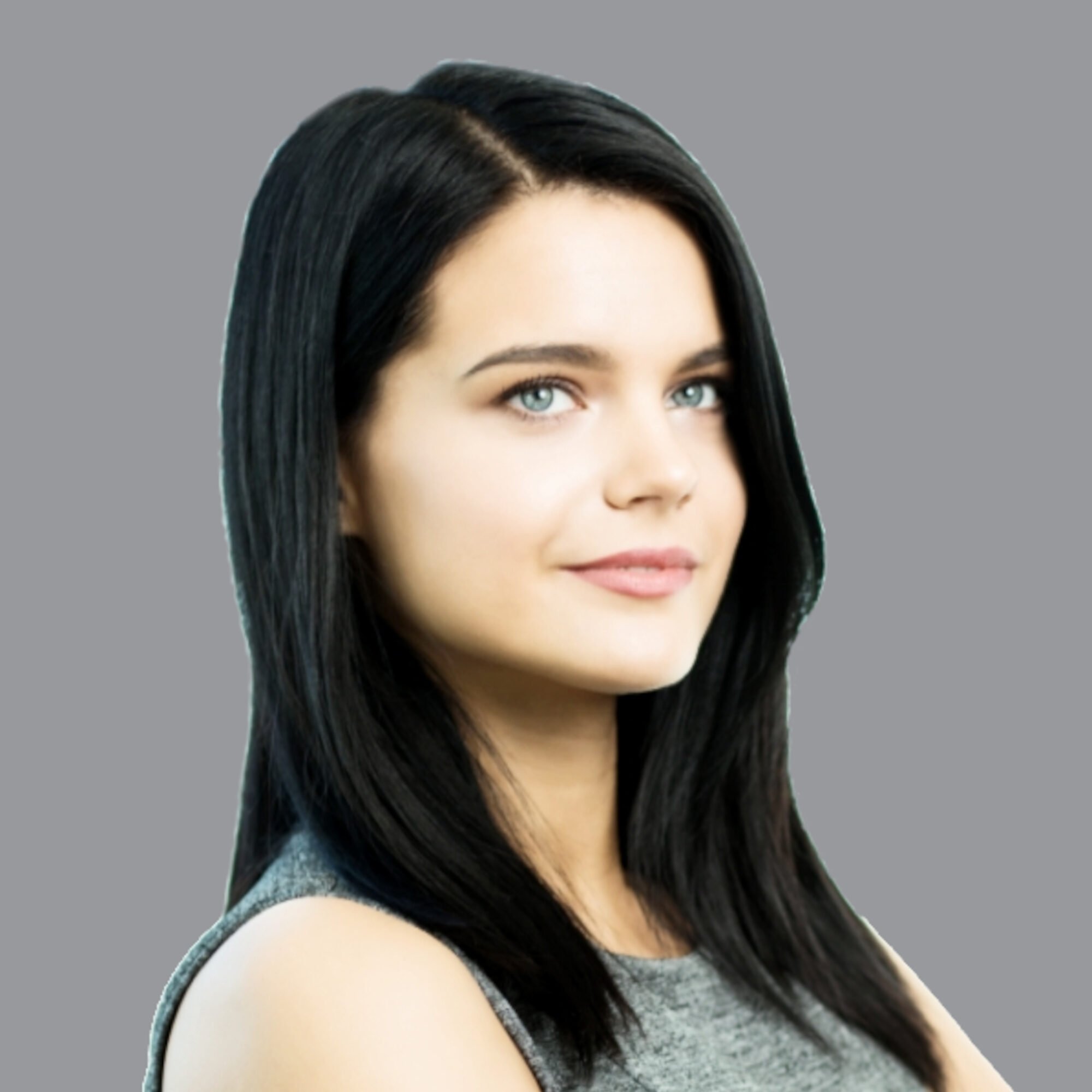 Alise Skrastina
Consultant