About the job
Would you like to join an international development Team that delivers first class applications for our client's businesses and clients around the world? We are looking for a .NET developer to join our client's fast growing team.
Your role is to develop software applications according to the business needs being involved in all phases of SDLC based on Agile or waterfall frameworks.
Key Responsibilities
Develop software applications being involved in all the project phases' activities (analysis, design, coding, testing, support).
Experience: Minimum 5 years of relevant experience in .NET technologies;
This job involves implementing requirements using the best technical solutions available. In order to implement the best solutions you will need to be well informed of the latest technologies and trends in software development.
You will solve complex technical problems that other team members may encounter, be an integral part of a development team.
You will be exposed to a variety of challenges, from technical solutions and design to improving service delivery from an end-to-end perspective.
Plan, develop and implement projects or parts of large-scale projects within one of our development teams
Understand and evaluate complex data models
Execute system development activities
Develop solutions to improve performance and scalability of systems
Coach junior members of the team
Implement the company development guidelines and processes and come with improvement suggestions
Technical skills:
· Great OOP skills
· Practical knowledge of:
· NET Framework 4.x
· Web Services using WCF (SOAP)
· Web applications: ASP.NET MVC
· Knowledge of web client side technologies: HTML, CSS, JavaScript, JQuery
· Build Tools: Git, Jenkins, Sonar, Nexus,
· Other Skills: SQL, UML, XML/XSLT/XSD



Perks:
450 lei net/month - Benefits Online Platform
Private Medical Subscription within Sanador
Christmas and Easter bonuses
Annual performance bonus that can reach up to 50% of the monthly NET salary bonus
24 vacation days (for every 2 years within the company, one vacation day will be added)
Access to training platforms
Subscription to Bookster
Subscription to ATLAS (well-being platform)
Life insurance - Generali Asigurari
Hybrid work




We are looking forward to receiving your application over the application-dashboard.
Our responsible consultant will contact you immediately after receipt.
Apply for this job
Does this job fit your talents and seem right for you? Don't hesitate to apply online now.
Job Facts
Corporation
Talentor Romania
Contact Person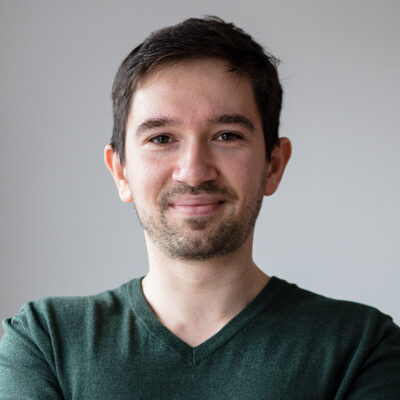 Andrei Stefan
IT Recruiter