Senior Product Owner

Job Overview: As a Senior Product Owner you will play a pivotal role in shaping the direction of products and ensuring they meet the needs of our customers and stakeholders. You will be responsible for driving the product roadmap, prioritizing features, and collaborating closely with cross-functional teams to deliver high-quality products on time.

Key Responsibilities:

Product Strategy: Develop and communicate a clear product vision and strategy that aligns with the company's goals and market trends.
Roadmap Planning: Create and maintain a product roadmap, prioritizing features and enhancements based on customer feedback, market research, and business objectives.
Feature Definition: Collaborate with stakeholders and development teams to define detailed product requirements and user stories.
Backlog Management: Maintain a well-organized product backlog, ensuring that it is up-to-date and reflects the most valuable work items.
Release Planning: Coordinate with development teams to plan and execute product releases, ensuring that releases are on schedule and meet quality standards.
User-Centric Focus: Continuously gather and analyse user feedback and data to make informed decisions and drive product improvements.
Cross-Functional Collaboration: Work closely with development team, stakeholders and marketing in order to ensure a smooth development and launch process.
Risk Management: Identify and address potential roadblocks, risks, and issues that may impact product delivery and make proactive adjustments to mitigate them.
Market Research: Stay informed about industry trends, competition, and emerging technologies to inform product strategy.

Qualifications:
Bachelor's degree in computer science.
Proven experience as a Product Owner.
Strong knowledge of agile methodologies and product development best practices.
Communication and interpersonal skills.
Ability to work effectively in a fast-paced, collaborative environment.
Analytical mindset with a data-driven approach to decision-making.
Excellent organizational and time-management skills.
Experience with product management tools (e.g., Jira, Trello) is a plus.


Apply for this job
Does this job fit your talents and seem right for you? Don't hesitate to apply online now.
Contact person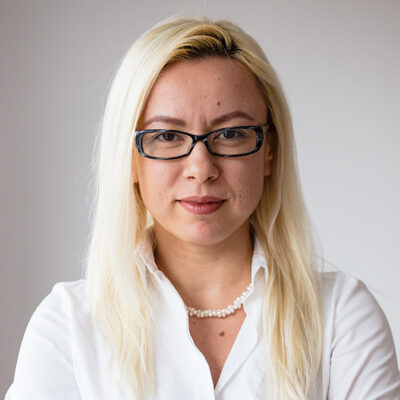 Filis Culamet
Technical Business Unit Manager