Cyber Security Consultant (m/f/d)
Your tasks:
Supporting strategic cyber security direction and future technologies, designs, architecture, and implementations in alignment with Group/BA/Division-level strategy. Initiating and driving cyber security implementations using in-depth cyber security expertise in standards and risk-based approach. Coordinating development projects/activities from a cyber security perspective of substantial impact to the business. Acting as the first line contact in R&D/SW development/Product engineering for in-depth product or cyber security related matters.
Technical and scientific proficiency and leadership
- Knowledgeable in product related security issues and assists other roles in writing cyber security requirements, assisting with secure design, secure coding practices, security testing of software for products or systems and assists the product maintenance with e.g., vulnerability handling.
Technology direction
- Defines and documents the security architecture of the product.
- Develops and implements product and service strategies and roadmaps.
Projects, processes, and tools
- Defines secure development lifecycle practices.
- Understands the requirements for relevant security certification and contributes to certification roadmaps and certification audits.
- Assists product management in capturing customer driven product requirements on cyber security.
- Ensures 3rd party SW are validated with respect to cyber security, including monitoring and managing security updates of the 3rd party SW.
R&D context
- Understands and ensures compliance to industry standards/regulations to ensure access to relevant markets (geographically and by industry).
- Understands customer and industry expectations and ensures appropriate focus in product roadmaps and R&D project planning to ensure and improve the competitiveness.
- Supports product management in identifying and assessing market opportunities on cyber security.
Network and visibility
- Participates in expert networks to further knowledge in cyber security.
- Participates as representative from own organization in wider committees (i.e., standardization, protocols etc.).
- Represents own group/team in relevant forums both internal and external and makes comprehensive presentations and contributes to publications and conferences.
Incident handling and continuous improvement
- Contributes to incident response, vulnerability handling, root cause, risk assessment, exploitability analysis.
- Ensures cyber security deviations and issues are resolved, and when necessary, escalate issues to the Cyber Security Manager.
- Raises security concerns and identifies security issues in R&D operations, processes, and tools to management attention.
Your profile:
Master in Computer Science or Electrical Engineering
5 years of experience in the Cyber Security domain
Experience working cyber security implementation projects including experience in design, coding and testing
Experience working in the Engineering industry is a plus
Apply for this job
Does this job fit your talents and seem right for you? Don't hesitate to apply online now.
Facts about the job
Job-ID
507PGO&origin=51001
Contact person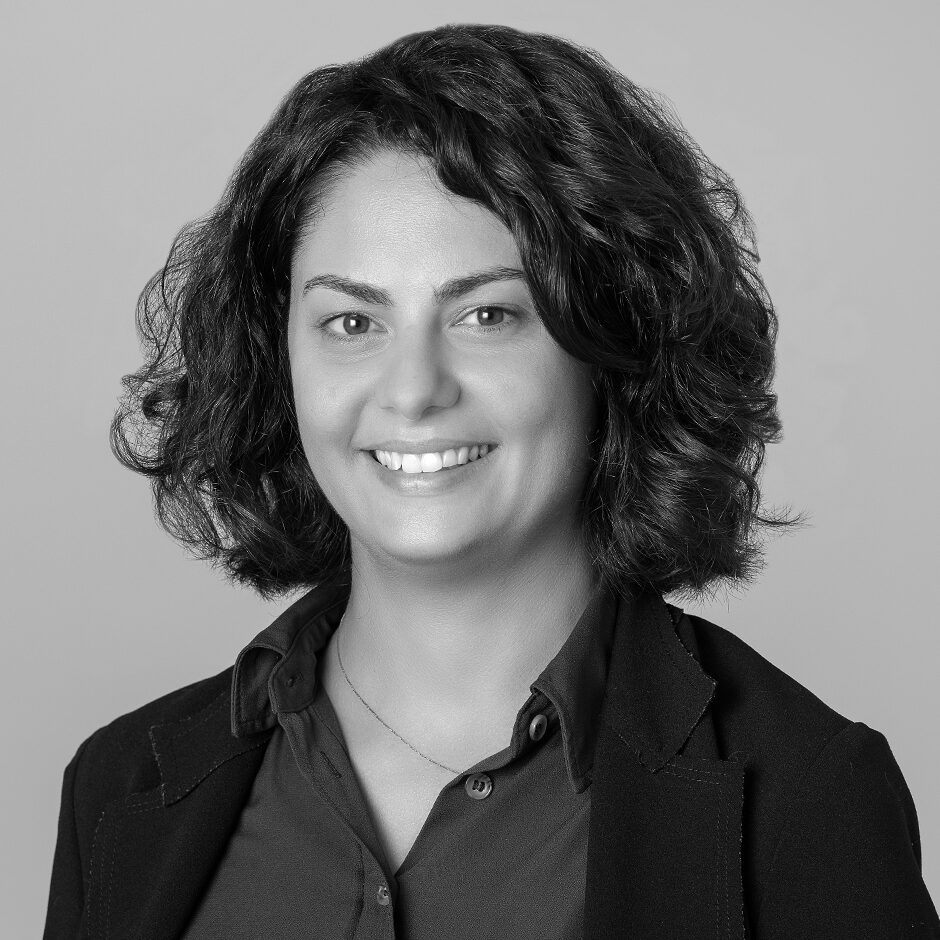 Alessia Biassoli
Business Manager