Clinical Master Production Scheduler (m/f/d)
Tasks & Responsibilities:
Manage and – if needed – escalate supply constraints. Analyze and suggest options to close supply gaps considering financial impact and timelines.
Maintain schedule stability considering material availability and capacity requirements based on planning and demand time fences.
Responsible for detailed scheduling of Packaging activities and ensuring 'readiness' for a given packaging activity in close coordination with various support groups and Manufacturing. This can include detailed scheduling of orders, ensuring materials are available upon order release, and releasing orders to allow the shop floor to execute.
Support global alignment & harmonization over the manufacturing sites.
Monitoring production output and comparing it to the supply plan, e.g. production plan performance. Identify differences and drive solutions to mitigate those variances.
Owner and facilitator of weekly Readiness and Scheduling Meetings. Decide which orders have to be moved, pulled in or deleted and commit the final production plan.
Provide input to management in order to optimize resources, capacity and capabilities and meet objectives for manufacturing efficiencies, inventory levels and customer service.
Accountable for managing the site master production schedule that accounts for production demand (i.e. IMP material) and non-production demand (i.e. Maintenance, Validation, Engineering).
Perform 'what if' scenario analyses to support Site & Global priorities (i.e. Site operational capabilities and Clinical network decisions).
Represent the respective site performance metrics as well as the site capacity and capabilities in the Clinical Demand and Operation Supply Review to enable decision making.
Own, manage and level load of order volume to meet the supply capacity in 8 weeks horizon.
Manage, prioritize and decide on Order Change Requests according to customer requests and depending on site capacity.
Actively leads or participates in global and local Projects and Kaizens to optimize Clinical Supply.
Participates proactively in weekly team huddles to support key performance indicator (KPI) tracking and Continuous Improvement. Works independently and self-motivated on ideas for process improvements and its implementation according to the PT Lean Production System (LPS) initiative.
Must Haves:
University degree or equivalent diploma, preferably in Business (Economics, Operations Management, Supply Chain Management), Life Sciences or Engineering. Master degree is a plus.
APICS and/or SCOR certification, or associated relevant experience
Min. 3 years of work experience in the GMP environment (e.g. pharmaceutical or food industry), experience in a supply chain function is preferred
ERP system experience, e.g. SAP, OMP or APO
Experience in project management and in a cross-functional and cross-cultural environment
Demonstrated (matrix) leadership experience or stakeholder management experience in a changing environment
Knowledge and application of production efficiency methodologies (5S, Lean Manufacturing, Six Sigma, and/or Theory of Constraints)
Knowledge of Supply Chain Management with focus on Scheduling, Capacity, Capabilities and Resource Planning (including supply chain optimization)
Knowledge of support groups to effectively perform tasks, e.g. clinical packaging, production enablement, planning, quality and clinical distribution
Excellent verbal/written communication and presentation skills in English and German
Apply for this job
Does this job fit your talents and seem right for you? Don't hesitate to apply online now.
Facts about the job
Job-ID
95D2BO&origin=51001
Contact person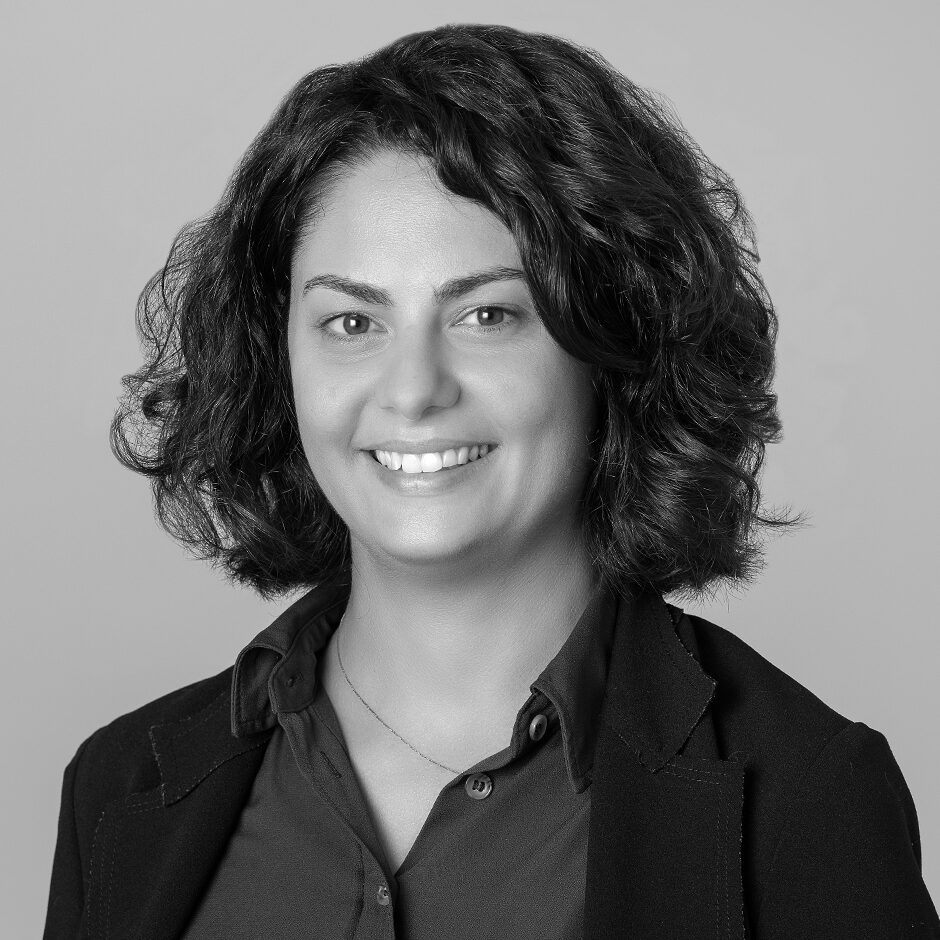 Alessia Biassoli
Business Manager