Medistim is an innovative Norwegian company that develops, produces and distributes technical medical equipment. The company is focused on quality assessment of coronary and vessel surgery and is listed on the stock exchange. The global headquarters are situated in Oslo, Norway, with production facilities ...
Medistim is strengthening digital innovation by establishing an external Innovation unit bridging R&D and Marketing. Focus of this unit is rapid prototyping and user testing followed by a decision to iterate, discard or productify. A key prototyping area is a digital platform supporting surgeons' decision making based on machine learning. External Innovation reports directly to the CEO and this role will be a central part of this team.

Tech Lead:

REQUIREMENTS:
Knowledge and skills:
Extensive knowledge of Cloud Architecture in Azure, AWS or Google Cloud Platform
Experienced agile developer
Broad experience with SQL, Java or .NET
Knowledge of security-by-design principles
Effective oral and written English communication skills
A keen mind keeping up to date on technological trends
You love to create, interact and challenge!

Education/ Work experience:
Relevant higher education equivalent to a bachelor's or master's degree. Relevant work experience can compensate for educational requirements.
OPPORTUNITIES:
Create a cloud service from scratch
Proof-of-concept development in technologies such as NoSQL, Hadoop, microservices and emerging technologies
Coach developers and designers
BENEFITS:
A meaningful job in a technologically innovative company
Be part of an entrepreneurial culture in a company of proven track record
An opportunity to influence decisions in the leading Medtech company in Norway
Competitive compensation

We look forward to read your application!
Apply for this job
Does this job fit your talents and seem right for you? Don't hesitate to apply online now.
Contact Person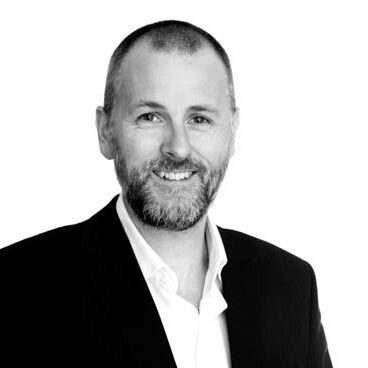 Jonas Rambæk
Partner