Software Engineer C++/PLC (m/f/d)
Background :

We are looking for a software engineer to strengthen the team within an interdisciplinary team of software, electronics and mechanical engineers. In this challenging position, you will have the opportunity to develop and assess software, controlling networked mechatronic components within a large laboratory automation system. The project is located in Rotkreuz, Switzerland with partner teams in Asia.

The perfect candidate has 5+ years of experience as C++ software developer for software simulators used to test other software and knowledge in Structured Text Coding with PLC.

Tasks & Responsibilities :

• Participation in the different phases of software development for medical instruments
• Defining of the software architecture, design and specifications based on requirements and models, ultimately leading to implementation
• Software development in the area of software simulators or real time machine control software within a PLC environment based on requests and specifications within agreed timelines, verification of functionalities and technical documentation
• Participation in the definition of work packages, their estimation and planning
• Adherence to a software development process including contribution to written deliverables and documentation

Must Haves :

• Min. Bachelor degree in a mechatronic related field such as software, hardware or electrical engineering
• Min. 5+ years of experience as software developer preferably for software simulators used to test other software or real time machine control software
• Strong experience in C++ coding and Structured Text Coding with a PLC environment in combined with at least one other object-oriented language
• Experience with the Linux operating system
• Experience with B&R Automation PLC environment
Apply for this job
Does this job fit your talents and seem right for you? Don't hesitate to apply online now.
Job Facts
Contract type
temporary contract
Corporation
Coopers Group AG
Contact Person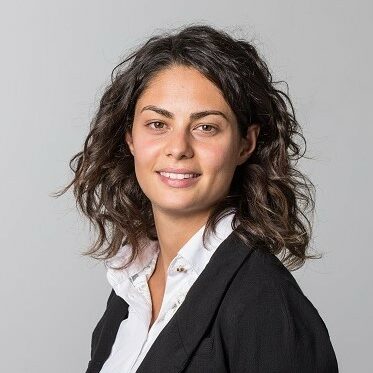 Alessia Biassoli
Business Manager