Packaging Engineer (m/f/d)
Tasks & Responsibilities:
Author technical documentation to support packaging development organization (e.g. requirements documents, risk assessments, protocol/reports)
Act as project lead for packaging development projects protocol/reports)
Manage timeline, budget and activities for the packaging project
Communicate key risks/challenges to stakeholders as necessary
Evaluate and develop new materials and/or alternate packaging materials, packaging solutions or packaging systems based on product, regulatory, business or technical requirements.
Develop and qualify global primary and secondary packaging solutions
Qualification of global packaging solutions in line with the current valid requirements (e.g. Development of test protocols and reports, execute IQ, OQ, and PQ etc.)
Maintenance of global packaging solutions (e.g. maintain global specifications, support change control records, provide impact assessments, execute requalification etc.)
Must Haves:
Bachelor degree, preferably with an engineering degree in packaging, materials science, or a related field
Professional background: pharma or medical device industry for 3+ years
3 years of experience in medical device regulation and package engineering within the pharma industry
Strong experience in budget planning, project timeline planning, problem solving
Profound knowledge of ISO 9001 and ISO 13485
Knowledge of ASTM D4169, ASTM D7386 and Container closure integrity testing
Knowledge on equipment IQ, OQ, and PQ and development of qualification protocols / reports for packaging and shipping qualification activities
First experience in project management within the pharma industry
Hands on working experience in GMP environment and authoring technical documents
IT skills: microsoft office, visio, timeline programs
Fluent in English - written and spoken
Confident presentation, networking, relationship building skills
Nice to Have:
German or French
CAD, Artios, palletization software
Apply for this job
Does this job fit your talents and seem right for you? Don't hesitate to apply online now.
Facts about the job
Job-ID
J9D41P&origin=51001
Contact person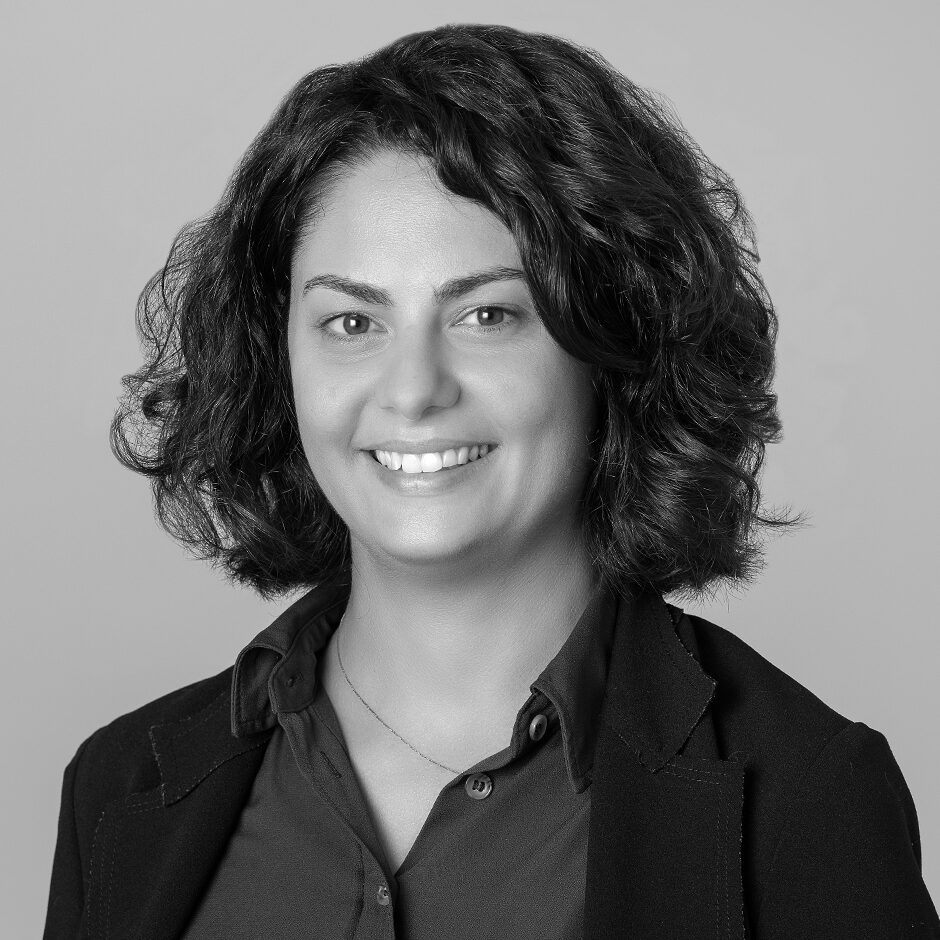 Alessia Biassoli
Business Manager