Operational Contract Manager (m/f/d)
Key Responsibilities:
Contract Management: Oversee the end-to-end contract management process, including drafting, negotiation, execution, and ongoing monitoring of contractual agreements with suppliers, vendors, and service providers.

Vendor Selection and Evaluation: Collaborate with cross-functional teams to identify potential vendors and suppliers, conduct thorough evaluations, and make recommendations for selection based on the company's needs, quality standards, and cost-effectiveness.

Contract Negotiations: Conduct negotiations with vendors and service providers to secure favorable terms, pricing, and conditions while safeguarding the company's interests and maintaining strong relationships with external partners.

Compliance and Risk Management: Ensure contracts align with relevant legal and regulatory requirements, industry standards, and internal policies. Proactively identify potential risks and implement risk mitigation strategies.

Performance Monitoring: Establish key performance indicators (KPIs) and service level agreements (SLAs) for vendors and service providers. Regularly assess performance against these metrics, identify areas for improvement, and address performance issues as needed.
Qualifications and Experience:
Bachelor's degree in Life Sciences, Business Administration, or a related field. An advanced degree or certification in Contract Management is a plus.
Proven experience (5+ years) in contract management, preferably within the pharmaceutical or life sciences industry.
In-depth knowledge of pharmaceutical operations, regulations, and compliance requirements.
Strong negotiation and interpersonal skills with the ability to build and maintain effective relationships with internal and external stakeholders.
Native or Fluent in both English and German
Apply for this job
Does this job fit your talents and seem right for you? Don't hesitate to apply online now.
Facts about the job
Job-ID
LM96L2&origin=51001
Contact person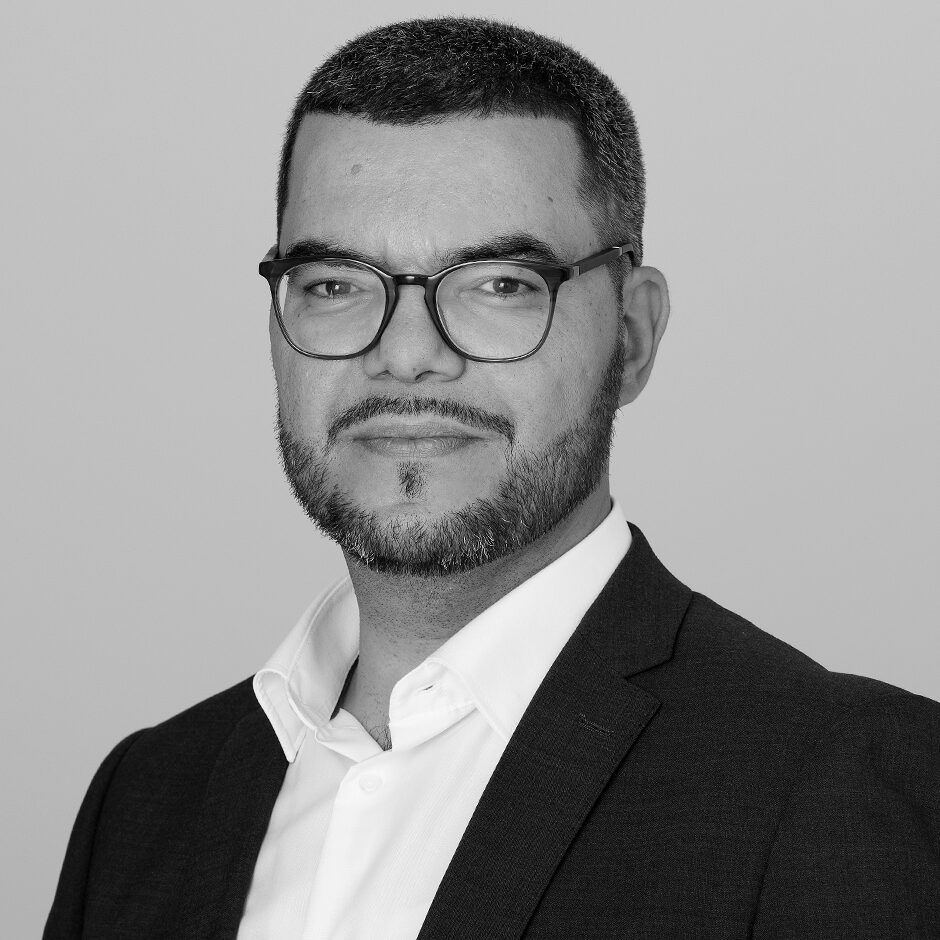 Saad Bendadi
Business Manager