Automation/Hybrid Test Engineer (m/f/d)
Fully Remote is possible
Task & Responsibilities:
Design, creation and execution of automation tests on the entrusted area
Maintaining of automated regression
Participating in the Test planning, estimating of test efforts
Determine automation feasibility vs. manual test effort (eg. risk based testing, unscripted testing)
Integrate test cycles with CI/CD pipelines
Work closely with project team/stakeholders, and other test team members and will proactively work to resolve any issues
Supporting testing team
Code review/ test results review - if required
Report test results
Escalate any risks
Join scrum ceremonies and other project calls
Must Haves:
Min. Bachelor degree in Computer Sciences, Computer Engineering or related field
Min. 3-5 years of experience in Test Automation, ideally with Python and preferred in the pharmaceutical environment
Good knowledge of testing aspects (both manual and automated), test data generation and management, reporting
Hands on experience in API, web services
Knowledge on Automation Test Frameworks, tools, strategies including test data and test environment management
Knowledge on AWS ecosystem, DevOps, GitLab, containerized environments knowledge, experience with Infrastructure as Code
Nice to Haves:
Experience with running a validated project would be an asset
Experience in performance testing
ETL/Big Data background
Familiarity with Continuous Integration / Continuous Development [CI CD]
Familiarity with Behavior Driven Development [BDD]
Experience with Codebeamer (Retina4IT)
Familiarity with pytests (tech review)
Apply for this job
Does this job fit your talents and seem right for you? Don't hesitate to apply online now.
Job Facts
Contract type
temporary contract
Corporation
Coopers Group AG
Contact Person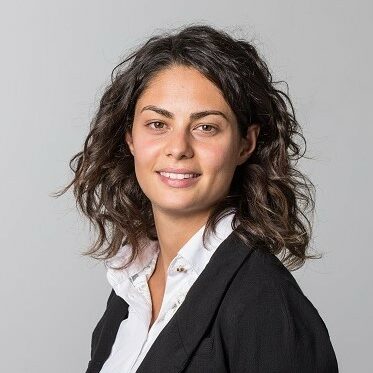 Alessia Biassoli
Business Manager