HSE Manager (Synthetic Molecules Facility) (m/f/d)
Tasks & Responsibilities:
Single point of contact within the HSE program with regard to HSE (Incl. HSE Audits and Inspections)
The HSE Manger is responsible that all HSE required documents are on time and in the quality needed available and approved
The HSE Manager ensures increased safety awareness and compliance with environmental protection regulations as well as achieving optimal sustainability.
Gather HSE related requirements from users and Site HSE Officers, including legal requirements and Corporate Directives
Proactively consult SMF and disciplines related Site HSE experts (e.g. industrial hygiene, fire safety) to collect input and requirements
Check fire safety design with Group Insurance for projects
Communicate with project team to ensure that all design documents comply with HSE requirements
Develop HSE deliverables, coordinate milestones and tasks within all SMF projects, in particular:
- HSE concept development
- HSE Review / HSE Ready for Start Up inspection preparation and participation
- Strongly support the elaboration of sustainability concepts for the SMF projects
- Lead the Suscon Tool
Participate and/or facilitate HSE risk assessments
Organize and lead HSE Reviews in co-operation with the Site HSE organization and Engineering as well as with the user organization
Share HSE -learnings and expertise across the projects and our community
Support and review the elaboration of construction site installations and logistics
Proactively verify the HSE related manpower need and coordinates the work
Coordinates the construction site safety and supports the Construction Safety Expert
Construction Safety will be managed by a Construction Safety Expert reporting to the SMF Project Managers (Deconstruction B.66, New B.51 and B.50 PM) and dotted line to the HSE Manager
The HSE Manager reports to the SMF Project Manager
Must Haves:
Bachelor or Master/University degree in engineering, chemistry, pharmacist, etc.
HSE related qualification(s), ideal in larger CAPEX projects
Min. 5 years work experience in HSE related functions
Experience in the area explosion safety for building installation and manufacturing equipment
Experience with primary manufacturing processes (API DS experience) in a GMP regulated environment
Ability to coordinate internal/external SMF and authorities
Ability to moderate workshops and inspire people
Fluent in both English and German
Apply for this job
Does this job fit your talents and seem right for you? Don't hesitate to apply online now.
Facts about the job
Job-ID
N286QC&origin=51001
Contact person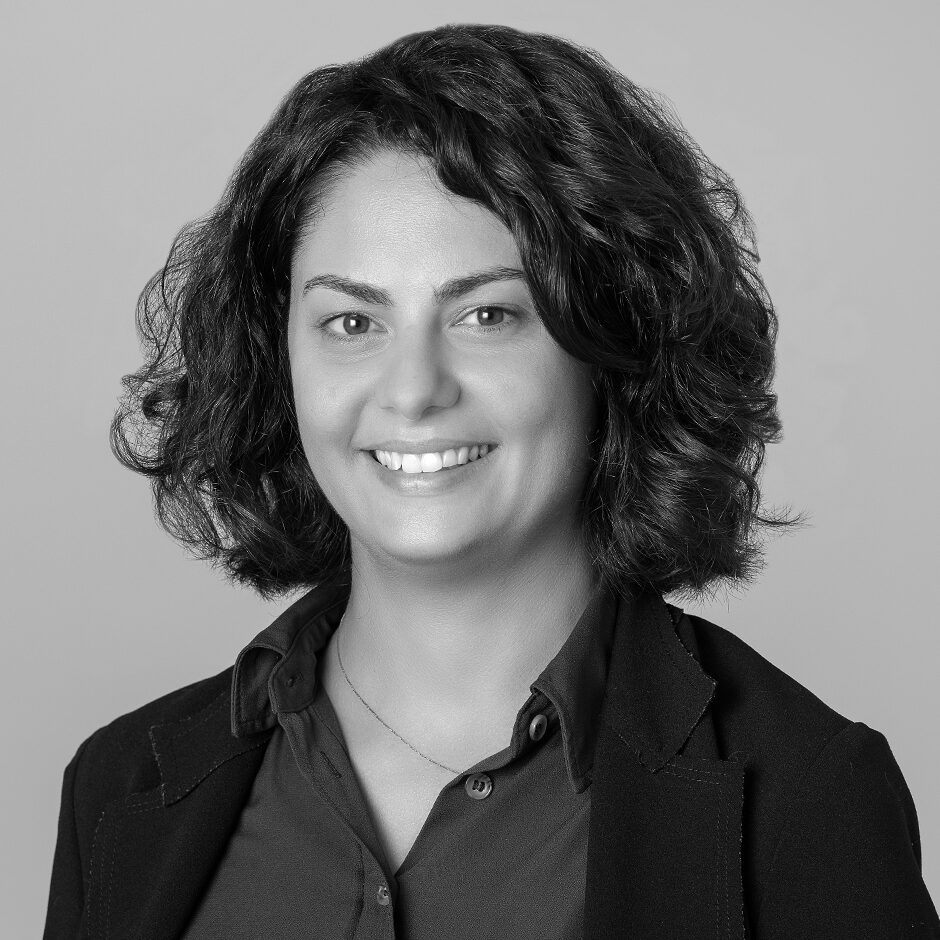 Alessia Biassoli
Business Manager