Technical Services Engineer (m/f/d)
Garantir un fonctionnement optimal des installations en termes de qualité, coût et sécurité.(résolution de problèmes techniques, projets d'amélioration continue, etc.).
Support technique aux investigations en cas de panne (route cause analiysis, récurrences, etc.).
Être à l'écoute du terrain et mettre en oeuvre les idées d'optimisation sur les équipements et installations à la satisfaction des clients internes.
Effectuer les analyses d'obsolescence des équipements et proposer les mesures adéquates.
Participer en tant qu'expert à des projets de mise en oeuvre d'équipements et d'installations (nouveauté ou optimisation) et assurer une transition entre la finalisation du projet et la prise en main au quotidien par le service Maintenance (formation, documentation, méthodes et plan de maintenance, …).
Support technique aux équipes QA (traitement des Déviations, CAPA etc.).
Votre profil :
Diplôme d'ingénieur en mécanique ou en génie chimique.
Connaissance et compréhension des principaux domaines couverts par l'activité de maintenance (mécanique, électrique, thermique, automation, métrologie).
Expérience en environment cGMP
Certifications Agile, LEAN, etc un avantage
Dynamisme, sens de l'initiative et esprit d'équipe
Apply for this job
Does this job fit your talents and seem right for you? Don't hesitate to apply online now.
Facts about the job
Contract type
permanent job
Job-ID
O015FH&origin=51001
Contact person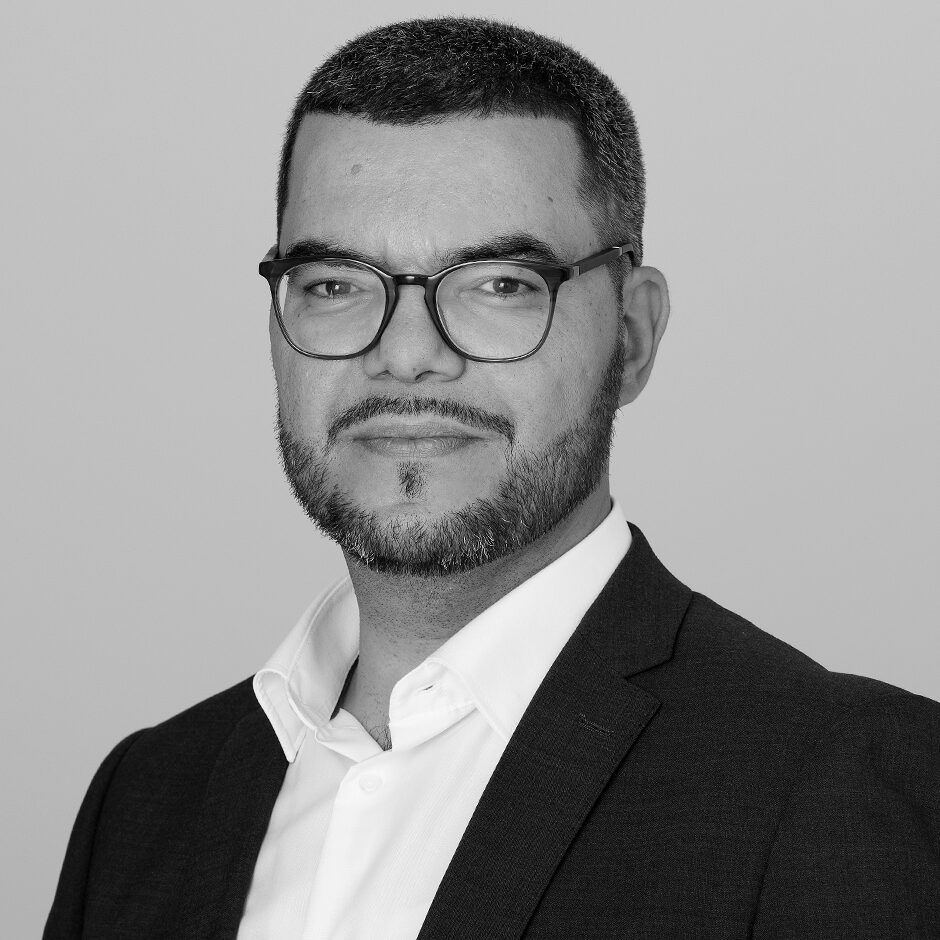 Saad Bendadi
Business Manager