IT Supporter for the global IT infrastructure (m/f/d)
Your main responsibilities:
Provide Level 1 and Level 2 support to the Basel office, external partners and Visitors through a combination of desk-side support and remote engagement
Set up, troubleshoot and resolve end user device issues support (i.e. desktops, screens, printers, docking stations, vpn, telephony, meeting room equipment, etc.)
Troubleshoot/resolve network and Wi-Fi connectivity issues
Escalate to appropriate next-level resources where required
Provide excellent communications and support to the Team, User and Global Service Desk on open issues
Perform and document initial diagnosis of issues within the Service Now ticket followed by formulating and executing a resolution plan
Meet the service levels for ticket requests, assess and prioritize incidents while investigating & resolving critical incidents
Develop and maintain strong relationships through effective, timely communication and meet deadlines
Take initiative and action to respond, resolve and follow up regarding customer service issues with all customers in a timely manner
Undertake IT Administrative tasks as directed (lifecycle management etc.)
Your Profile:
Bachelor's Degree in computer science or equivalent experience
A minimum of 3 years of experience in Operating Systems support, end-user device troubleshooting and/or support a 1st or 2nd level technology support role
ServiceNow or ticketing tools experience
Azure account management experience
Working knowledge of Active Directory & End Device management tools
General hardware and networking knowledge TCP/IP, DNS, DHCP
Extensive experience in Office 365 with working knowledge of Intune or device management tools
Certification in Microsoft Technologies
ITIL Foundation certified
English at full professional proficiency level of communication required (both verbal and in written)
Excellent customer service skills and experience with providing customer service to Senior Management
A flexible and committed personality used to work in a dynamic onsite environment and under pressure
Apply for this job
Does this job fit your talents and seem right for you? Don't hesitate to apply online now.
Facts about the job
Job-ID
SI000S&origin=51001
Contact person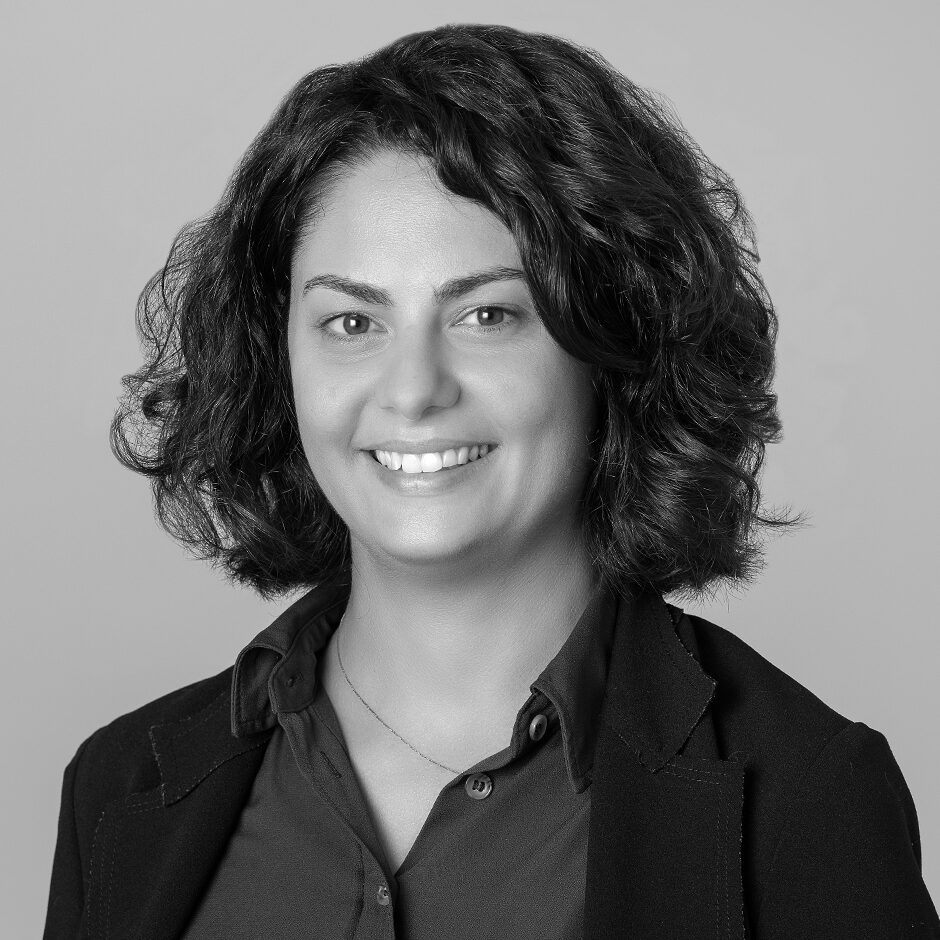 Alessia Biassoli
Business Manager