Your tasks:
Error analysis and rectification of operational problems.
Monitoring and ensuring system availability outside business hours.
Collaborate with DevOps team members to integrate automation into the development cycle and operations.
Continuous improvement of operations and operational processes.
Documentation of operational processes and procedures.
Participation in continuous development and adaptation to new technologies and best practices in the DevOps area.
Your profile:
Experience in system administration and operations in the financial industry. In a trading environment an advantage.
Good understanding of DevOps practices and concepts.
Knowledge of automating operational processes. Ability to work in a team and communicate effectively.
Familiarity with monitoring and troubleshooting tools.
Knowledge of scripting language (e.g. Python, Bash).
System administration certifications an advantage.
Very good Linux skills
Windows server knowledge
Scripting
CI/CD tools
FIX, gRPC, REST
Elasticsearch, relational databases/Timescaled DB
JVM/operating Java applications
Latency optimisation
Network technology & appliances such as Corvil
Atlassian tools
Redhat
English is a must, German is a nice to have
Apply for this job
Does this job fit your talents and seem right for you? Don't hesitate to apply online now.
Facts about the job
Job-ID
Y452SE&origin=51001
Contact person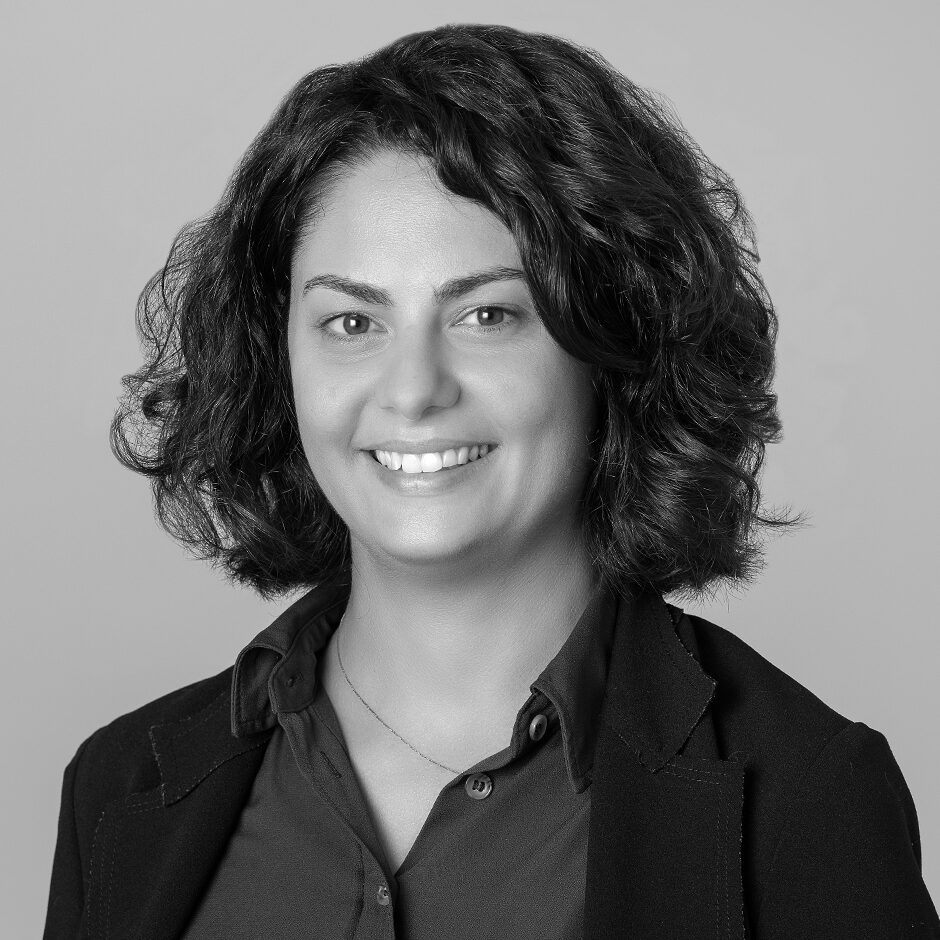 Alessia Biassoli
Business Manager