Senior Requirements / Business Engineer (m/w/d)
Ihre Aufgaben:
Anforderungsaufnahme für das CRM der Spezialsegmente (Microsoft Dynamics), Nutzerbedürfnisse verstehen.
Strukturierung und Spezifizierung von Kompomenten/Objekten auf Prozess-, Applikations- und Softwareebene.
Schreiben von User Stories/Spezifikatinen im Jira, End-to-End Testing (Abnahme-/Regressionstesting).
Teil des Umsetzungsteam im agilen Setting (SAFe) als ICT-Require-ment Engineer.
Enge Zusammenarbeit mit allen Rollen für die Umsetzung (User, Entwickler, Architektur, Product Owner, Scrum Master…).
Funktionale Services und Schnittstellen fürs Frontend (Workflows, Prozessmodellierung, Felder/Layout GUI) definieren.
Spezifizieren von datenorientierten Business-Logiken, welche für die Solution-Architektur relevant sind.
Systemkomponenten analysieren/spezifizie-ren und Paramenter ableiten, welche für die Funktionen im Frontend relevant sind.
Deutsch: Sehr gute Kenntnisse
Ihr Profil:
Erfahrung in Bank und/oder Versicherungen mit Fokus Spezialsegmente (Handel, Custody, Asset Management etc) und Arbeitsmodus im agilen Setting von Vorteil (SAFe, Jira, Confluence, Modellierung Prozessdiagramme)
Apply for this job
Does this job fit your talents and seem right for you? Don't hesitate to apply online now.
Facts about the job
Job-ID
ZI904Y&origin=51001
Contact person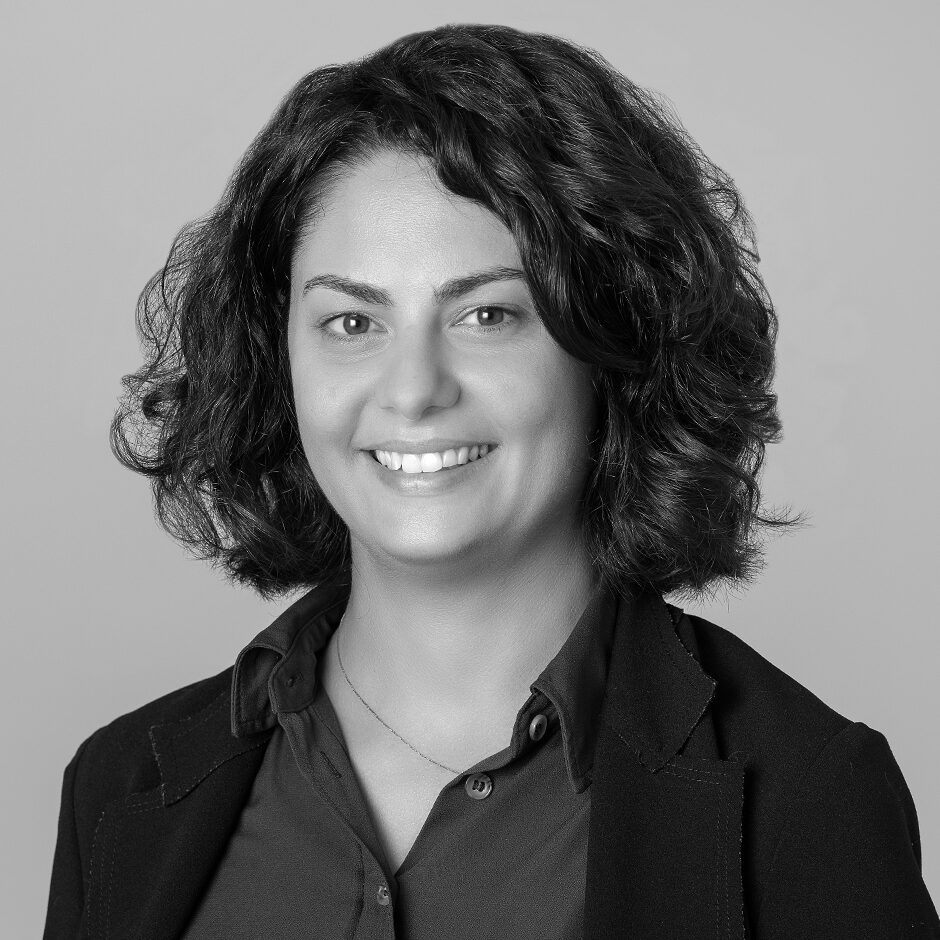 Alessia Biassoli
Business Manager