People interact, motivate, create and innovate when they are understood, empowered, motivated, focused and clear about what it is what they want to do.
Arsis Global is a unique and refreshingly different boutique Executive Recruitment & HR - Business Consulting Agency committed to offering an exceptional level of professional, personalized service that would rival any similar activities firm in CEE with special focus in Bulgaria, Greece, Hungary and Romania.
We strive to fulfill our clients' and candidates' expectations by connecting Talent with Opportunity, providing high-quality, wise, human oriented and effective HR and Business consultancy services to our clients in the CEE.
Our customer-focused approach combines with our local market knowledge, both of which guarantee high, client-tailored recruitment solutions to fit our clients' needs and requirements at critical times. In addition our long term work experience in multinational and private equity owned companies can be an asset on client's business either being start up or setting next step for growth.
Katalin Antal Panayotopoulos
Managing Director / Senior Consultant
Katalin is highly focused on forging new paths for candidates, talents to find the desired career path and for her clients to find the ideal employee.
She is a world citizen - studied & lived in America, Europe, CEE -, who is catalyst, influencer, achiever with great stamina who loves to strive to win and measure progress against the performance of others. Katalin has strong work ethics and can urge and prod her clients to settle nothing less than great accomplishments.
Some of Katalin's milestones: ICF certified Advanced Corporate Coach ■ 360Reach Social & Personal Branding Strategist ■ Hogan Assessment Certification ■ MBTI Step I & II certified ■ Marathon Runner ■ a happy Mom ■ believer of the energy of colors and mindfulness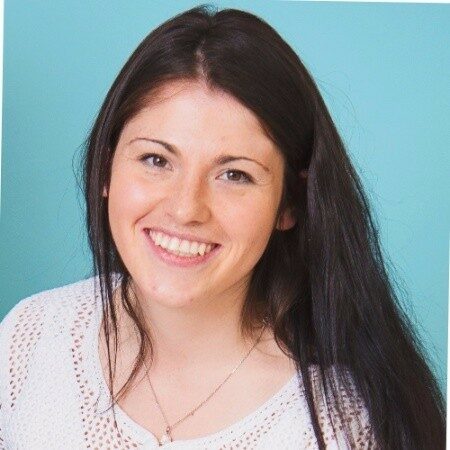 Marina Gincheva
Consultant
The Top 6 Recruiting Trends 2022
How do we want to work in the future? Working just to make money and make ends meet is out – the workforce of the future will want more. More flexibility, more meaning, more possibilities. What can you do now to position yourself as a top employer in the future? We have looked at current trends in…
Read more
Arsis Global Consulting Ltd.
Bulevard General Eduard I. Totleben 53-55
1606 Sofia
Bulgaria
Arsis Global Consulting Ltd.
1606 Sofia, Bulevard General Eduard I. Totleben 53-55
bulgaria@arsisglobal.com
Katalin is a structured strategic thinker with articulated set of priorities. She would not mislead you with artificial kindness. Delivers on promises. Does not only what she likes.