Leaders for tomorrow
Talentor Germany Duesseldorf
BRIDGING NEIGHBOURS is an executive search company based in Düsseldorf. Our international customers are mostly companies with up to 500 employees who scale their business through digitization and internationalization.
Our expertise is the placement of Country Managers, Business Unit Managers, CFOs, COOs, Heads of Sales and other experts who have excellent skills and the right mindset to take internationally expanding, innovative companies to the next level.
We reserve exclusive project time for our clients, dive deep into their business models, take responsibility and act with a healthy dose of pragmatism and persistence basis for their further growth. Our customers appreciate our binding partnership approach, mutual trust and our high level of transparency and professionalism.
In addition to executive search, we offer our clients tailor-made advice for a state-of-the-art recruitment infrastructure - for a competitive advantage on the job market and the basis for their further growth.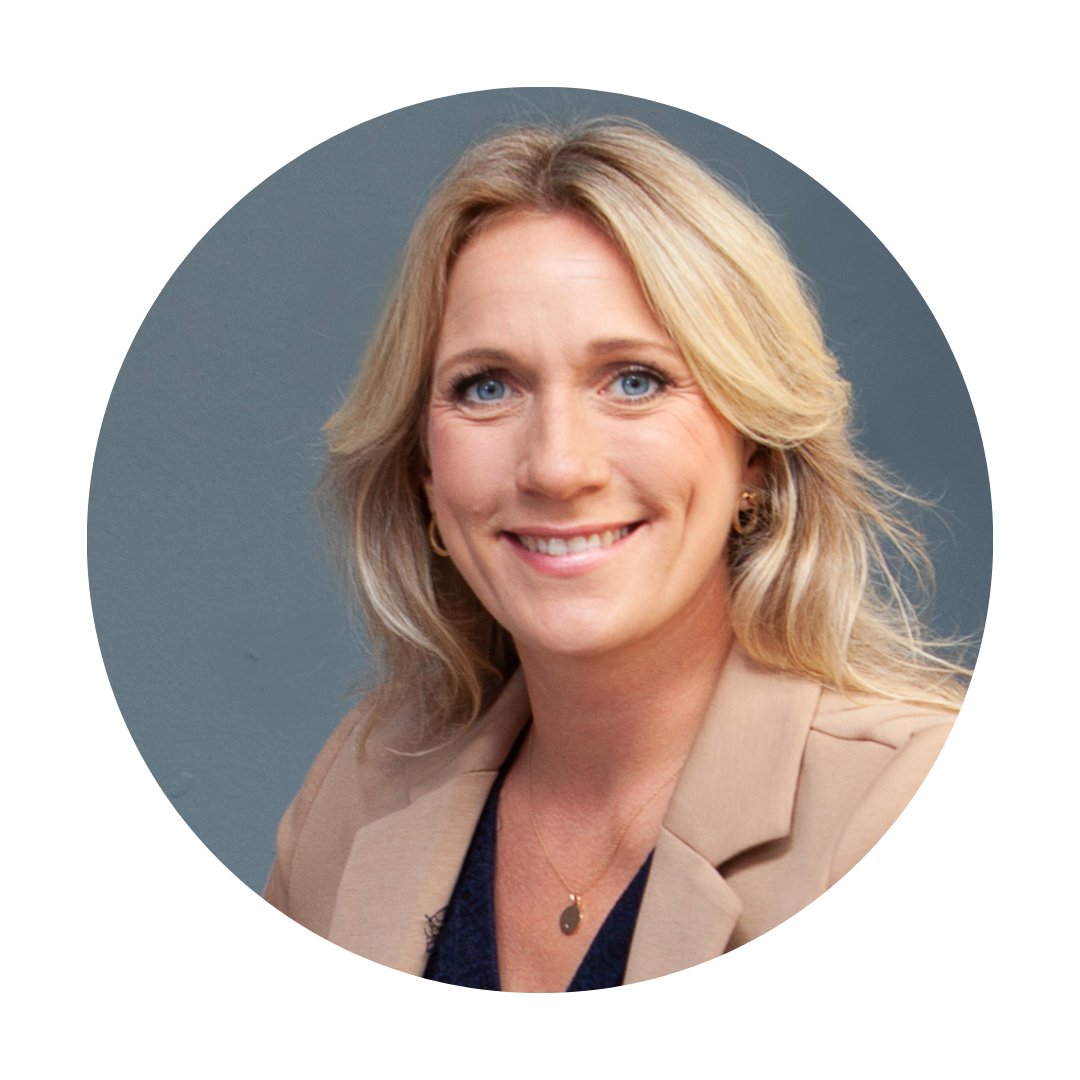 Laura Fritz-Wilde
Managing Partner
Laura Fritz-Wilde holds a Master degree in International Management and entered the world of recruitment in 2005 in Amsterdam, the Netherlands. After several years, she changed to an in-house role at Accenture, and later became Head of HR & Recruiting of a fast growing IT / gaming scale-up, leading multiple teams.
After 12 years in the Netherlands, Laura Fritz-Wilde joined the Swiss machinery cooperation Oerlikon as Talent Acquisition Manager for EMEA in 2012 and relocated to Düsseldorf, Germany.
Her entrepreneurial debut as interim recruitment manager was in 2017, followed by the foundation of the BRIDGING NEIGHBOURS GmbH in 2019 together with Cathrin Eggers.
Laura Fritz-Wilde speaks German, Dutch and English.
Cathrin Eggers
Managing Partner
Cathrin Eggers founded BRIDGING NEIGHBOURS together with Laura Fritz-Wilde in 2019, after they had already successfully accomplished various international recruitment- and employer branding projects together.

Her broad professional experience is based on working for decision makers in a wide variety of industries and international companies for 15 years, e.g. Arthur Andersen, Deloitte Consulting and OTTO Group.
She has extensive know-how in marketing due to her studies in marketing and communication economy and from founding her first company, offering career coaching for professionals and business consultancy for entrepreneurs.

Cathrin Eggers spent 2 years of her working career in the US and in London, UK and speaks English and German.
Recognizing the value that HR gives to the organization through stereotypes
Last May 20th we celebrated the International Human Resources Day, a celebration well known in the people and business world that we wanted to echo in Talentor International for the second consecutive year with the support of our partners!
Read more
Talentor Germany Duesseldorf - Bridging Neighbours
Erkrather Straße 401
40231 Düsseldorf
Germany
Information to § 5 TMG
BRIDGING NEIGHBOURS GmbH
c/o Factory Campus
Erkrather Straße 401
40231 Düsseldorf
Germany
Contact:
Tel.: +49 211 16346661
E-Mail: hello@bridgingneighbours.com
Website: bridgingneighbours.com
Managing Directors: Laura Fritz-Wilde (+49 176 30541665) & Cathrin Eggers (+49 172 4371321)
Registergericht: Amtsgericht Düsseldorf
Registernummer: HRB 87579
VAT: VAT acording to §27 a Umsatzsteuergesetz: DE815835204
​