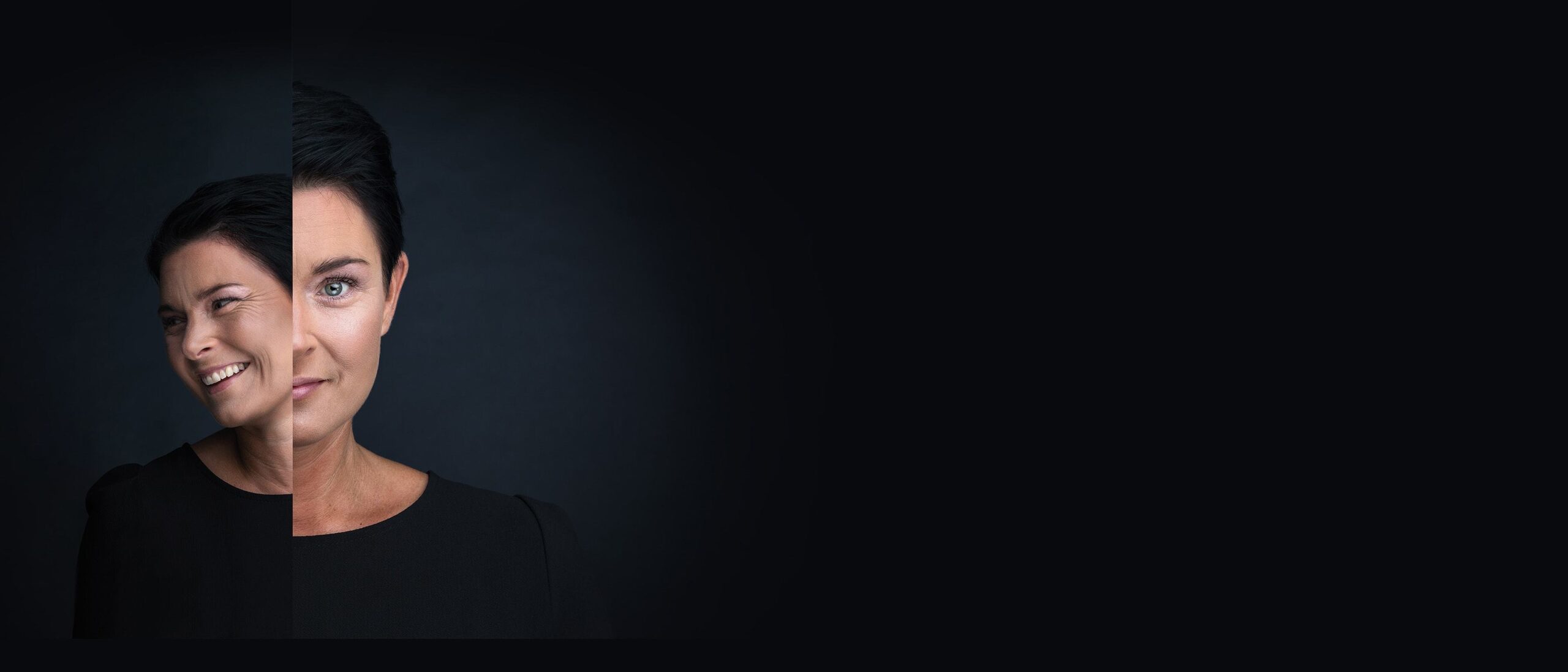 In Morocco, we found a seasoned Talentor partner whose name stands for connecting Europe and Africa. Gibraltar Consulting is named after the narrow strait that connects the Atlantic Ocean to the Mediterranean Sea. With its base in Casablanca, the team provides HR services throughout Morocco and is one of the Go-To Consultancies in North Africa.
We are focused on creating HR solutions that cater to the needs of our clients in Morocco and North Africa. Gibraltar has an HR expert team on the ground and provides HR, recruitment, coaching and leadership training solutions for organizations that seek the right match for their team and foster personal development.
Gibraltar Consulting as a brand stands for excellence in service and pragmatic solutions.
The team created the Gibraltar Program that includes a thorough leadership assessment and is focused on the Moroccan diaspora community abroad.
Founder of Gibraltar Consulting is Armine Bennis, who is a seasoned HR Expert and Coach and has a background in the telecommunication sector in the country.

Our special fields of competences
We provide specialized services for international clients and specifically source candidates from the Diaspora community to share attractive job opportunities in the country. Gibraltar Consulting provides services in the following areas:
Recruitment and Selection
Leadership Training and Coaching
Career Consultancy
Our clients come from different industries and we have a broad range of know-how.

Amine Bennis
Founder
Amine has years of experience in HR consultancy and coaching. Prior to ounding Gibraltar Consulting, he worked in the telecommunications sector and spezialized on talent acquisition in one of the country's most dynamic sectors.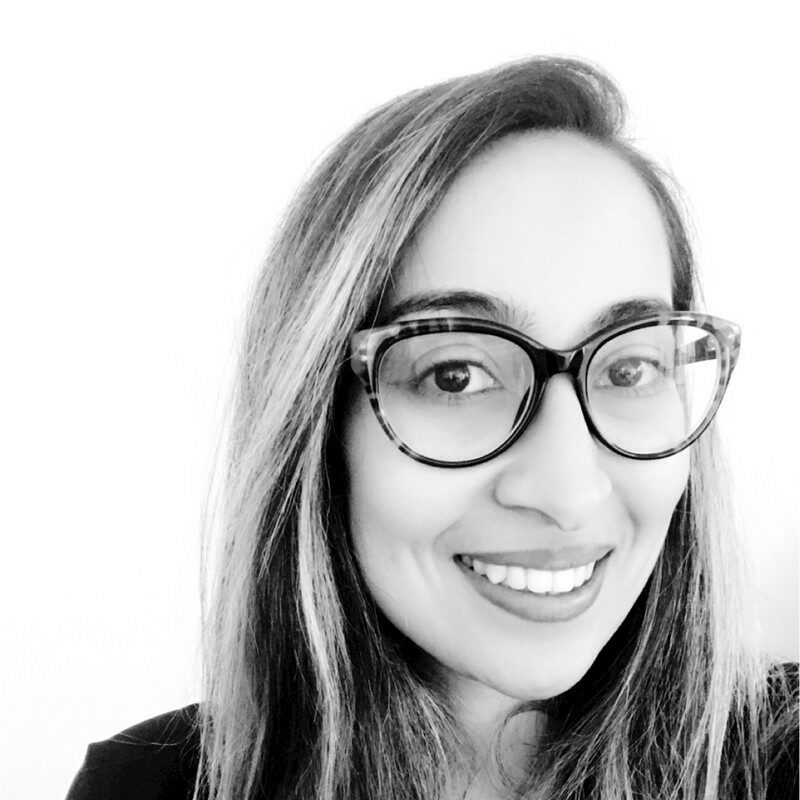 Hinde El Idrissi Dafali
HR Consultant & Business Development
Prior to starting her career in HR consultancy, Hinde worked in the power sector and gained experience in project management. She is the contact person for international clients and candidates, and focused on providing high level services in recruitment and training.
Interim Management in Cross-Border Operations
Interim managers are experts and top executives who are used when competent advice and efficient implementation are required in equal measure. The market for it is growing.
Read more
Gibraltar Consulting
Rue du Soldat Maurice Ben Hammou 14
20060 Casablanca
Marocco
Gibraltar Consulting
14 Rue du Soldat Maurice Ben Hammou
Casablanca 20060, Morocco