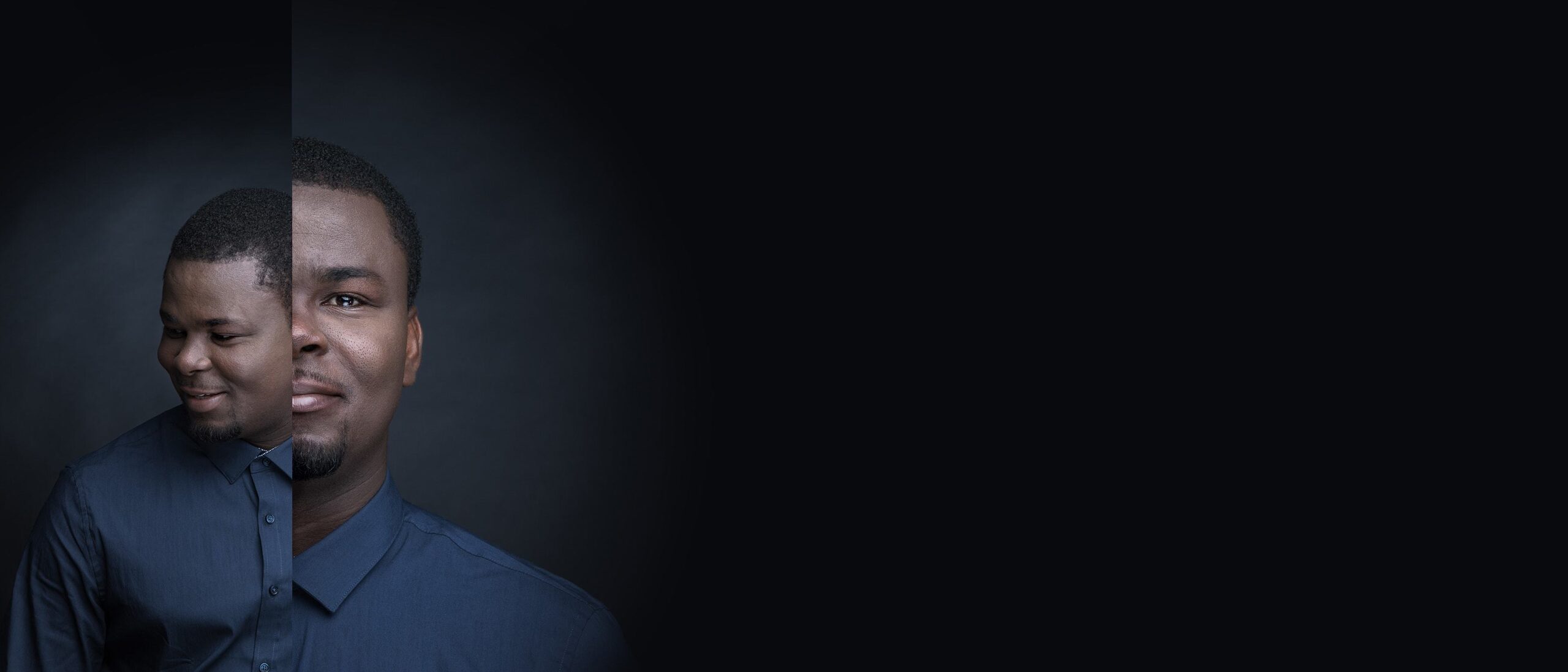 We have been placing people and changing lives since 2000.
Hire Power was established in February 2000 and we have successfully established a supportive and diverse client base.
Approach to Recruitment Services :

Many of our placements are made through headhunting and electronic networking. We have an established website where we place our positions on-line and this has proved to be a successful recruitment tool. Other forms of recruitment are through the traditional methods of advertising (both internet and newspaper advertising), and through our database. We have built up a tremendous database of skilled candidates over the years and this is always our first search method when sourcing candidates. We utilise our own internal cloud based database specially tailored for our organisation, which enables us to search for suitable candidates within minutes.
Our special fields of competences
Areas of Specialisation / Expertise :
Hire Power SA operates as a generalist (Permanent, Temporary and Contract) recruitment and placement agency. We have extensive experience in the financial services, medical, retail and manufacturing sectors. We are experienced in recruiting from entry level (Operator level) to Executive level.
Jeannine Dickie
CEO
Jeannine has been active in the recruitment of managers, specialists and professionals for over 24 years. Her Port Elizabeth-based operation functions at national level as a generalist recruiter, sourcing and placing people across all sectors. She works alongside her client as their recruitment partner, offering them the complete recruitment solution and uniting talent with opportunity. She carries in-depth knowledge of the South African job market and labour legisation.
Monique Prince
Recruitment Consultant
Interim Management in Cross-Border Operations
Interim managers are experts and top executives who are used when competent advice and efficient implementation are required in equal measure. The market for it is growing.
Read more
Hire Power SA
172 Cape Road, Mill Park
6001 Port Elizabeth
South Africa
Hire Power SA
172 Cape Road, Mill Park
6001 Port Elizabeth
hirepower@hirepower.co.za