More and more businesses are taking advantage of executive interim management. When you consider the benefits of this service, the reasons for this development are clear.

Expert Professional Support Just When You Need It
Interim managers are hired by means of a service contract to carry out a specific mission at a company to reach defined objectives within a certain period of time. Typically, our clients hire iterim management to tackle challenges such as:
Mentoring and temporary roles on the management team
The creation of new companies
Change management
Strategic accompaniment of the board of directors
New fields of business
Professionalization of departments in key growth areas.

8 Advantages of Interim Managers
Significantly increase management capacity
Are available both part-time and full-time
Are Billed as a service and do not increase headcount
Can offer proven references
Have greater objectivity in decision-making
Obtain results quickly because these are defined before hiring
Bring commitment and involvement to the table because their business is based on referrals and references
Mentor their successors to ensure that the exit plan is a success.
Get in touch with your local Talentor partner to discover how you can benefit more from interim management.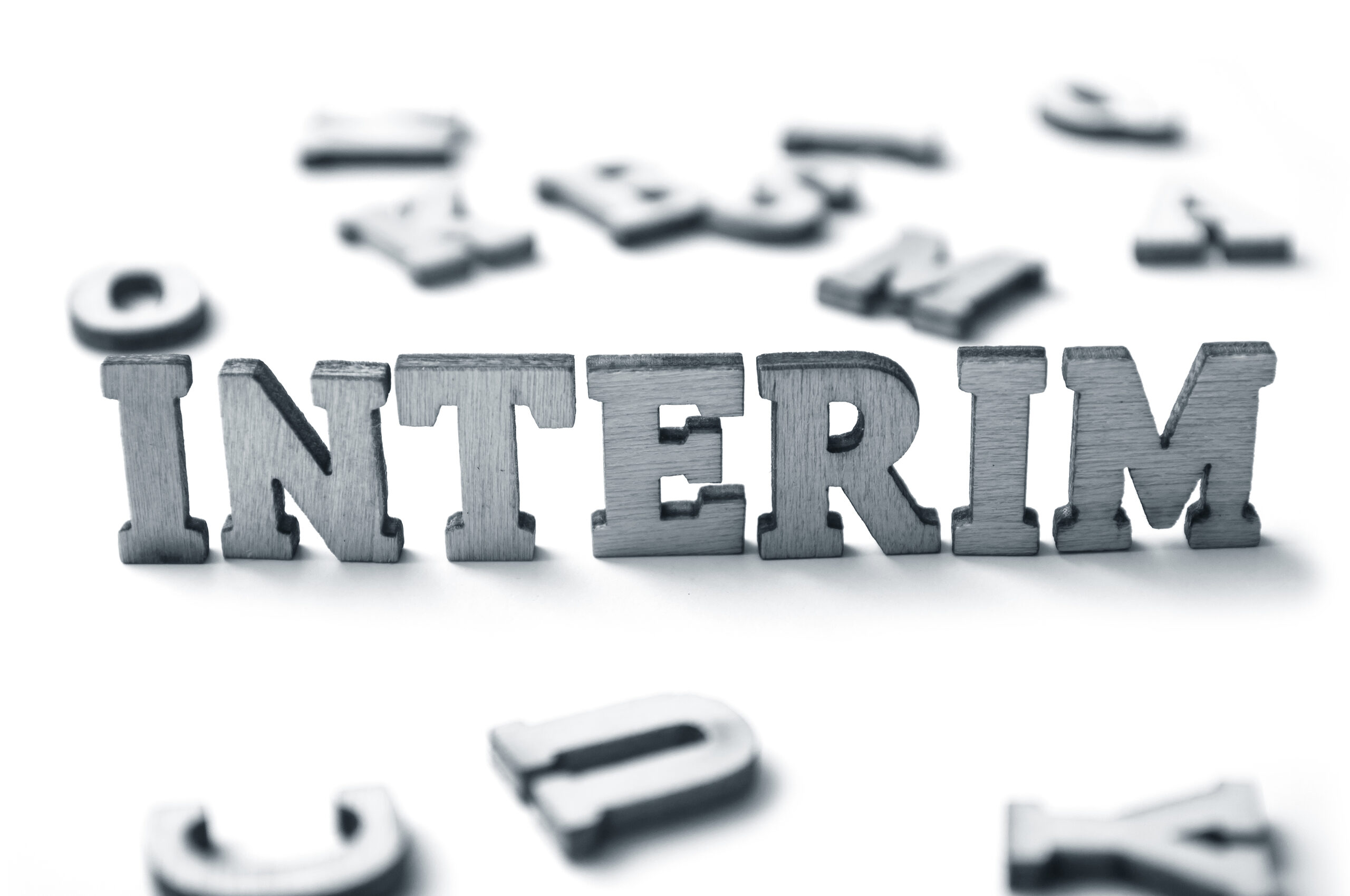 An attractive job profile for women
Interim management is particularly attractive for women who often get stuck in a permanent position for tactical reasons. In the case of temporary assignments, there is less need to act tactically, which makes success easier. In addition, the expectations placed on interim managers overlap with many characteristics that are usually attributed to women:

Flexible - they can come to terms with irregular working hours and manage changes.
Communicative - they are persuasive, inclusive, and good listeners.
Well trained - they have special expertise.
Less structurally affine - they are independent.
Reliable - they have a high level of empathy and a sense of responsibility.
Prudent - they are confident problem solvers.

What are the expectations of interim managers during and after the crisis?
We are grateful to Talentor Lithuania for professionally and effectively provided services to our group of companies.
Independent Recruiters are straight to the point, no nonsense and have an eye for skills and talent.