Talentor Summit Paris 2018
by
Sabine Steiner
in
Events
— October 2018
The highlight of the year finally came on 27 September: the annual Talentor Summit! This year we all met in Paris for two days together with the MacAnders team. Talentor Partners from all 27 countries had the chance to exchange experiences and had fun together at the treasure hunt in Castel Chantilly.
Artificital Intelligence and Sourcing Trends 2018
The summit was held in Chateau de Maffliers, in the north of Paris.
After a hearty breakfast keynote speaker Tanguy Bary gave insights into " How artificial intelligence is influencing recruiting and sourcing". On the second day our new partners in the network gave us an overview on their companies and local markets. Maria Harvey brought her experience from SourceCon in Budapest as well as new trends in sourcing to us.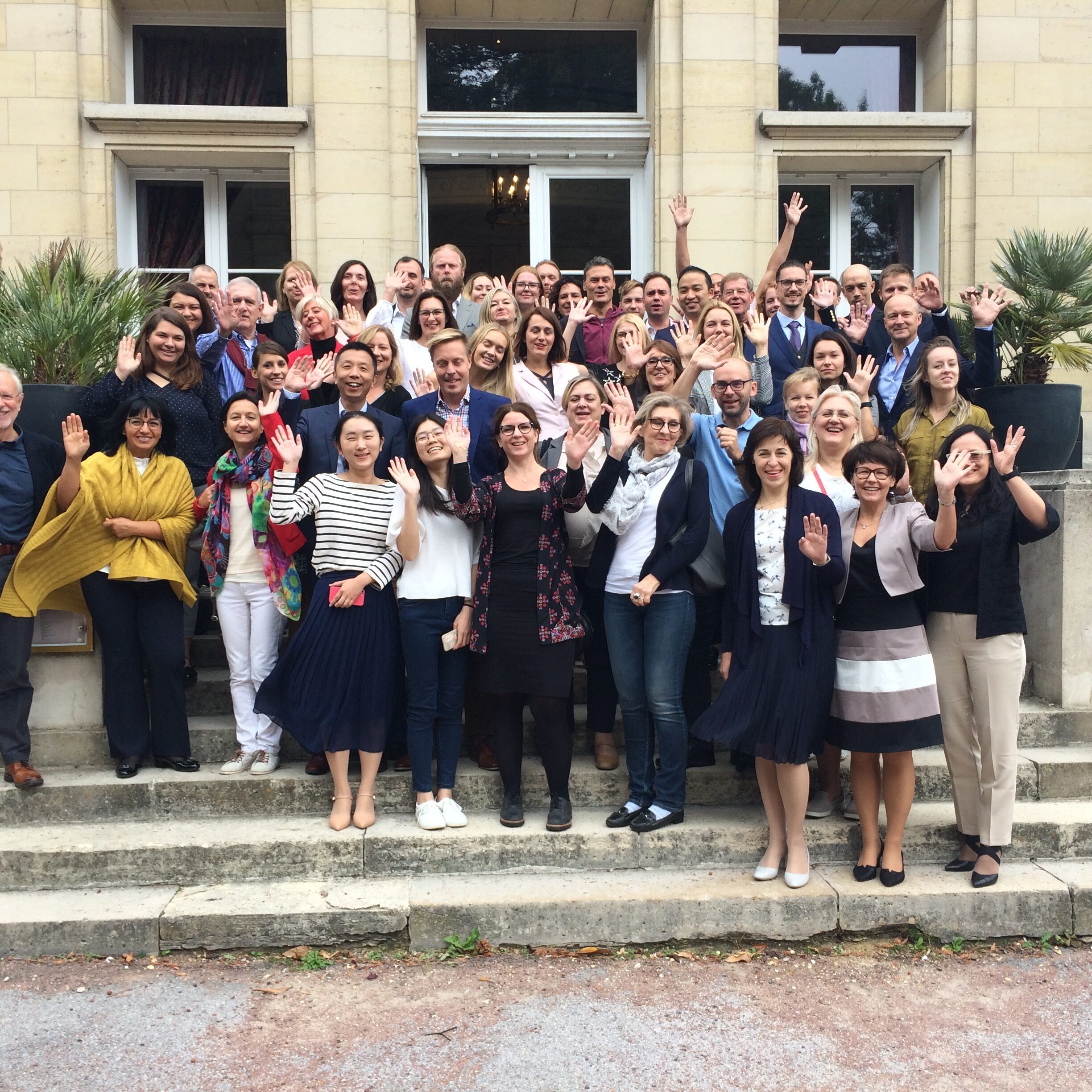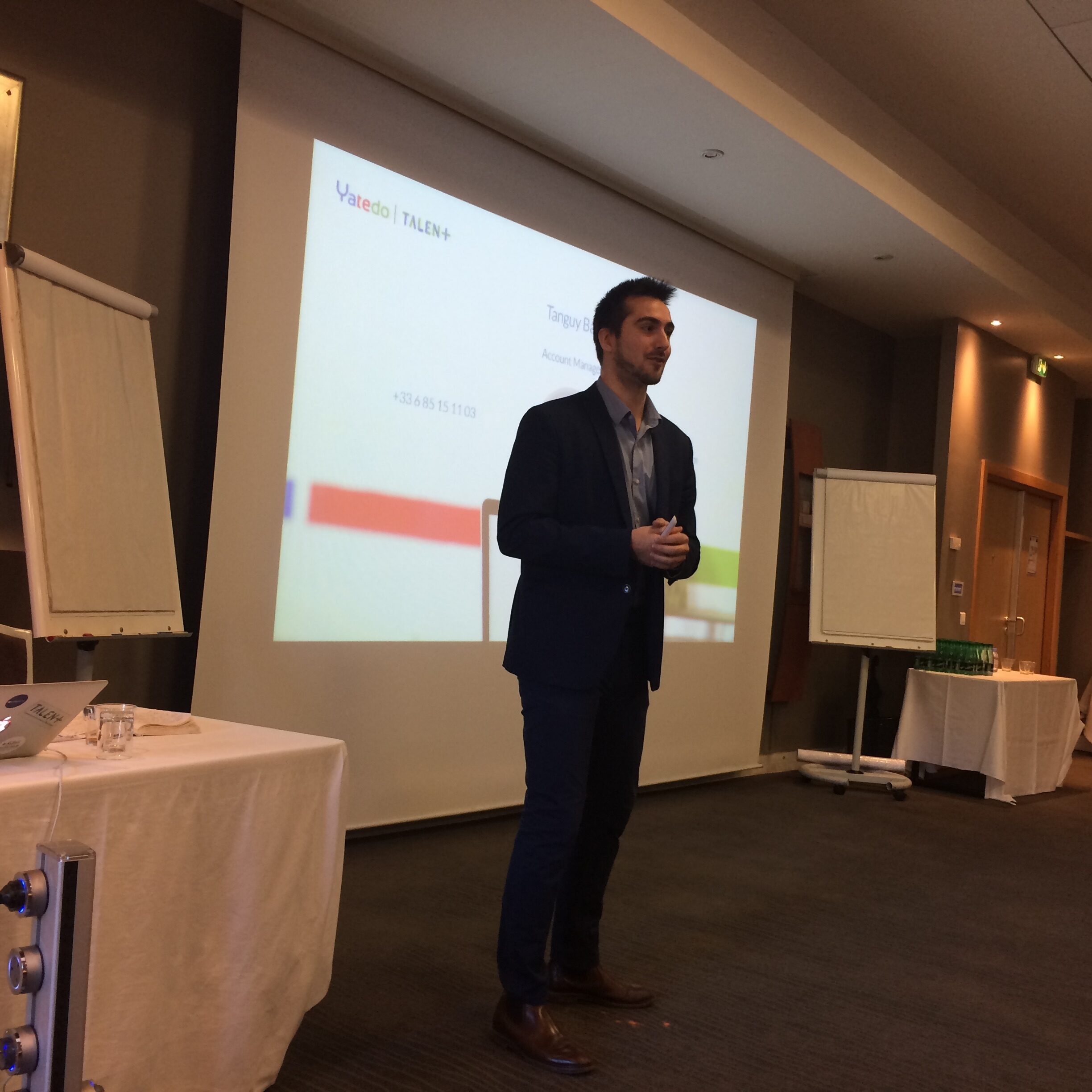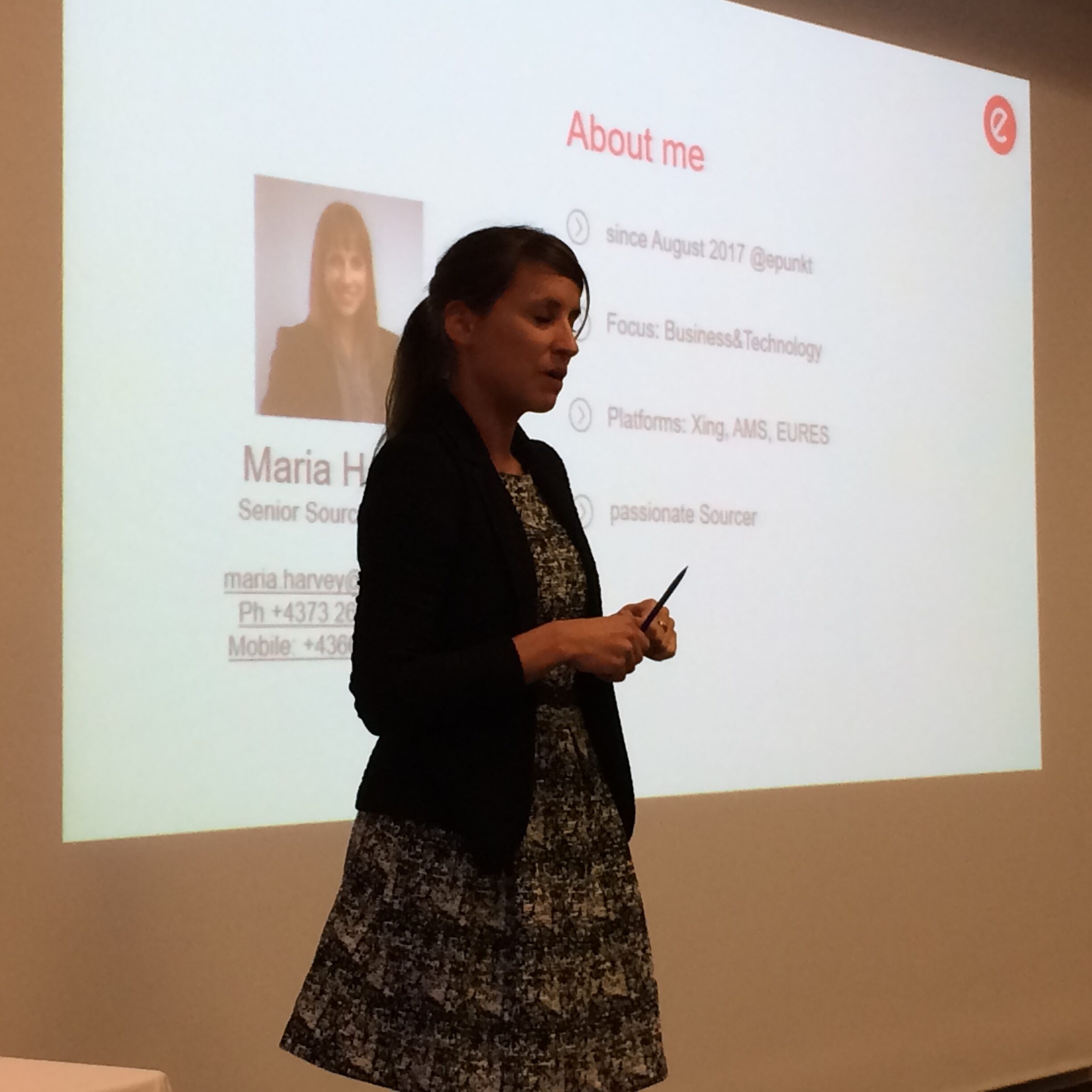 Together with the team of MacAnders we did a treasure hunt in the gardens of Castel Chantilly. In the evening we all had a good time with Talentor got talent show.