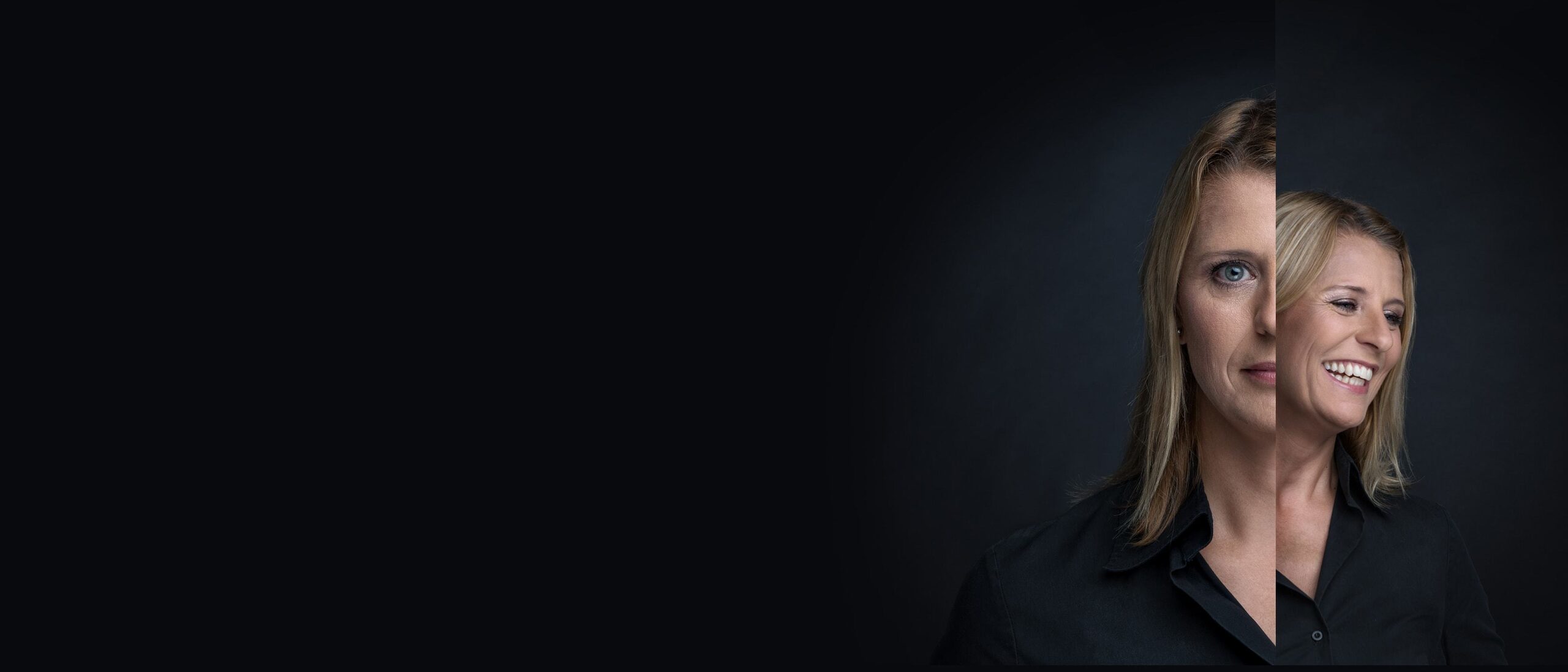 The Talentor International team is passionate about finding experts who share our values and bringing them together. We are in contact or have cooperation agreements with many other executive search agencies which are not (yet) Talentor partners. So in case, you can not find a suitable country/partner please get in contact with us. We will search for the leaders you need!
At Talentor, we all come to work every day because we want to solve the biggest challenges in hiring the right leaders, finding the best partners for our network and creating new trends in Human Resource Management.

In 2013 we got the opportunity to take over Talentor partner system and since then we invested a lot to develop a state of the art executive search network. Processes speed up (Internet and new Media) and job profiles change. In order to remain ahead of the curve in the changing market requirements, we constantly observe international trends and continuously renew our processes.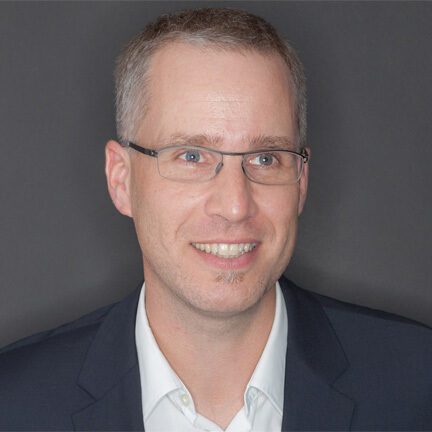 Michael Sarsteiner
CEO
Many years of experience in project management in the IT and telecommunications sector. Responsibilities in recruitment and executive search in various roles as branch manager and business unit manager for CEE with offices in six Eastern European countries. Later partner in a Direct Search company with a focus on the sectors of sales and technology. Tourism school in Bad Ischl and completed degree at the Technical University Vorarlberg for operational process and project management. In his free time, Michael is a passionate cyclist who loves the mountains.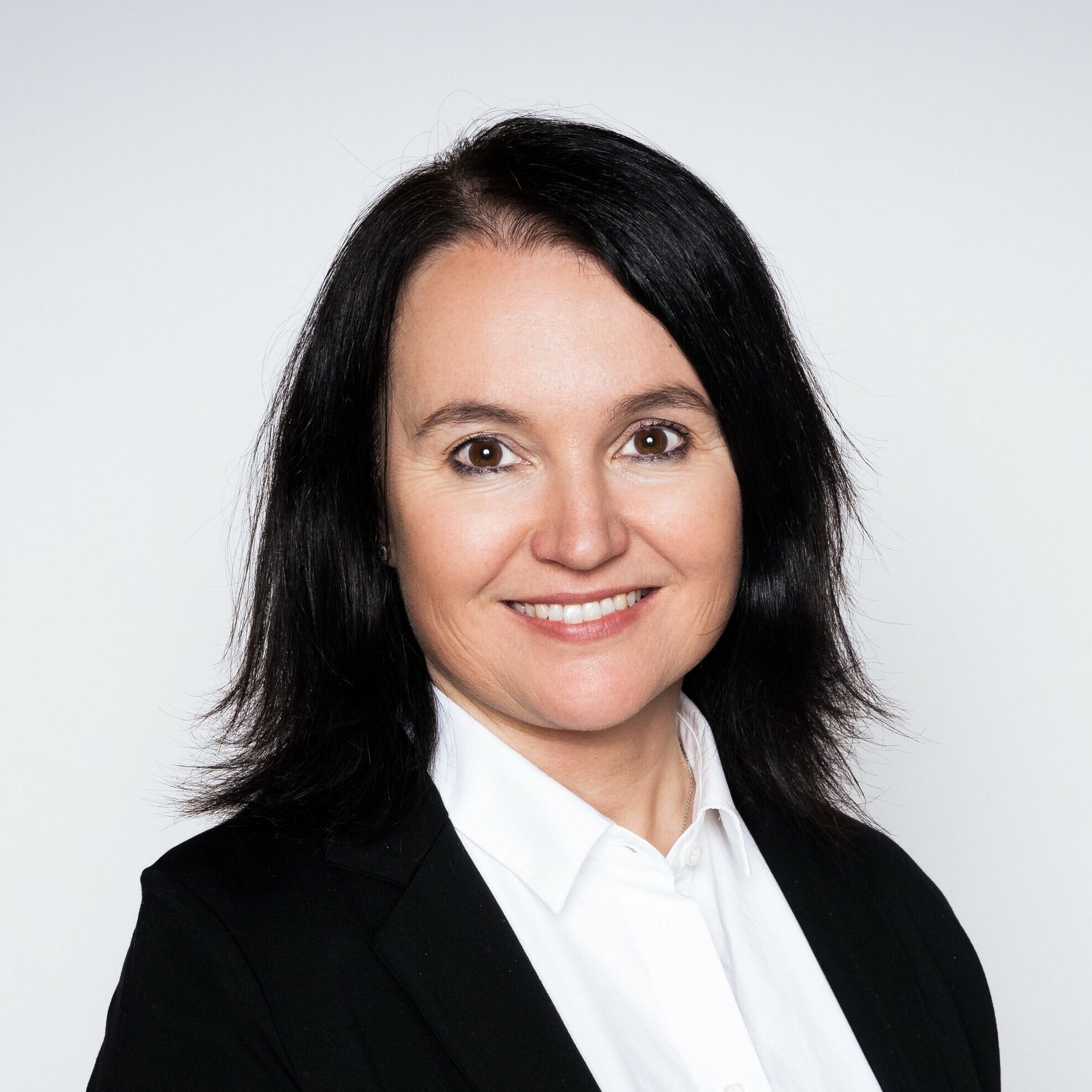 Sabine Steiner
COO
Degree in Commerce in Linz. Subsequently worked for a large corporate in Linz. With epunkt, Talentor's parent company, since its founding in 2000. Worked as a recruitment consultant until 2003. Took over marketing responsibilities for epunkt in 2006. Managed the epunkt marketing team from 2009 - 2016. COO of Talentor since 2017. Sabine is an avid skier who loves a good après-ski party.
Hana Hadzic
Partner Acquisition
Several years of work experience in project management and research in an international Executive Search environment. Before entering our industry, Hana was working in an leading commercial law firm, also with an international network based in Vienna. She holds a master's degree in Political Science from the University of Vienna. Her hobbies are, besides spending time with family & friends, travelling, sports and world literature.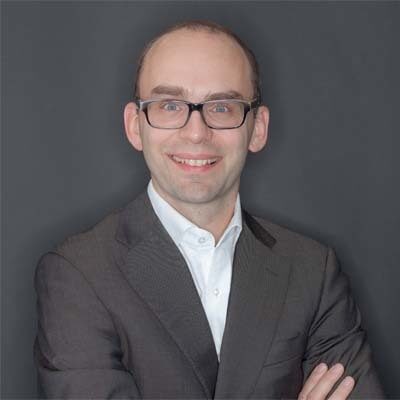 Daniel Marwan
Partner
Daniel Marwan has recruiting and consulting experience since 2000, when he founded epunkt, Talentor's parent company. epunkt acquired Talentor in 2013. Daniel has experience in recruiting, process consulting, company management and the optimisation of recruitment processes. Daniel has a degree in Business Information Systems from the University of Linz, a broad network in Austria, and is experienced in recruiting for management roles, particularly in the IT sector.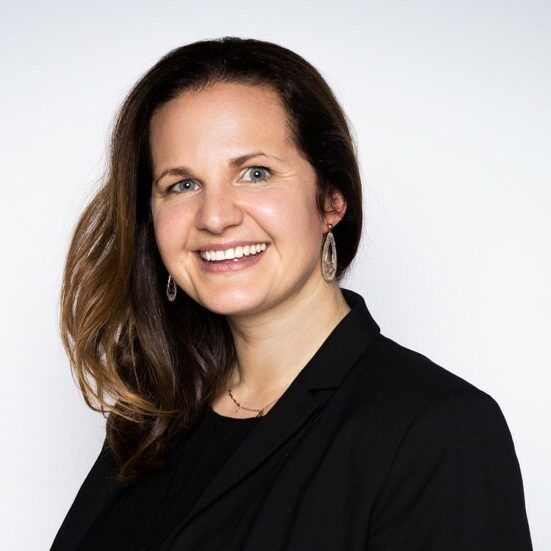 Gertraud Eregger
Project Manager
International HR expert with over eight years of experience in HR management, operations, talent acquisition and executive search. Expat Transition Coach supporting female expatria...
More
International HR expert with over eight years of experience in HR management, operations, talent acquisition and executive search. Expat Transition Coach supporting female expatriates to hit the ground running when moving to a new country, culture and career challenge.
Extensive knowledge in developing, planning and implementing recruitment strategies, talent road maps and transforming operations. Engages with internal and external clients to boost employer branding and sustainable work force planning.


The Top 6 Recruiting Trends 2022
How do we want to work in the future? Working just to make money and make ends meet is out – the workforce of the future will want more. More flexibility, more meaning, more possibilities. What can you do now to position yourself as a top employer in the future? We have looked at current trends in…
Read more