Talentor Management Workshop in Shanghai 2018
by
Michael Wang
in
Events
— May 2018
On April 19th, a group of HR professionals gathered in Talentor Annual Management Workshop in Shanghai. This year's topic was about the digitalization influence on staff management and HR strategy.
Michael Sarsteiner, CEO of Talentor Group, kicked off the workshop with a brief update on Talentor Group's latest expansion and digitalization development. He also emphasized the importance of data protection and how Talentor will cope with the new GDRP regulation in Europe.
A brainstorming on what digitalization will bring to HR management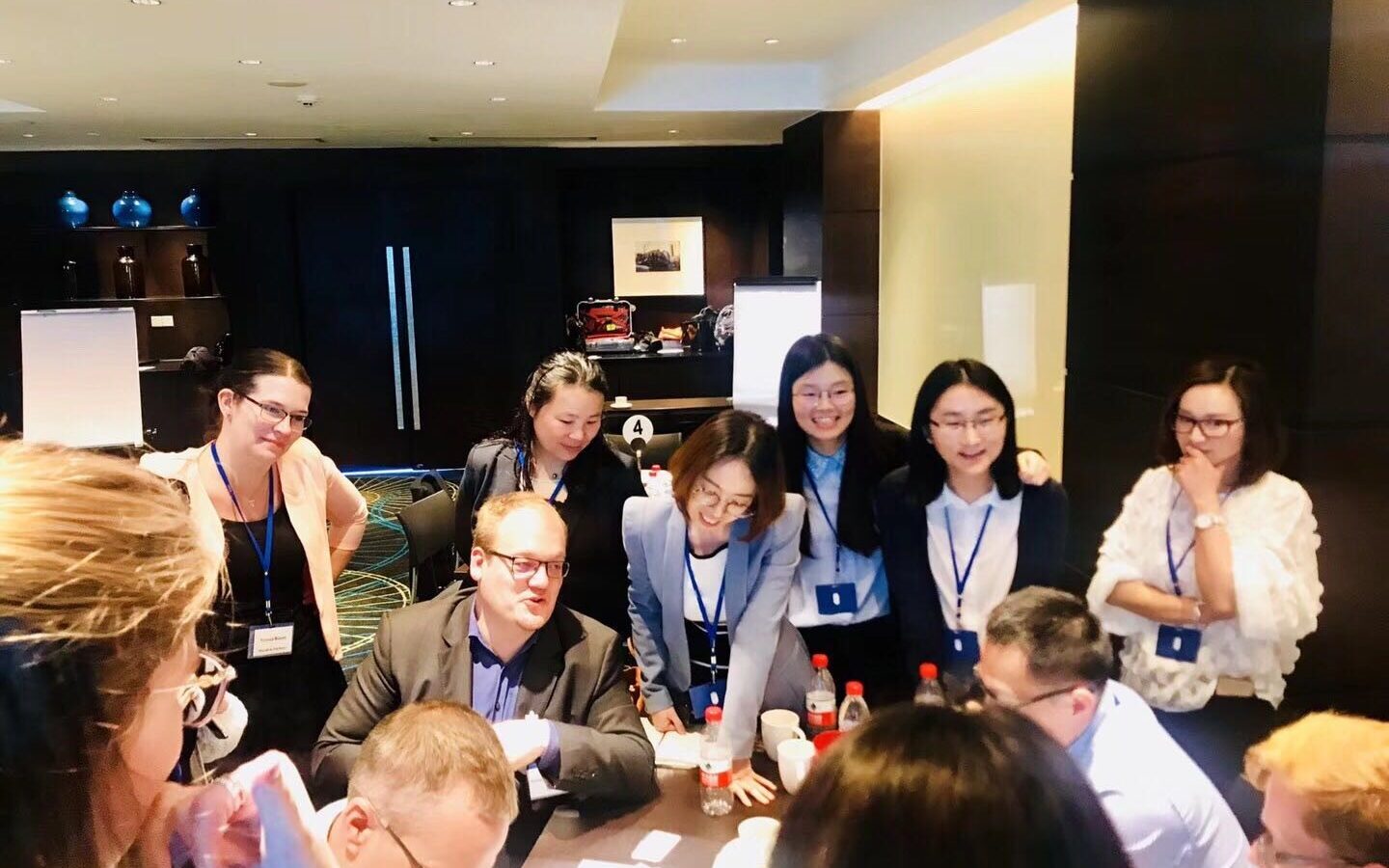 The workshop continued with group discussions moderated by Michael Wang, Managing Director of Talentor China. The attendees were divided into four groups to compete on the best presentation for three questions:
What's Digital Transformation….?
How does it affect your HR/people management?
What's your strategy/plan to face the challenges?
Everyone was engaged and came up with great ideas and experience sharing. Mr. Janne Pihlajaniemi, General Manager of Tobii China, was a member of the winning team. As he summarized, "the key point for digital transformation is to educate the middle managers on new technologies and digitalization trend".
Our sincere appreciation to Mr. Shin Gern Sam from Seedlink, who showed us a mind-blowing presentation regarding A.I. technology applied to candidate screening process. And the same to Ms. Monica Fang from Celemi, for facilitating an inspiring business simulation.
Big thanks to all the attendees and looking forward to seeing you in our next management workshop in 2019!