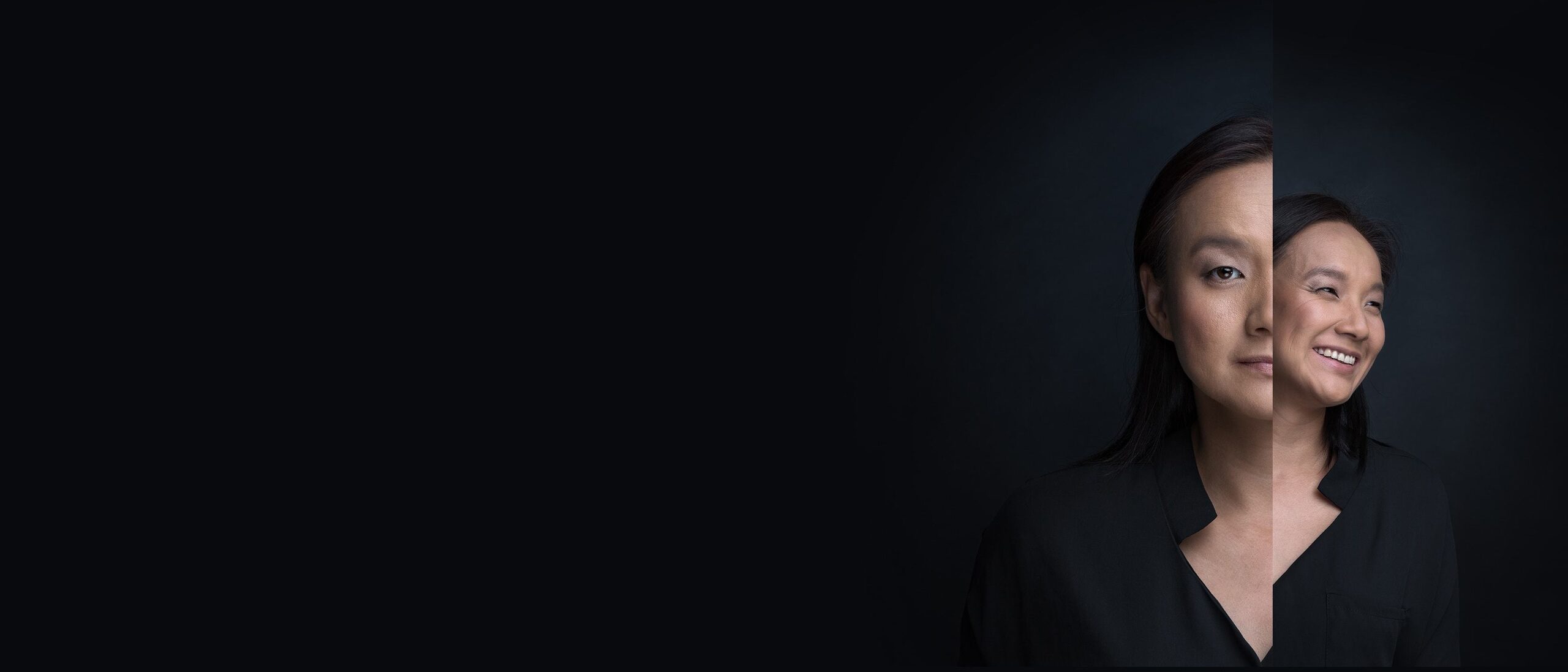 The Chinese market is big, but never easy. Cultural differences can be difficult for European companies to bridge. All the more reason to choose a partner specialized in helping multinational companies with recruitment and market entry. That is what Reno Consulting does best!
Established in 2007, Talentor China – Reno Consulting has been serving our global clients with commitment on high service quality and professional ethics. We have successfully placed numerous candidates, who have become the real drive for their organizaitons. Currently we have offices in Shanghai and Hangzhou.
Our Mission
Help our customer to find, retain and motivate their talents
Be a long-term partner and a full HR solution provider
Talentor Partners and Team
Global perspective and local insights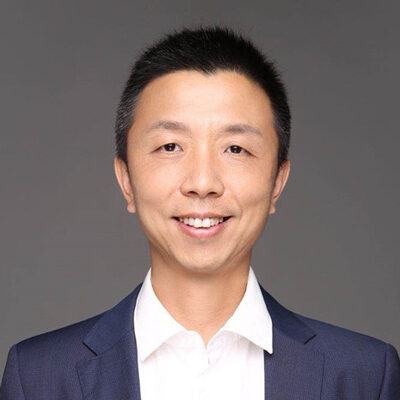 Michael Wang
Partner
Michael has 17 years experience in executive search.  He's the founder of  Talentor China - Reno Consulting, an unique China-based HR consultancy with high standards on service quality and professional ethics.  Michael and his team have successfully placed numerous candidates, who have become the real assets for our global clients.
Previously Michael led a team of executive search consultants in Cathay Consulting, a Swedish consultancy based in Shanghai. Earlier, he started his professional career in a local Chinese public telecom company.
Michael holds a bachelor degree in International Trade from Shanghai Jiao Tong University.
Cecilia Ye
Consultant
Cecilia joined Talentor China in 2015 after graduation. She started as a Researcher and became a Consultant in 2017. She has successfully placed candidates on middle and high level management, as well as technical specialists in the areas of automotive, heavy industry, consumer electronics and medical devices.
Cecilia holds a master degree in Human Resource Management.
Helen Cheng
Consultant
Helen joined Talentor China in 2017. Previously she spent 2 years with a Shanghai-based recruiting firm as Researcher. Helen is specialized in  middle and high level positions in the areas of Finance, technical sales, engineering and manufacturing.
Helen holds a bachelor degree in Management Science from University of Shanghai for Science & Technology.
Bian Bian
Accounting / Administration
Insights from a global network
Throwback to Talentor Summit in fabulous Spain
What's one of the best things about being in a like-minded Network like Talentor? Enjoying the Talentor Partner Meetings that are held at least twice a year. Inspiring exchange with colleagues and gaining new insights on a professional or cultural level are a key prerequisite of our collaboration.…
Read more
As we expanded business in China Reno consulting helped us to find good skilled engineers.