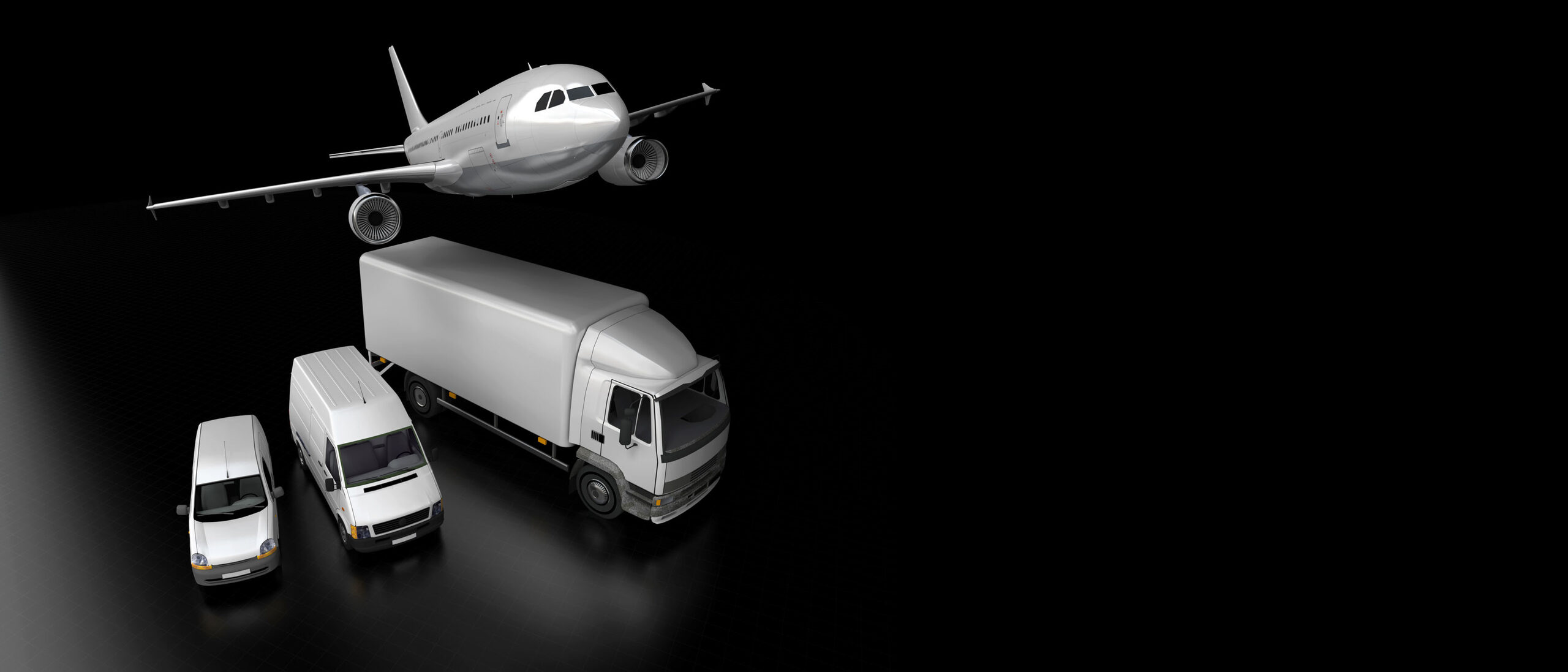 Transportation & Logistics
Supply and demand are key to every industry, but without transport and logistics, this wouldn't work.
The Internet of Things, big data, and artificial intelligence are catalysts for digital transformation in the transport industry. Every part of the transportation industry is impacted by safer, more efficient and smarter transportation systems. To manage these changes and evolving new business models, professionals in this industry are essential.
Executive Positions: :

Finance Director, Head of IT Management Service, International Sales Manager - Supply Chain Management

Professionals: :

Transport Administrator, Production Planner and Purchase Specialist, SAP Senior Inhouse Consultant, Business Intelligence Engineer, Dispatcher airfreight, Dispatcher sea freight, Logistic Manager, international Transportation Manager

Hired postitions total: :

136

Companies: :

General logistics companies, airlines, parcel service,  technical maintenance company for rolling stock fleets

References::

DNL, Gfco, Austrian Airlines, EuroMaint, Baltic Miles, Schenker, TNT, Svoris
I thank the team of Estonia for being a great partner and finding us great candidates. I have nothing but good things to tell about the way they handle their business.
Insights from a global network
Throwback to Talentor Summit in fabulous Spain
What's one of the best things about being in a like-minded Network like Talentor? Enjoying the Talentor Partner Meetings that are held at least twice a year. Inspiring exchange with colleagues and gaining new insights on a professional or cultural level are a key prerequisite of our collaboration.…
Read more
Trying to get your head around the digital industry?
Interested in working together and learning more about the digital industry? Feel free to call or send us an email.
A fast moving industry - stay up to date!
All the latest insights at hand. Subscribe to our digital industry newsletter and gain a competitive advantage.
Denholm Associates not only introduced us to a group of extremely talented and suitable individuals but guided us throughout the entire process.