Leaders
for Tomorrow
What motivates top performing senior and middle-level managers? How can you find them? Who could know the answers better than experienced executive coaches with a deep background in psychology, HR, and personnel development? That is what Talentor Latvia brings to the table.
Our goal is to attract the most suitable candidates for executive and senior-level vacancies. Our consultants carry out a thorough needs assessment, create a job profile, choose the most appropriate strategy for attracting and assessing candidates, and carry out extensive market research. We attract candidates who are not actively seeking a new job. Then we carry out an in-depth psychological and professional evaluation of the candidates. Therefore, we can present the most appropriate candidates along with a detailed assessment and suggestions for successfully onboarding them at the company.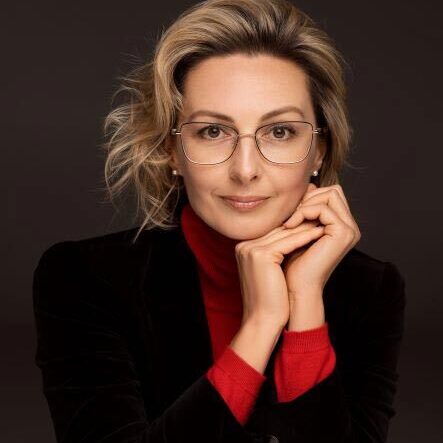 Agata Anča
Partner and Senior Consultant
Agata Anča is a partner at Talentor Latvia, a Senior Consultant, and a Coach with more than ten years of experience in personnel management, including leadership, assessment and training, talent development and recruitment, mostly for managerial level positions. Agata is a board member of the Latvian chapter of the International Coach Federation.
Work experience with both local and international clients along with comprehensive business and personnel management experience provide Agata with the opportunity to leverage executive and professional development coaching approaches for outstanding results. Agata develops and runs seminars and training on HR and coaching issues. She also shares her knowledge in various charitable projects, including Radošuma Pils and GoBeyond.
Gunita Smirnova
Partner and Senior Consultant
Gunita Smirnova is a partner and senior consultant at Talentor Latvia. She has more than 20 years of experience in Human Resources Management, both in managing HR internally, and in providing HR and business consulting in Latvia and Central Europe in areas such as talent assessment and development, leadership, change management, conducting surveys and improving effectiveness. Gunita has gained professional experience in international organisations such as Fontes, Deloitte and AAS Balta. She develops and runs trainings, seminars and workshops for companies as well as human resource professionals. Gunita also works as a lecturer for organisational psychology students at the University of Latvia and MBA students at Riga Technical University.
Thibault Normand
Senior Consultant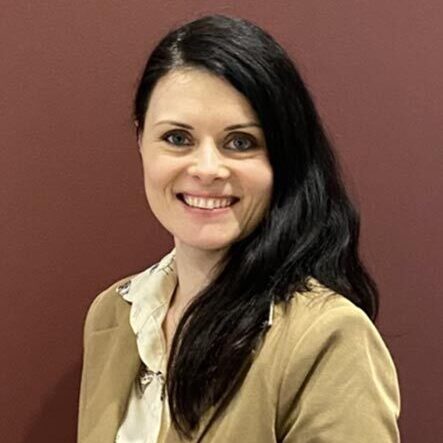 Edīte Sapuna
Consultant
The high value of cross-border projects within an international network: Talentor Collaborations
Recently Talentor Netherlands (Independent Recruiters) successfully initiated several Executive Search collaborations with various partners from the Talentor International network such as France, Czech Republic and Germany!
Read more
We have nothing but good things to tell about the way Talentor Latvia handle their business. Professional, fast and precise.