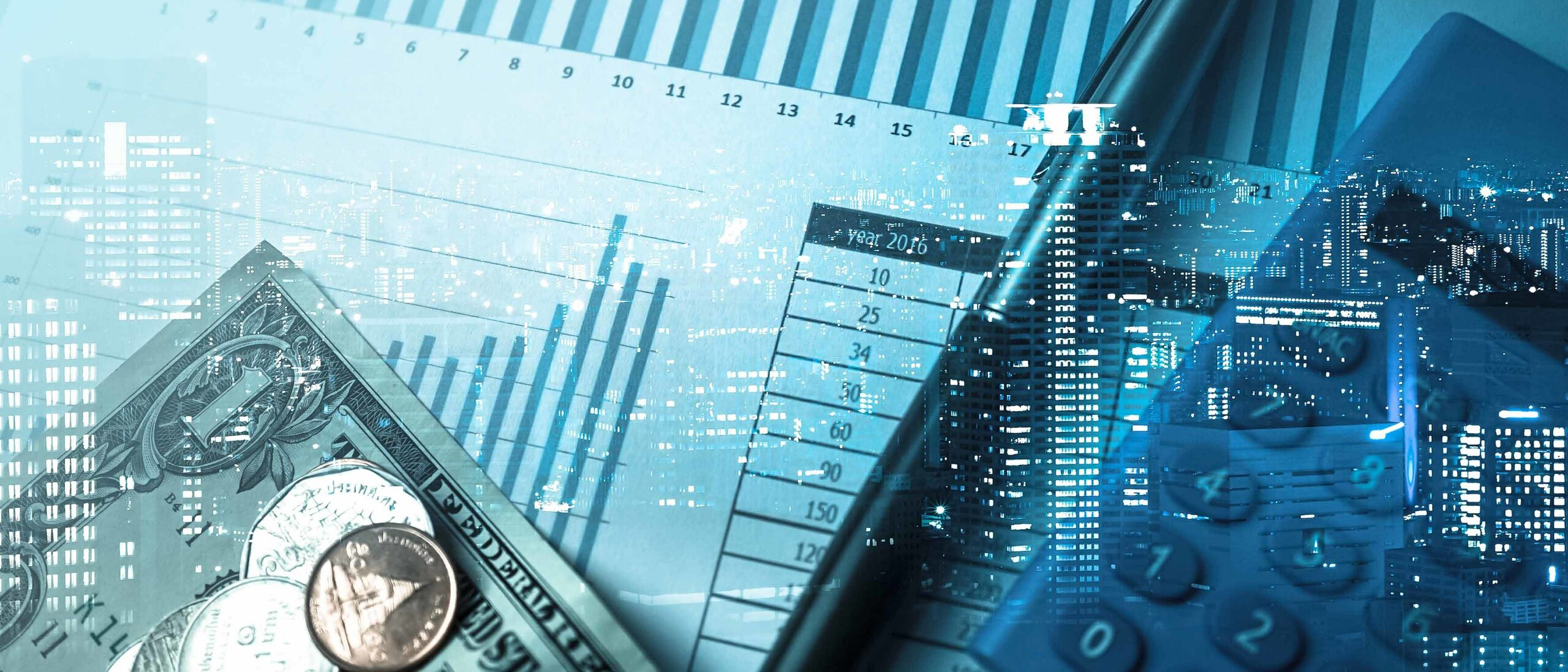 Financial Services are crucial to economic growth and development.
The industry is facing the reality of the war for talent. When balancing planned growth with shrinking margins, active, strategic leaders who can excel through change are essential. Our clients have their core competencies in:

Banking
Insurance
Leasing & Rental
Real Estate
Our experience and projects
Executive Positions:

CEO, CIO, CFO

Professionals:

Lawyer, SAP Senior Inhouse Consultant, Business Intelligence Engineer, Sales Manager, Chief of Accounting, Consultant, Controlling, Finance Director

Companies:

Diversified Finance Companies, Insurance companies, Banks, Real Estate, Financial Services

References:

Nordea, Swedbank, ING Bank, Ergo, Ferratum Estonia, Immofinanz, Bawag
We have nothing but good things to tell about the way Talentor Latvia handle their business. Professional, fast and precise.
Insights from a global network
No vaccine... no job?
The U.S. reached two extremely important milestones in recent weeks: 50% of adults have received at least one vaccine shot and 916,000 jobs were added in March resulting in the unemployment rate falling to 6%. Many of the jobs wiped out by Covid-19 are returning thanks to the vaccination effort.…
Read more
Trying to get your head around this industry?
Interested in working together and learning more about this sector? Feel free to call or send us an email.
A fast moving industry - stay up to date!
All the latest insights at hand. Subscribe to our industry newsletter and gain a competitive advantage.
Talentor Germany is very good at sensing which candidates match our company no matter which task or team we are talking about. The search process is always transparent and the cooperation efficient.