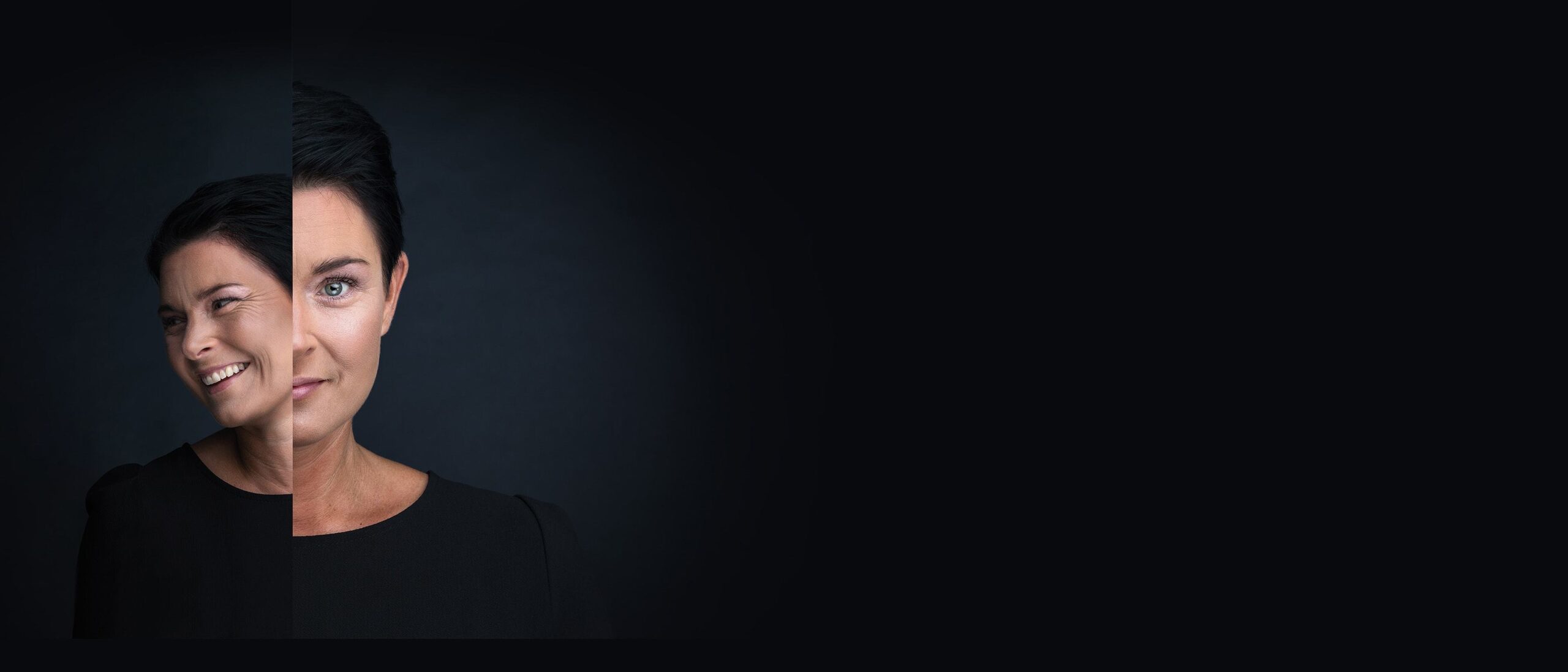 What's the secret for finding and placing extraordinary candidates others only find by chance? Look beyond the hard KPI's and past the smoke-and-mirrors. With us you get solid, efficient, ethical search methodology. That's our secret to finding the best talents across Czechia – and the world!
Do you need to fill some of the key positions in your organisation? Are you afraid that advertising and recruitment agencies fail to deliver adequate results? Do you need to contact potential candidates quickly, discreetly and efficiently and save your efforts for the best ones?
With Talentor Advanced Search you are at ease with the knowledge your recruitment is in professional hands.
How are we unique?
The Search: wide-ranging sourcing channels Modern recruitment methods including an active network.
Extensive database of our own with candidates and contacts. Intensive use of professional and personal social media. Classic headhunting (direct search) done by an experienced team of researchers and consultants.
The Selection: exact methods in the hands of experienced professionals Stable team of consultants with extensive executive search experience.
Performance Based Hiring - accurate and efficient methodology of selection and recruitment
Top-notch psychological assessment and referencing techniques.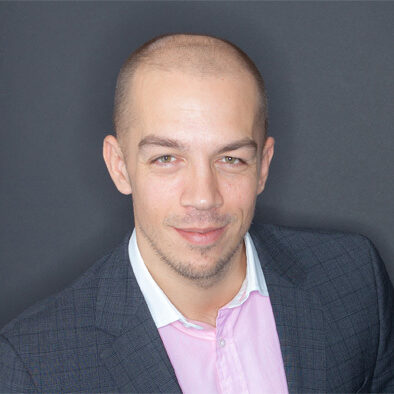 Tomáš Prajzler
Managing Partner
Tomas brings 18 years of international search experience to Talentor International's clients. He earned an MSc. in Psychology (summa cum laude) at the Charles University in Prague, and has broad industry and functional expertise, ranging from C-level functions to specialization in the fields of life sciences, banking, and finance. Tomas has an excellent track record in international searches all across the globe. He is fluent in Czech and English.
Jan Růžička
IT Recruitment Manager
Jan has been in the recruitment field as a Senior Technical/IT Recruiter, Consultant, Analyst or Project Manager for more than 16 years. An IT geek originally who went through IT, business, finance or HRM fields during his career, supported by an MSc degree from the Technical University and further MBA education with emphasis on Strategic Management and HRM. He is fluent in Czech and English but can communicate with you in Russian or Polish, too.
Barbara Hansen
International Key Account Manager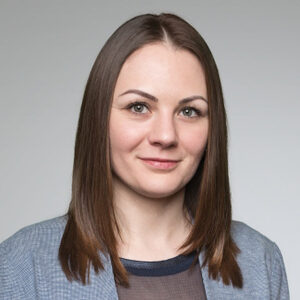 Kateřina Gruňová
Senior Consultant
Show the whole team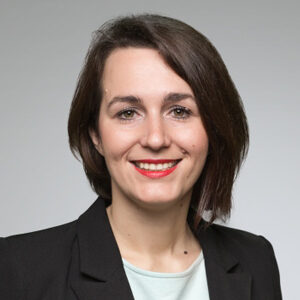 Petra Petrušková
Senior Consultant
Helena Binková
Senior Consultant
Zuzana Kuššová
Senior Consultant IT
Tomáš Horváth
IT Research Consultant
Petra Sýkorová
Head of Research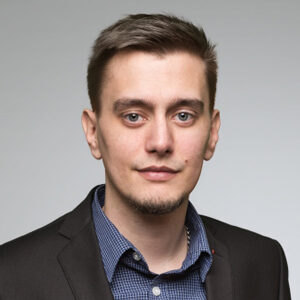 Radim Kyčerka
Branch Manager Ostrava
Eva Kořínková
Accountant
Anna Černá
Operations Manager
Tomáš Bernard
Manager Life Sciences
Jana Klimpellová
Senior Consultant
Jakub Studenovský
IT Researcher
Tereza Potáčková
Researcher
Veronika Masná
Consultant
Simona Melichová
IT Researcher
Kateřina Doanová
Researcher
Johana Damkova
HR researcher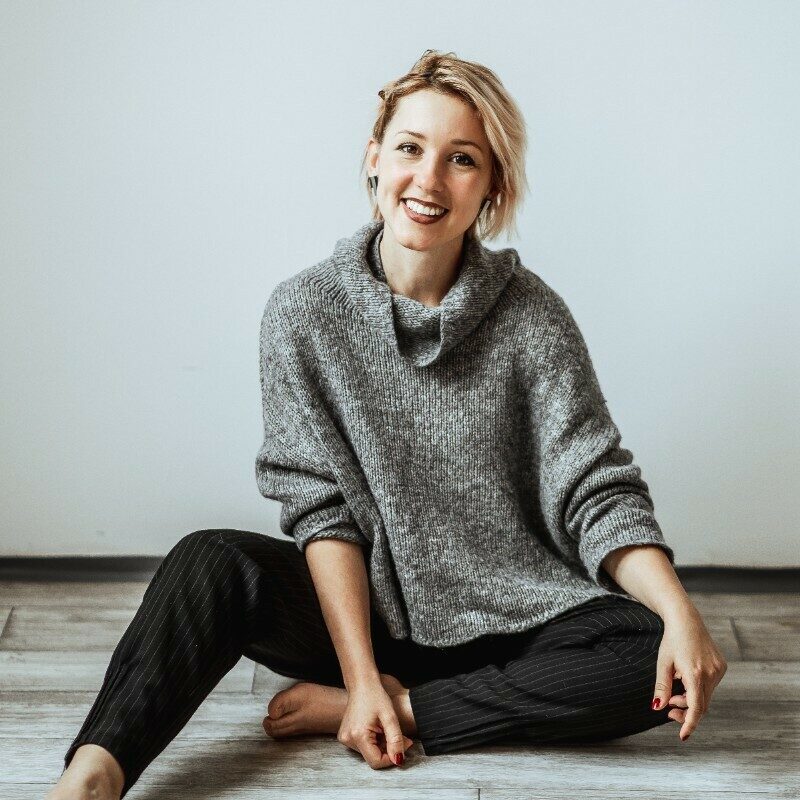 Anna Pincová
Junior Consultant
Ondřej Hájek
IT Research Consultant
The Top 6 Recruiting Trends 2022
How do we want to work in the future? Working just to make money and make ends meet is out – the workforce of the future will want more. More flexibility, more meaning, more possibilities. What can you do now to position yourself as a top employer in the future? We have looked at current trends in…
Read more
Talentor Advanced Search, s.r.o.
Vyšehradská 423/27
120 00 Praha 2
Czech Republic
Talentor Advanced Search, s.r.o.
Sokolská třída 24
702 00 Ostrava
Czech Republic
Talentor Advanced Search, s.r.o.
Pekařská 12
602 00 Brno
Czech Republic
Talentor Advanced Search s.r.o.
info@talentor.cz
Offices:
Vyšehradská 423/27, 120 00, Praha 2
Pekařská 12, 602 00, Brno
Sokolská třída 1263/24 - 702 00 Ostrava
IČ: 27207927
The process was smooth and uncomplicated. We proceeded quickly and efficiently. If the needed arises, I will not hesitate to work with Talentor again.