Digitalization is the use of digital technologies to change a business model and provide new revenue and value-producing opportunities; it is the process of moving to a fully digital business. IT Talent Drives Digitalization - bridge the digital skills gap with the right IT talent strategy and people.
Percentage of organizations that still face a shortage of digital talent
Percentage of Gen Y and Gen Z employees who consider their skill set is redundant
Number of InMails each Data Scientist received over the past year on average
Innovation isn't born in an isolated department. Every fibre of the organization must change and move from doing digital to being digital.
Whether technology and the internet are a threat to the business or a catalyst for change is a pressing concern for boards and CEOs. Great leaders build great leadership teams and, in turn, great employee teams. Businesses with great leaders have a distinctive edge for surviving and thriving in this fast-paced environment.
Partnering with Leading Digital Innovators
In the Talentor network, we share experiences in the digital world. Talentor executive search knows how and where to recruit top leaders. We work closely with some of the most influential digital leaders in different industries, and thus have insights into what is needed to manage digital transformation successfully with the right people.
Our consultants understand the dynamic, rapidly-changing technology environment, and they know which channels to use to find the right talents. Regardless of the size and the corporate culture of your business, we have the team to provide outstanding candidates to fill your management and professional search needs. Today's challenges include the use of (big) data as a competitive weapon for enterprises. Talent will be the differentiator in companies that successfully make the digital transition.
IT Talent is hard to find, engage with and hire – so we have to find different ways and channels for attracting the best people.
Our experience and projects
Executive Positions:

CEO, CIO, CMO, CFO

Professionals:

Chief Data Officers, Chief Digital Officers, Chief Technology Officers, Digital Boards, Digital Marketing Officers, Account Manager – Customer Service B2B, Online Marketing Manager - Digital Advertising, Specialists for Production Engineering - Industry 4.0 / Internet of Things / Smart Factory, Software Engineering, Web Development / Publishing / Design, Testing / Audit / Release Management, Business Analysts, Consulting, Marketing & Sales Managers, Project Managers, IT Security Managers, SAP Consultants, ERP Consultants, Support Managers

Frequent Required Skills:

Smart Manufacturing, Data Analytics, scripting languages, E-commerce, Digital Marketing, Web Analytics, Mobile Apps and Mobile UX, Background in Security, ideally Data Privacy/Protection topics, Java, C#, C++, .NET, UI, UX und Interaction Design, ASP.NET, HTML, XML, SQL, Project Management, Data Analytics, Predictive Maintenance, Machine Learning, knowledge of various operating systems

Companies:

Industry, Publishing, Marketing Agencies, Consulting Companies, Software Development & Services, different types of Telecom companies, Hardware & Electronic companies, Carrier Services Provider, System Integrators & IT Consultancy, Telecom-Internet & Cable TV Providers
Jonathan and his team are assertive, professional and understand what it takes and have a thorough understanding of the market!
Jonathan Yung
Partner
Jonathan was the business manager at Passarelli Consultores, a Brazilian boutique executive search firm from 2011-2013. Prior to that, he was chief administrative officer responsible for all administrative functions (finance, HR, IT, legal, etc.) across 3 factories at Universal Têxtil in Jundiai, Sao Paulo. Jonathan started his career within executive search at J. Robert Scott in Boston. He joined the firm in 2005 and was quickly promoted through the research and candidate development ranks. In 2008, he relocated to London to help build-out the firm's European operation. Jonathan's search experience spans multiple industries and geographies at the CxO and board level.

He holds a BSc in Finance and Human Resource Management from Boston College's Carroll School of Management and is fluent in English, Portuguese, Thai, and Spanish.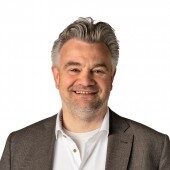 Olfertjan Niemeijer
Managing Director
Olfertjan Niemeijer founded Independent Recruiters in 2003, still the largest part of the Independent Recruiters Group. After working for Adecco for a long time, where he says he learnt 90% of the recruitment profession, he made the move to the recruitment & selection sector. After three very successful periods at three different recruitment & selection agencies (Robert Half, Chalmers Brown and N&S), he became an entrepreneur. As a Managing Consultant he is responsible for strategy, business development and individually coaching consultants.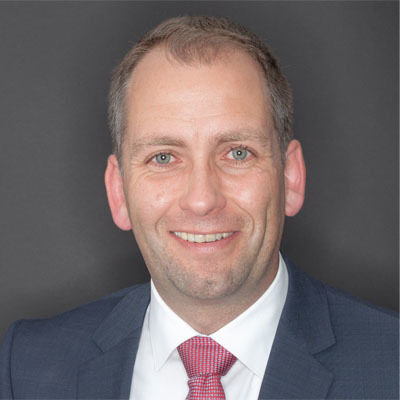 Jochen Markgraf
Partner
Jochen Markgraf has broad experience in HR, in both recruiting and HR functions. He joined Kaiser Stähler Rekrutierungsberatung in October 2006 and is a managing director. He specialises in Executive / Professional Search and HR Consulting. He has large recruiting expertise in national and cross-border projects in industries such as Chemicals, Machinery Industry, Automotive, Life Sciences, Electronics and Retail and supports both middle-sized companies and international groups.
Until September 2006, Jochen worked at IBM, where he developed and established a new department: "Resource Operations – IT Delivery" and headed as a resource manager.
Jochen holds a master´s degree in business administration from the University of Frankfurt. Before that, he trained as a bank clerk and followed a trainee programme at Deutsche Bank. Jochen speaks German and English.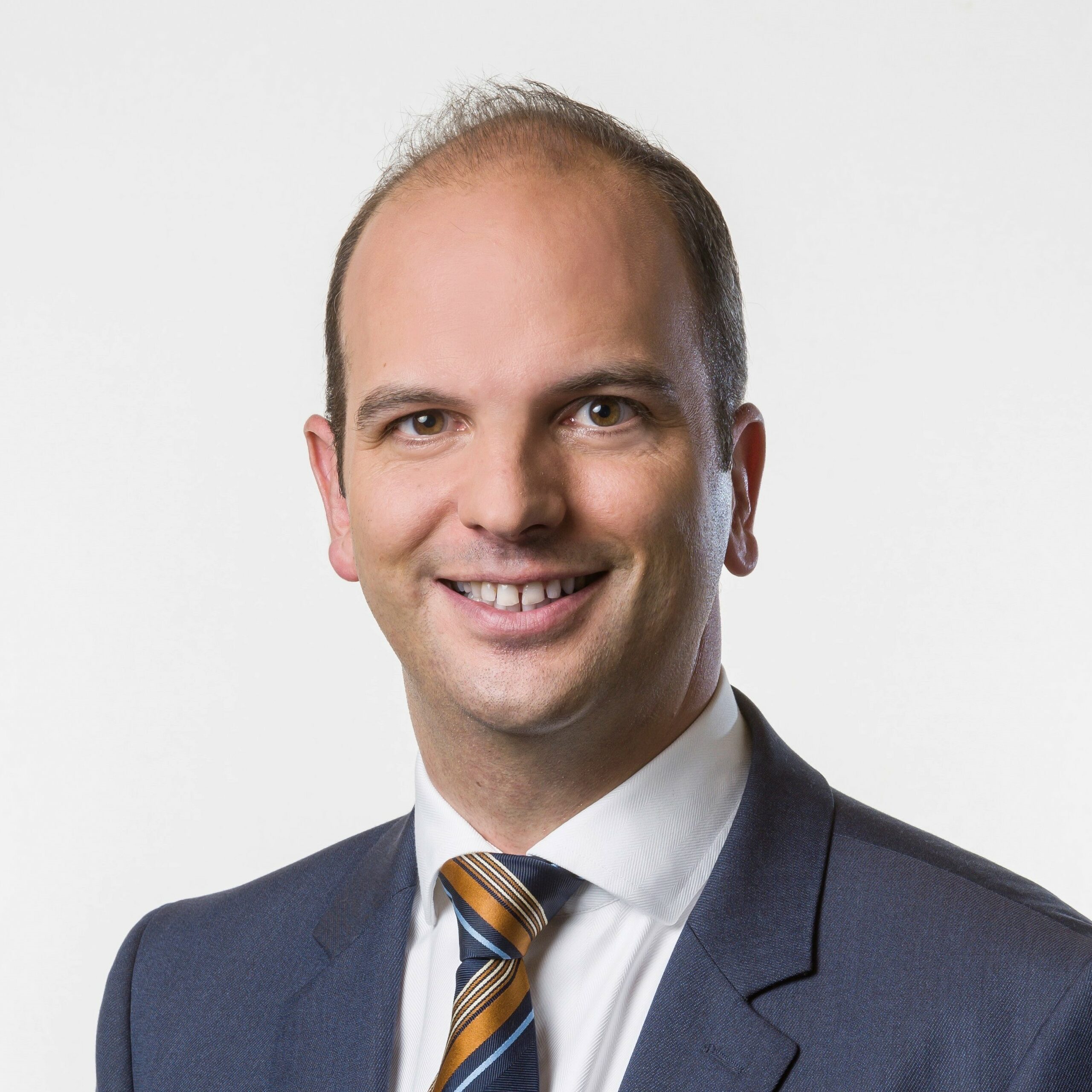 Christian Biedermann
Managing Director
Christian is responsible for the recruitment of specialists all over Switzerland. Prior to joining Coopers Group, Christian worked with a leading global HR service provider for more than seven years. Christian holds a bachelor's degree in Business Administration from the University of St. Gallen.
As Area Head of the German-speaking part of Switzerland and Branch Director he successfully established and developed the 'Information Technology' business sector.
Insights from a global network
Talentor Global Client Case: woom - Pedaling Fast to Be the World's Leading Manufacturer of Children's Dream Bicycles
Silke Ploner, Senior Sales Consultant at epunkt, discussed insights and expansion plans for her client woom during Talentor's partner call end of May.
Read more
Trying to get your head around this industry?
Interested in working together and learning more about this sector? Feel free to call or send us an email.
A fast moving industry - stay up to date!
All the latest insights at hand. Subscribe to our industry newsletter and gain a competitive advantage.
We are grateful to Talentor Lithuania for professionally and effectively provided services to our group of companies.