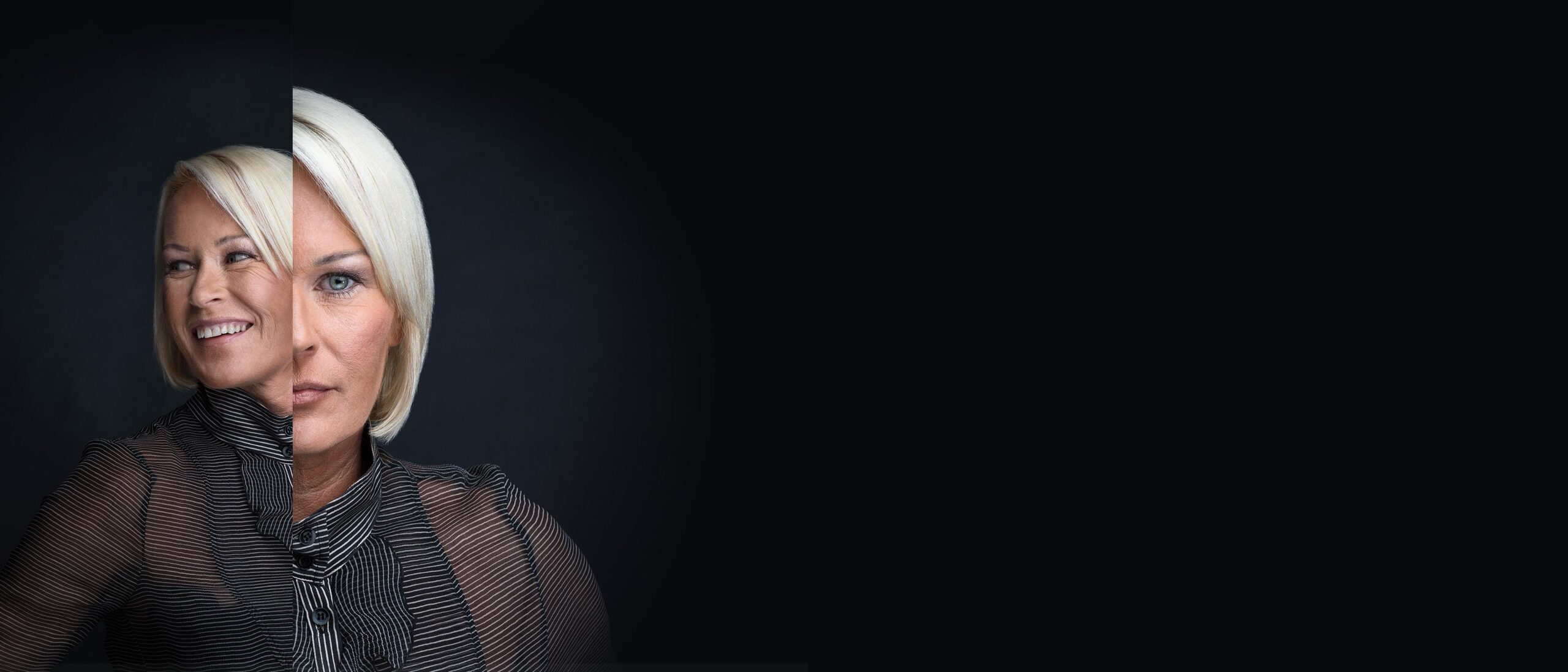 We consider ourselves partners who go beyond classic headhunting to redefine executive search with modern technology and an individualized approach.
Leaders who anticipate the challenges of tomorrow ensure the long-term success of a business. They embrace the coming changes and craft an environment that nurtures employees, encouraging them to take on responsibility. We find these "Leaders for Tomorrow" for you – those women and men who make a measurable, sustainable impact with their skills, experience, and attitude.
Talentor focusses on quality, excellent customer service and innovations when filling your positions. Our clients include small companies as well as international corporations.
Our special fields of competences
Industry: Building & construction, Heavy & Automotive Industry, Public & NPO Sector
Life Science & Medical: Pharma, Dental, Med Tec, Biotechnology, Health Care, University hospitals, Maximum care hospitals, Basic and standard care hospitals, Rehabilitation
IT & Telecom
Digital: Media, Online marketing, SEA / SEO
Talentor Partners and Team
Global perspective and local insights
Barbara Ulman
Managing Director
Barbara Ulman is covering national and international top-level positions and has a deep understanding of her client's needs. She is conducting hearings and potential analysis for executive positions. She sets highest standards in terms of integrity and quality and is valuated as a trusted partner and advisor.
During her studies in Psychology she gained insight and experience in several industries (e.g. NPO, Banking and Engineering). After graduating she participated in a study visit in San Francisco Bay Area (Palo Alto, Berkeley, Stanford) and back in Austria she finished a training to become a systemic coach. The last 15 years she worked as a Senior Executive Consultant and led the department "Executive Search" with a leading Executive Search Company and 2015 eventually became Managing Director. 2019 she joined Talentor Austria.
Barbara is also available for Management consultancy, coaching and organizational development consultancy.
Thomas Zembacher
Managing Director
Thomas Zembacher handles executive search projects at Talentor Austria in the life science, healthcare, bio & med tech, publishing, and industrial sectors. He benefits from years of experience as a manager in digital product development, in sales, and in change management.
Thomas was CEO of one of the largest publishers of specialised media in Austria. He founded Medizin Medien Austria, was a partner in Austria's most successful health portal, and managing director of a national B2B specialist publisher. He developed Austria's leading e-learning platform together with the Austrian Chamber of Physicians and established a 360° targeting databank in the healthcare sector. The conception and placement of digital products and services along with the acquisition and integration of new business units round out his professional expertise.
Thomas is marked by a hands-on mentality and a pragmatic approach combined with the highest standards of quality.
Nina Saurer
Senior Consultant
Nina Saurer joined Talentor Austria and mainly support clients in the life sciences, health care, bio & med-tech industry. She has 5 years experience in HR consultancy. When she was working for one of the leading headhunters in the market, she managed more than 100 national and international search & selection projects within the life sciences industry during the last 4 years.
She holds two Master Degrees, one in health & nursing and one in business studies, from the university in Graz and worked during her studies in Asia. Nina is certified in employment law and various HR assessments.
Rebeca Grötzschel
Senior Consultant / Head of Research
Rebeca joined Talentor as Senior Consultant & Head of Research. Rebeca made in-depth executive search consulting her specialty as a founder of one the CEE branches of one of Europe's leading executive search companies. Rebeca believes strongly that if you take great care of your people, they will take great care of the customers or clients that you serve. Rebeca is fluent in Romanian, English and German and tries her best in Hungarian and Italian. She is involved in several volunteer projects both locally and abroad with the support of her loving family with whom she happily lives near Vienna.
Nadia Hagenova
Senior Consultant
Nadia Hagenova has more than 11 years of experience in recruitment, direct search, and executive search. Her core competencies are consulting & business development in CEE countries and social recruiting & active sourcing. She offers clients and candidates cross-cultural awareness, reliability, efficiency and, above all, passion for interesting discussions and innovative approaches.
Deep experience in supporting cross-border projects and successfully filling local and international management positions. Experience in industry and life sciences.
Nadia speaks German, English and Czech. Studied pedagogy, experience in adult education and additional courses in project management.
Daniela Valkova
Research Consultant
Daniela has over eight years experience in recuriting and executive search, including identification and initial contact with candidates at different career level, from entry level to intermediate and experienced level. She has knowledge and experience in the industries of construction, publishing, banking, information technology, among others.
Daniela studied journalism and communications at the University of Vienna. She speaks fluent German, English, and Bulgarian, and conversational Russian. She has interest in Slavic languages and cultures.
Insights from a global network
Throwback to Talentor Summit in fabulous Spain
What's one of the best things about being in a like-minded Network like Talentor? Enjoying the Talentor Partner Meetings that are held at least twice a year. Inspiring exchange with colleagues and gaining new insights on a professional or cultural level are a key prerequisite of our collaboration.…
Read more
Talentor did a precise analysis of our need. The communication cross-border was professional and fast. We were in a close business relation with the consultant abroad.